Ethical SEO boosts sales by 4684%
Client
Services
SEO, Digital Marketing, PPC
Industries
Optical, Sales, Retail
Read full case study
PPC conversions up 74%
Client
Services
PPC, Digital Marketing
Industries
Arboricultural
Read full case study
Website taps from social - up 250%
Client
Services
Social Media Management
Industries
Recruitment, Construction
Read full case study
Strategy Based Digital Marketing
Search Engine Optimisation (SEO), paired with broader digital marketing has become one of the most important aspects to marketing a business, whether you are predominantly based online or not. We pride ourselves in being one of the top SEO agencies in Norwich, knowing all the trade secrets when it comes to boosting online presence.
SEO with us
Curating positive change
Conventional marketing relied on placing adverts to a wide audience in the hope that a certain percentage would be looking for your service at that moment in time. By making sure that your website ranks highly in search engines, such as Google, for your key products or services, you are capturing your target audience as they are actively searching for them.
Flexible SEO Packages
We have been offering trusted Search Engine Optimisation for many years and our 'no contract and no minimum term' policy means that we have to keep impressing you to keep your business. If you are looking to improve your rankings in Google, contact us for a free evaluation of the current strength of your website.
Never winging it
Our digital marketeers will review and craft your online presence to ensure potential customers and leads don't pass you by, with conversion optimisation strategies, technical SEO maintenance, call to action structures and Google Business Profile management. Continual user testing, auditing and regular reporting means nothing is left to chance at our digital marketing agency in Norwich.
Online marketing for all
Whether you are a start-up looking for a strong digital beginning or a business ready to take the next step up, our qualified team can help. We have success stories across numerous industries. We pride ourselves in being a leader in SEO in Norwich, assisting businesses nationwide with their online marketing and SEO.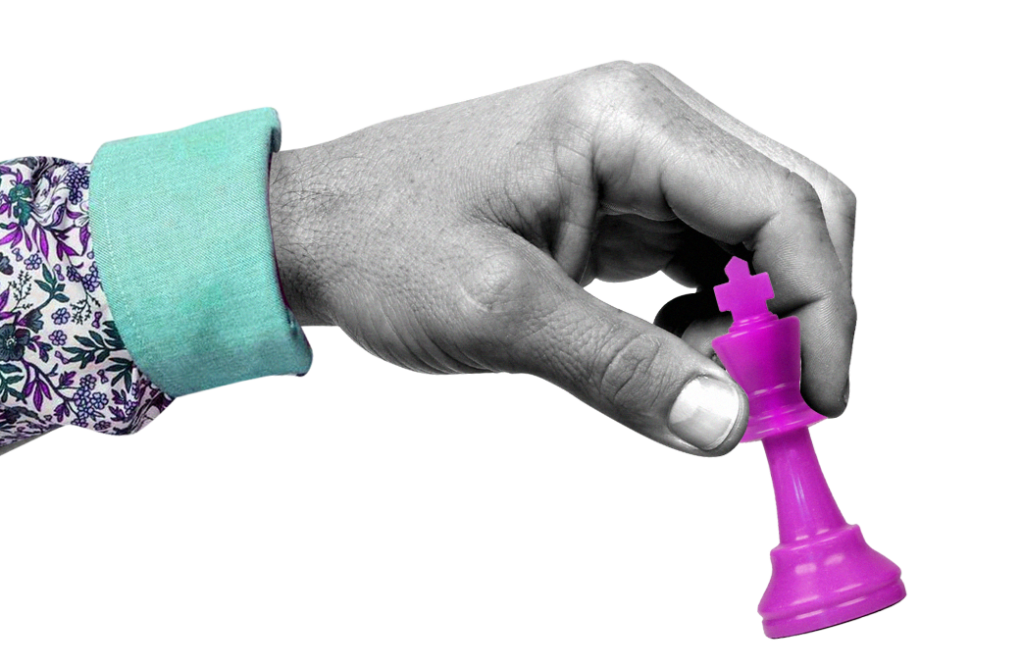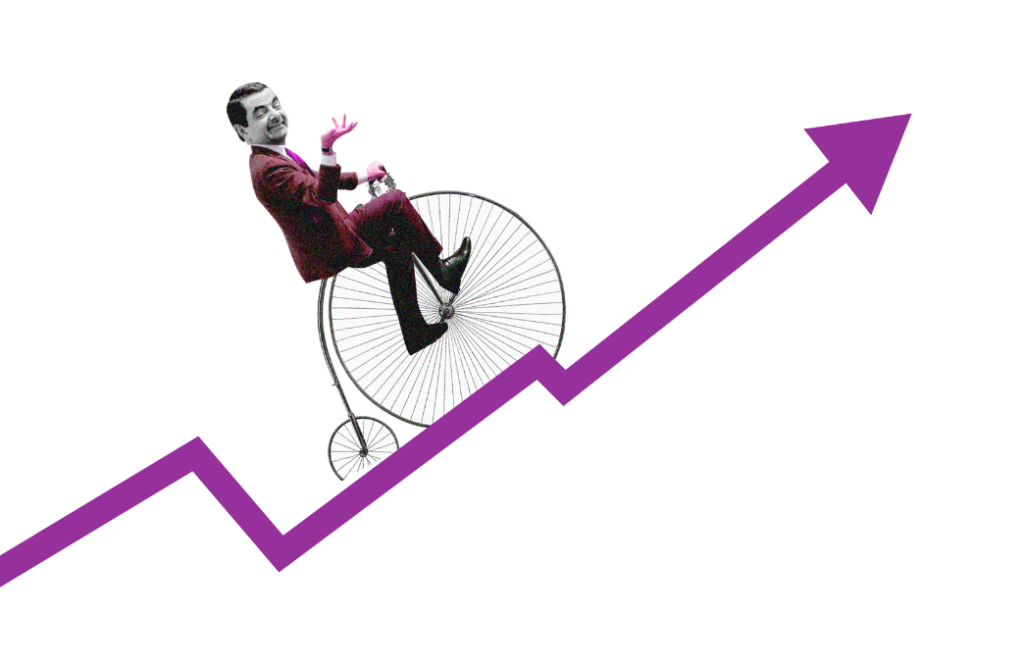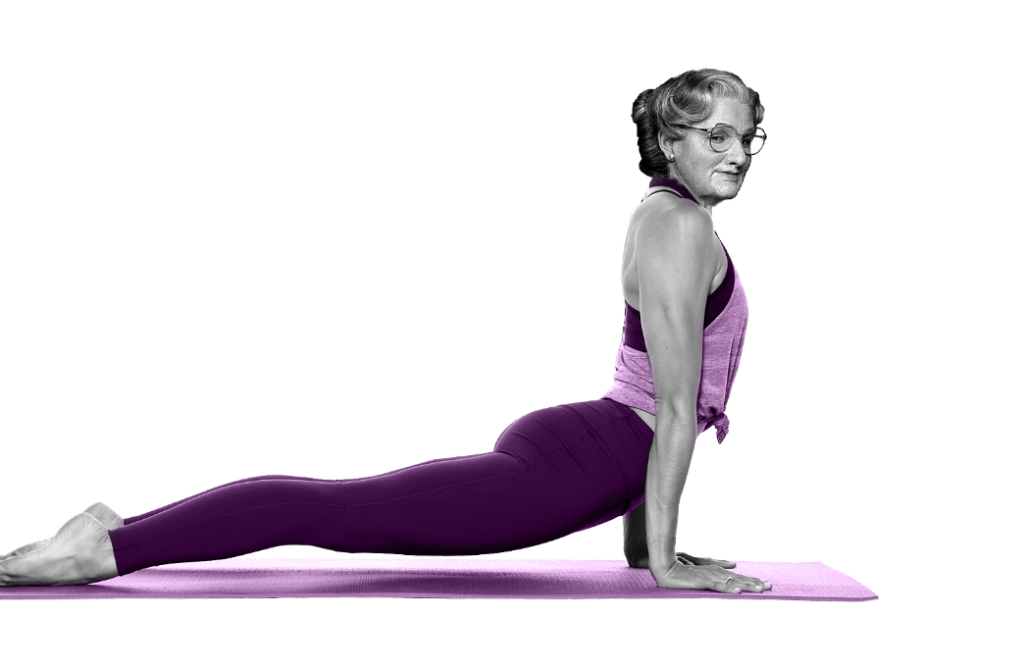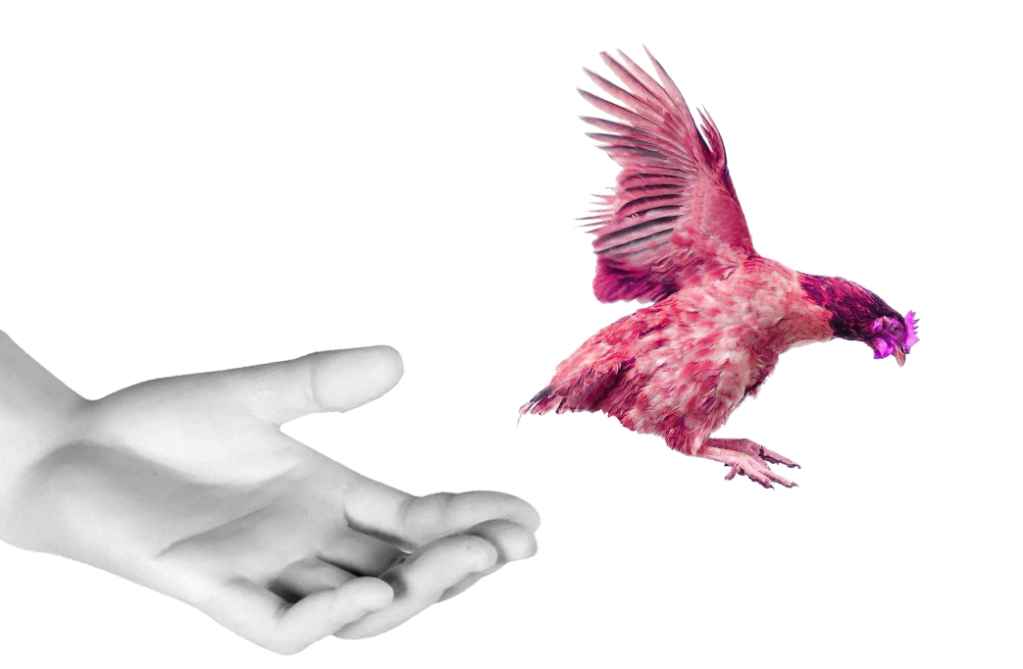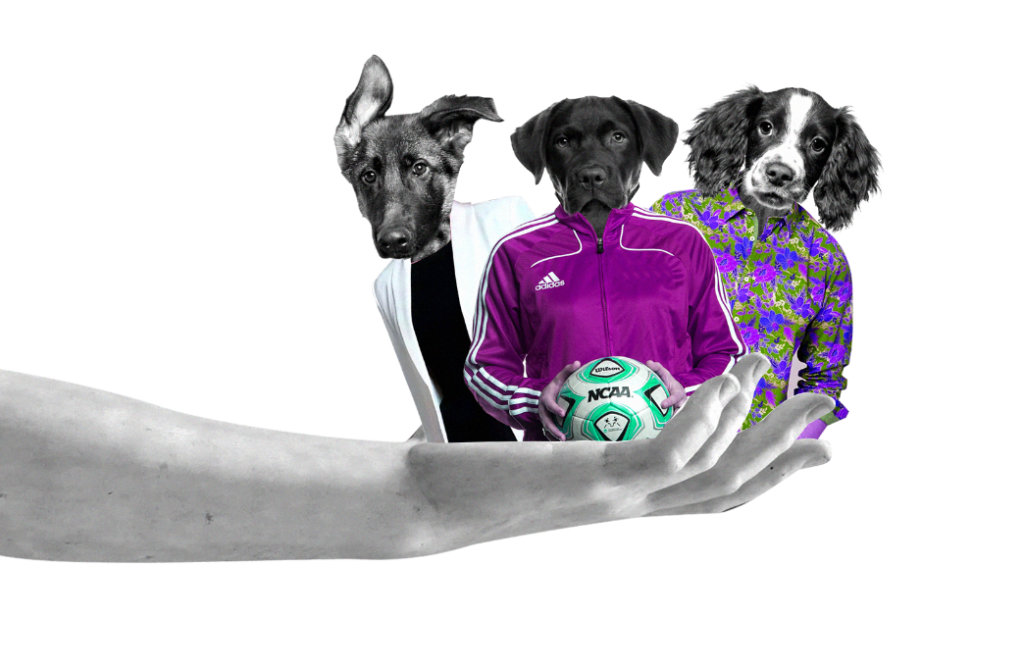 Social Media Management
Our social media marketing offers scheduling and management across all social media platforms. We are not the experts in your industry, you are. That's why we take the time to understand your business before tailoring your personalised social media schedule. Ensuring that every social media campaign or post comes from the heart of your business.
We market a diverse range of brands, creating bespoke content and adjusting the tone of voice to suit your individual clients.
Social Media Marketing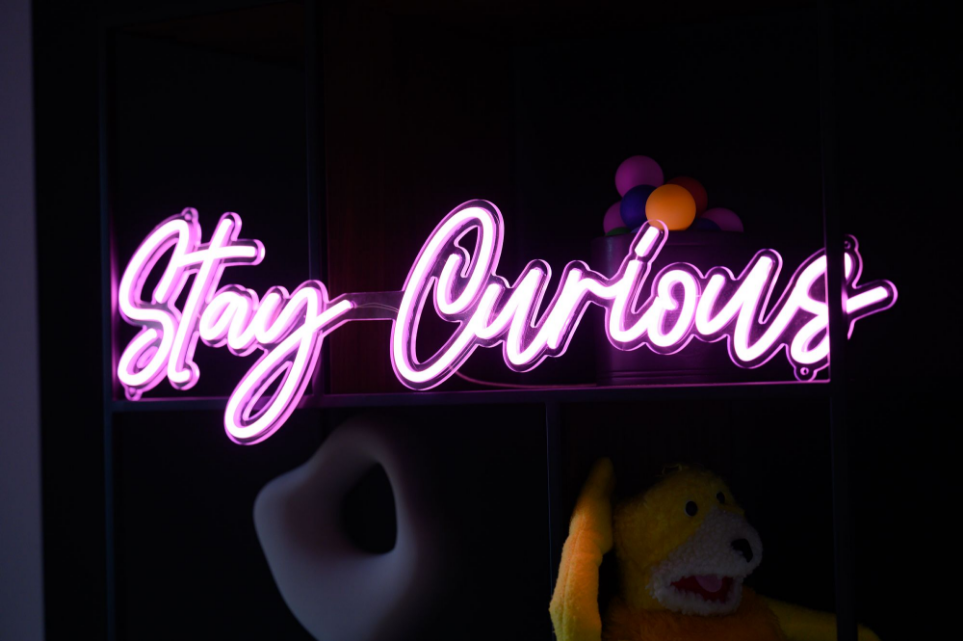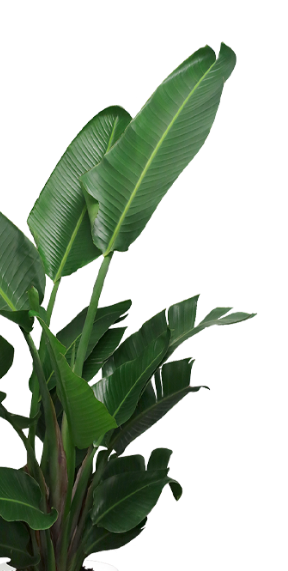 Single
Sector
Promise
Our ultimate aim to get you to the top of the Google rankings. That's why when you sign up with us, we guarantee that we won't work alongside another company that is working towards the same goals as you. After all, there is only one number one spot and it has your name on it, right?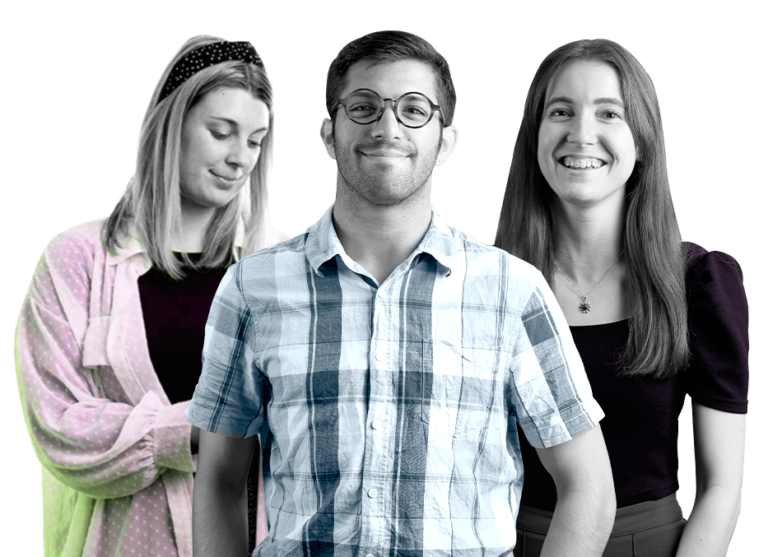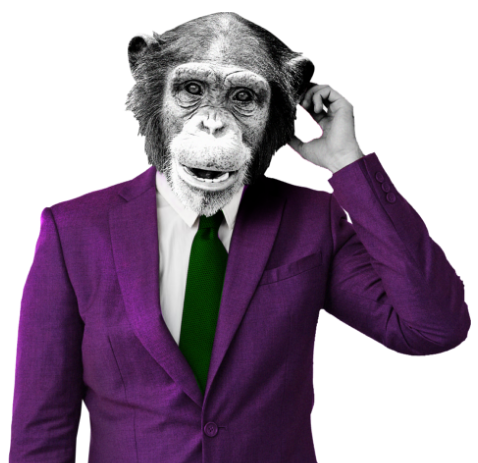 Unsure where to start?
Get in touch with us today to see how we can help!