A Digital Marketing Strategy to Opti(cal)mise Sales
In June 2020, we jumped on a Zoom call with independent optical equipment suppliers Viking Optical Centres, who supply binoculars, telescopes and monoculars manufactured by the likes of Swarovski, Zeiss, Leica and Kowa. Part and parcel of the Viking Optical group who also manufacture their own line of optical equipment and have been in the industry for over 30 years.
The team have an ethical approach to the way they work they, supporting several non-profit wildlife base organisations with a percentage of their profits, allowing them to aid the protection of wildlife and give back to habitats in need.
From our very first conversation, it was clear that acquiring new customers was the main priority to increase orders. Our research highlighted that there were a considerable number of searches for the optical equipment Viking Optical Centres sell, furthering the need to be the first choice of website for both organic and paid ads users.
Digital audit and some investigations
Before creating a strategy, the first port of call was to understand why Viking Optical Centres were not ranking in Google. An audit enabled us to determine that more clarity was needed on the site for both Google and the user as to which products, ranges and brands they sell. We restructured the website to deliver results to the user in fewer clicks, added new landing pages to highlight the products they sell, and cleaned up the conversion journey to make this simpler.
As always, all of the SEO and digital marketing techniques we use are ethical and carefully considered. We are big believers in doing things the right way even if it means the results take a little longer to show initially. Anyone that tells you they can achieve amazing results overnight is not going to do you any favours in the long term.
As a result of their digital marketing strategy, Viking Optical Centres are prominent in the Google SERPs organically, as well as in the paid ad results since setting up Google Search and Shopping ads. Both of these combined have led to a huge 4684% increase in sales in 2021 compared to 2019.
Since working with the guys at Viking, we've gone on to manage sister company Viking Optical too, building them a new website and working to strengthen both brands.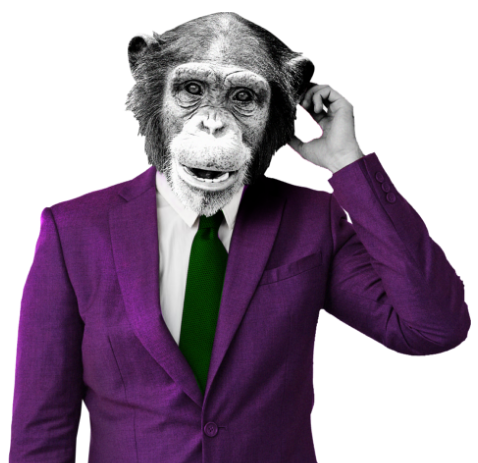 Don't know where to start?