When there's something stuck in your garden lawn… Who're you gonna call? DR. STUMP!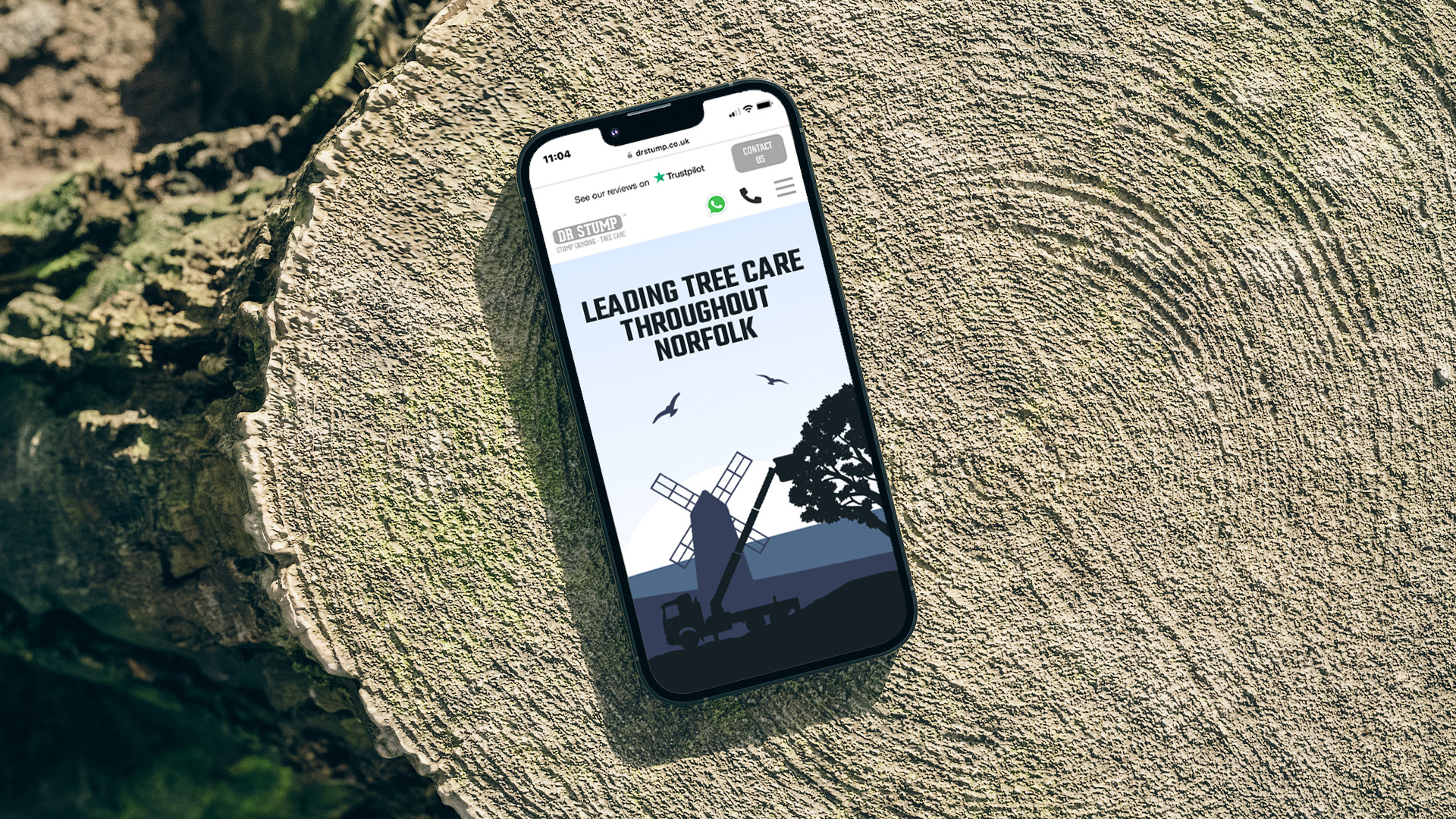 ...Anyway, now we've got that out of our system.
Dr Stump is a leading tree care company based in Norfolk, and is one of our lovely digital marketing clients. As qualified arborists (a.k.a tree surgeons), they provide a range of tree surgery and stump removal services across the county, often dealing with risk assessments and attending to emergency call outs.
When Dr Stump himself, or Matthew as we know him, first came to us, his website wasn't performing to its full potential. Matthew recognised that if he was to achieve his business goals, he would need to focus on his website and getting his name out there. His ambitious nature and interest in creativity was clear from the get go and we love a project we can run with!
A Natural Success
After a consultation with our project manager and a keen analysis of Dr Stump's existing website, it was clear that with a synthesis of both a careful SEO strategy and user friendly website, Matthew's business would fly. We decided to completely uproot the old website and start fresh, this way we could invent a whole brand new look and really harness the personality of Dr Stump through quirky, modern graphics and punchy copy.
In terms of functionality and user journey, we aimed to craft a sharp, efficient and easy to use experience. It was key that we paid attention to making the point of contact clear, particularly as Dr Stump customers are able to get in touch via Whatsapp, as well as more traditional contact routes. Highlighting all routes to conversion has revolutionised the way in which Dr Stump's business operates and seen a natural increase in conversion rate.
Not only did we want it to look good, it needed to rank well organically in the SERPs. After some calculated consideration, we discovered that most people are unfamiliar with the industry terminology, and therefore might not think to search for something as niche as 'arborists Norwich'. By using more 'layman's terms' throughout the website, we were able to ensure the website appeared for search terms with high volumes, within a few months we started to see a positive climb in the Google SERPs.
One Year On…
In September 2021, PPC conversions are up by a staggering 74% and Dr Stump hit a record financial month. On top of this, what was a team of 3 has now grown to a team of 13 in order to keep up with the level of enquiries coming in. We couldn't be happier for them!
Digital Marketing has no doubt played a large part in Dr Stump's trajectory of success and we are proud to have been part of Matthew's story. As a result of this success, we've had the pleasure of being involved in other work for Dr Stump including new branding and offline marketing strategies. Indeed, we've gone far with this one, but we know we can go further and can't wait to see where we can branch out to next!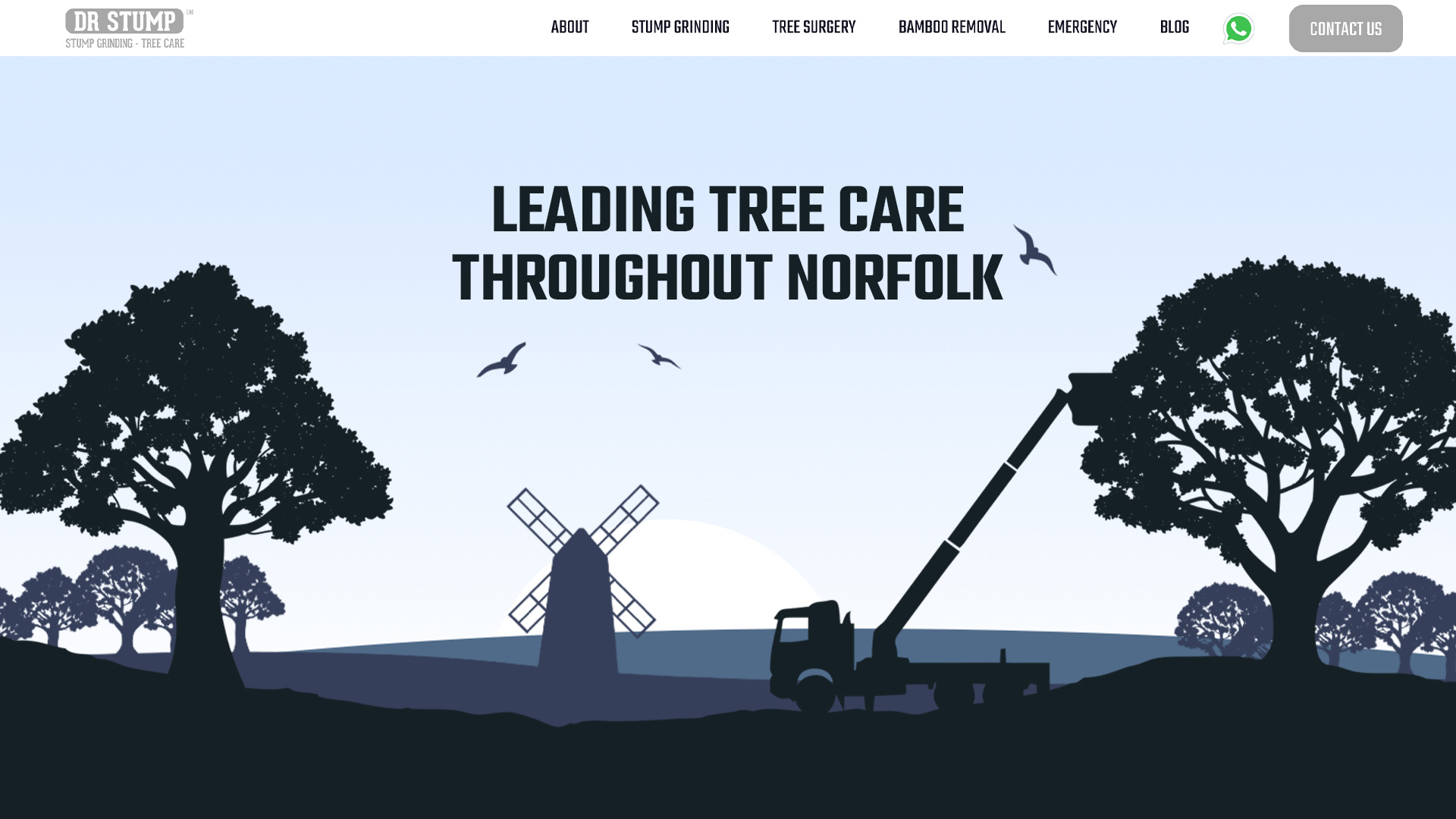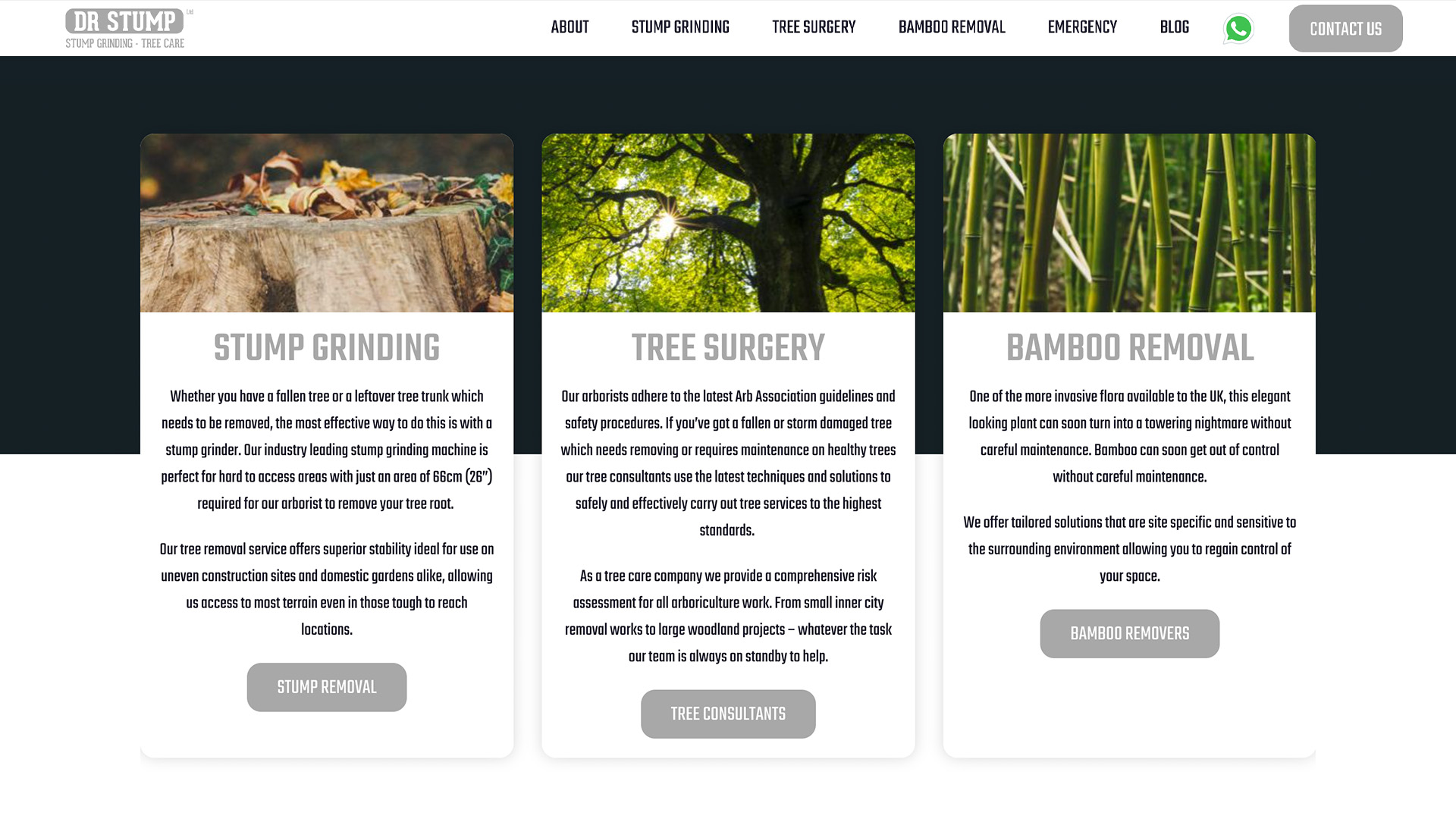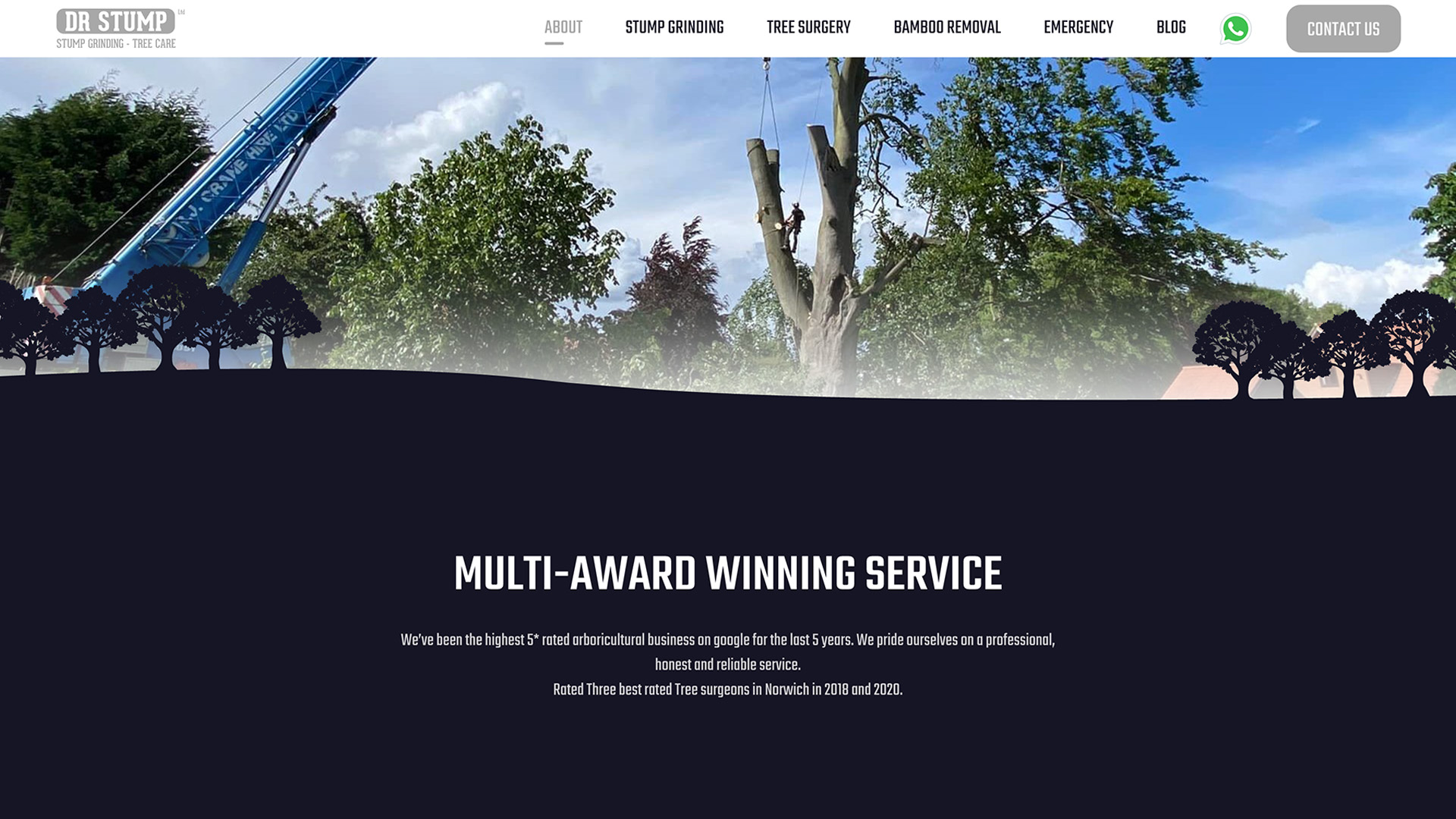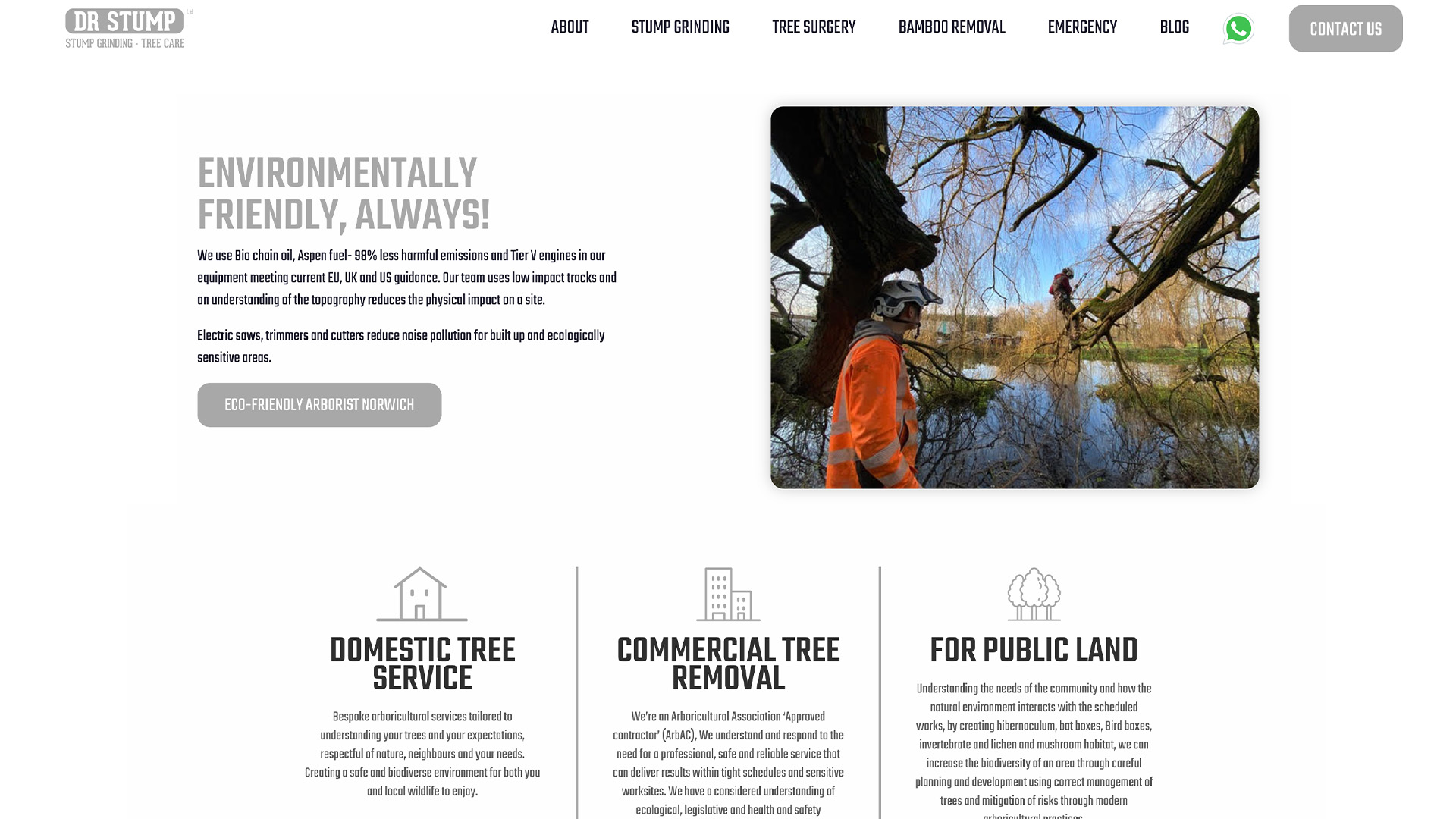 "We had spent a lot of money to digitally stand amongst the competition, we needed to stand above them and be seen. We required a smooth, fast loading, interactive site that had amazing customer engagement and organically driven traffic that complemented our paid ads campaign. This was to be supplied by a competent, trustworthy, helpful and understanding company, who would deliver results quickly. Nu Image delivered that for us, on time, in budget and beyond our expectations."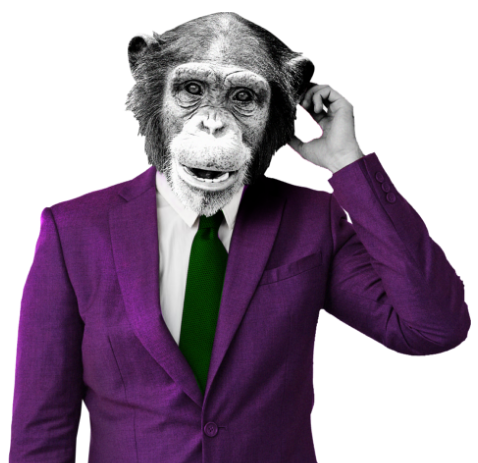 Don't know where to start?
Time to grind down your PPC costs? Get in touch.