What is SEO?
It is likely you have heard the term SEO. It stands for "search engine optimisation".  It is the technique used to adapt your website and your online profile to increase appeal to Google. This has a positive effect on where Google, and other search engines, place your site within their rankings. In turn your online visibility is increased, meaning more customers come through your virtual door.


How long will SEO take to work?
If you are looking for a quick fix, SEO may not be the answer. Frankly anyone that promises overnight results is telling you porkies. If you need quick sales or short term attention, paid advertising through search or social may be your answer for now. SEO is a long-term investment, with noticeable changes to enquiry levels taking 3-18 months. Our free audit will offer insight into how long we think your business will take to shine.  Onsite SEO is a labour of love, to continually improve your customers onsite experience and to ensure you tick all of the technical boxes too.
Would SEO work for your business?
SEO can be beneficial, no matter your trade, but that's not to say it is right for your business right now. Before starting a strategy, it is important to assess your customers' route to conversion (how easy it is to buy or enquire), decide on your short and long term goals and ensure that it will offer you a good ROI. Remember whilst not everyone needs it, when it is the right choice the results are golden.
SEO gets you noticed.
We are often asked "What is the point of SEO?" and the answer is simple, when done right SEO gets you noticed.
Be it local SEO Norwich or national it influences exactly where you sit in the search rankings, which unlike printed advertising or traditional PR means that your potential clients are able to find you, at the exact moment that they are looking for your services. Boom, it's a match.  

Why choose us?
We don't offer SEO in isolation for good reason.
All of our packages include conversion optimisation meaning that those extra clicks convert to new customers . Your dedicated digital expert is trained not only in Search engine optimisation, but also in a whole world of digital marketing, meaning they can guide you through improving all aspects of your business' online profile. Our development and design team are right here with us, ensuring changes identified are booked in and actioned swiftly too.
Above all, we stay curious, meaning you will stay one step ahead of your competitors.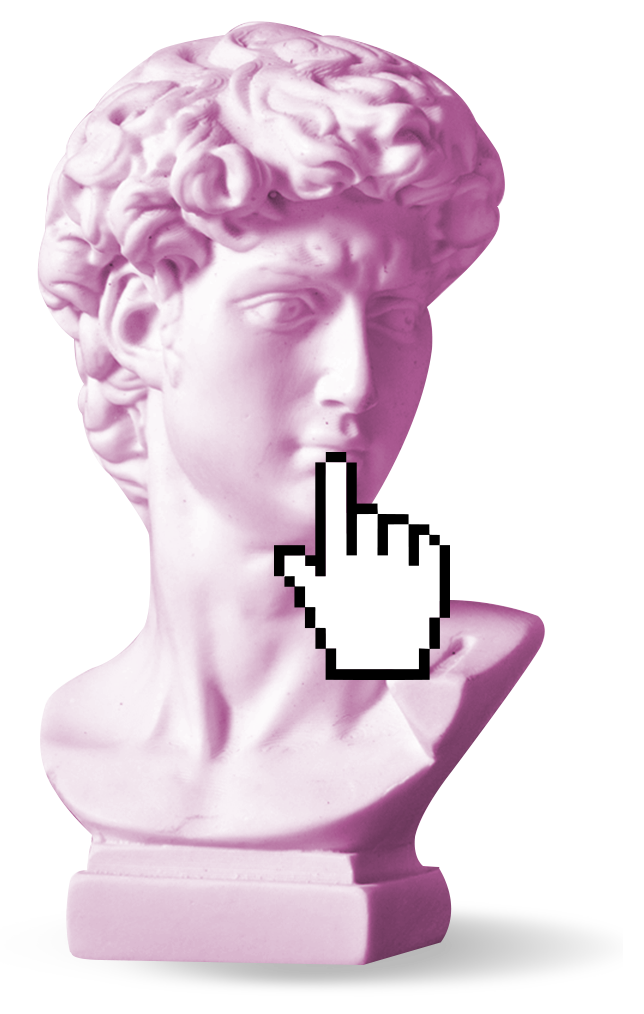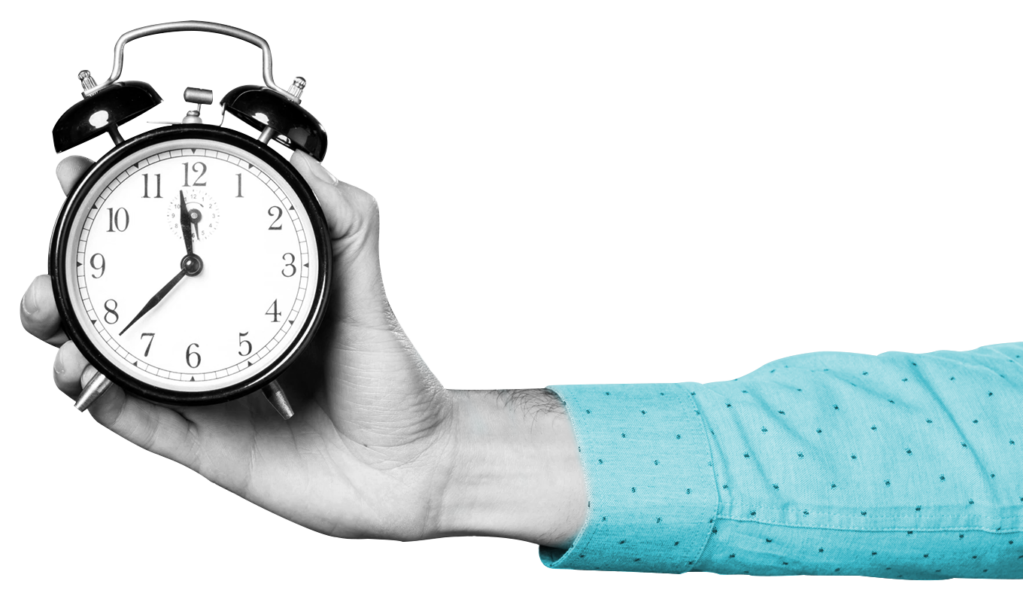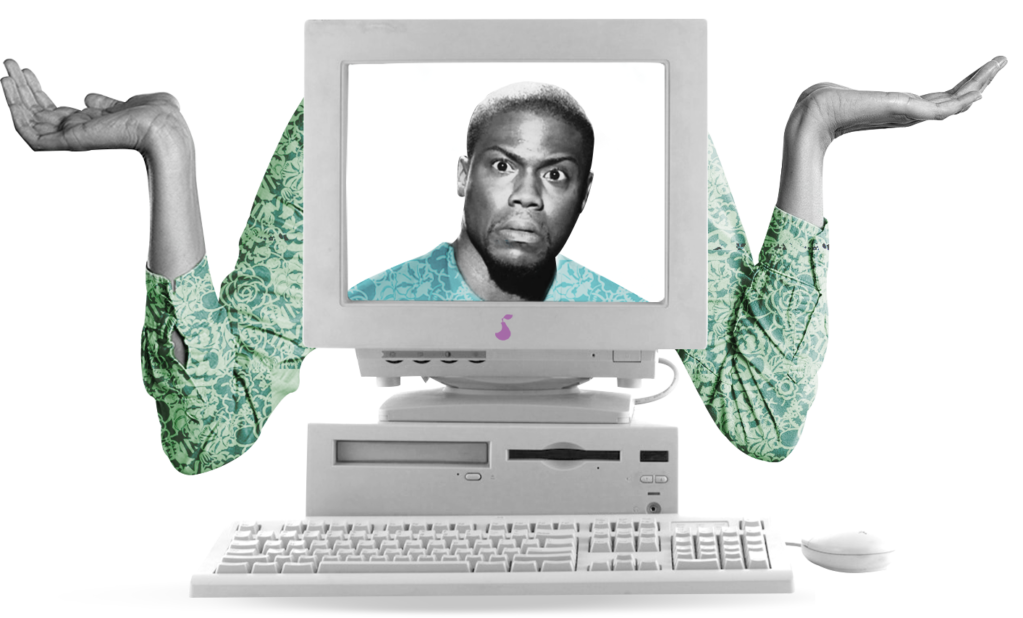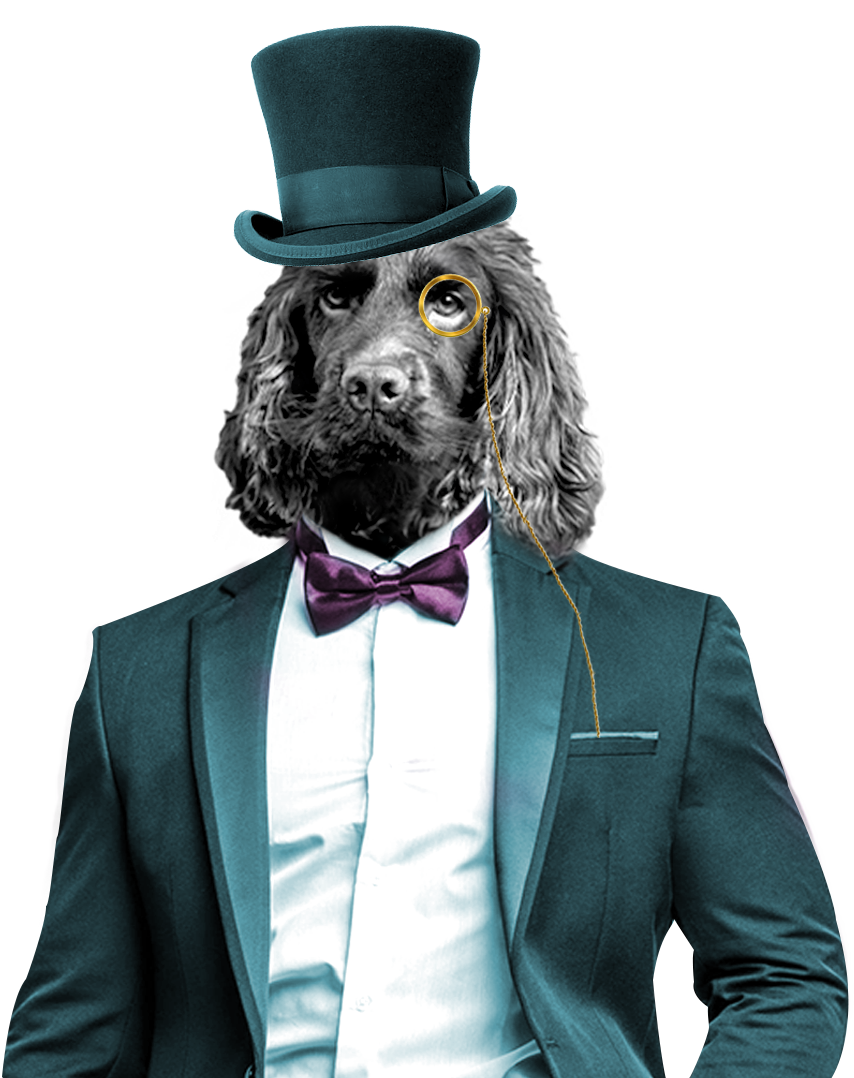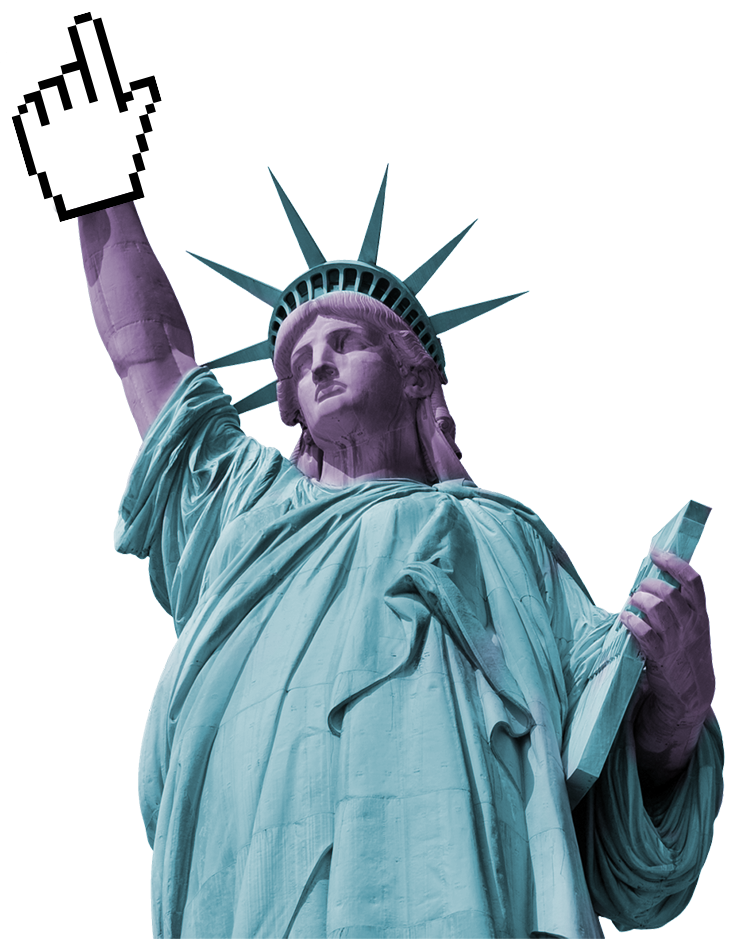 Your SEO Journey
1. SEO Audit and free advice
We begin your SEO plan with an audit of your existing site (if you have one) and evaluate your current digital footprint.
We have access to some really interesting data, such as how you scrub up compared to your competitors and how many Google searches are carried out relating to the services you offer.
SEO isn't right for everyone, but if it will offer you a worthwhile ROI, then we will be able to offer a quotation. If there is a better digital marketing route for you, such as Google Ads or social media, we will run through this instead.
2. Strategy planning
Next, the digital team will create a strategy tailored just for you. SEO isn't a one size fits all, so based on what we have learnt from our initial digital audit we will create a plan that works for your business.
We will diagnose where your weaknesses are and prioritise our actions before getting underway with the really exciting stuff!
3. Onsite SEO
If you think we are the right fit for you, we will get underway with on-site SEO. As you likely know if you have visited our team section already, we have developers in house that can make changes to your existing website to improve your SEO and in turn your rankings, or if we think it is the right solution then we will build you a snazzy new one. Your account handler will continue to lead monthly tweaks and changes to your site to ensure it is always performing as its best. 
4. Content creation and outreach
There is more to SEO than what meets the eye. Off-site SEO is an important part of all of our strategies.
Using a combination of  digital PR skills, content writing and purposeful outreach we will drive traffic to your website. Thanks to the aforementioned technical SEO, once your potential customers arrive on your website, we will guide them simply and successfully through to conversion. 
5. Honest & insightful reporting
We don't cover up, mislead or oversell. It's kind of our thing.
We communicate regularly with you or your marketing team to keep you in the loop with all that we are doing throughout the month. We're also passionate to find out from you what's happening your end too!  We report full results every quarter, and to top it off you are not tied into a contract. Meaning there's no time to sit on our laurels. We live and breathe SEO, and will continually work to impress you with your results, day in day out. 
Need to hide a body? Try page two of Google
We promise we haven't tried it, but then, would you know if we had? When was the last time you actually looked for a service on the second page of Google?  The main goal of SEO is to increase your online visibility, this way when your potential customers search for a service you offer, your website is presented to them in the organic listings. Number one is our favourite place to hang out.
Let's get busy
Move aside cowboys
There is nothing that gets our goat more than those claiming that SEO is an overnight fix. In our experience, digital growth via search engine optimisation, particularly from a low starting point, takes around 3-18 months before we see progressive traction. Anyone telling you otherwise is likely telling you porkies. Swerve. 
The truth behind SEO
SEO needn't be a dirty word but we know there are a lot of horror stories about it and digital marketing, stemming from underhand tactics and techniques. Google is pretty smart (yes, we know you are listening Google) and tends to recognise these approaches, before swiftly dropping websites from the rankings altogether. If you have been affected by a Google penalty and need help recovering your website, get in touch.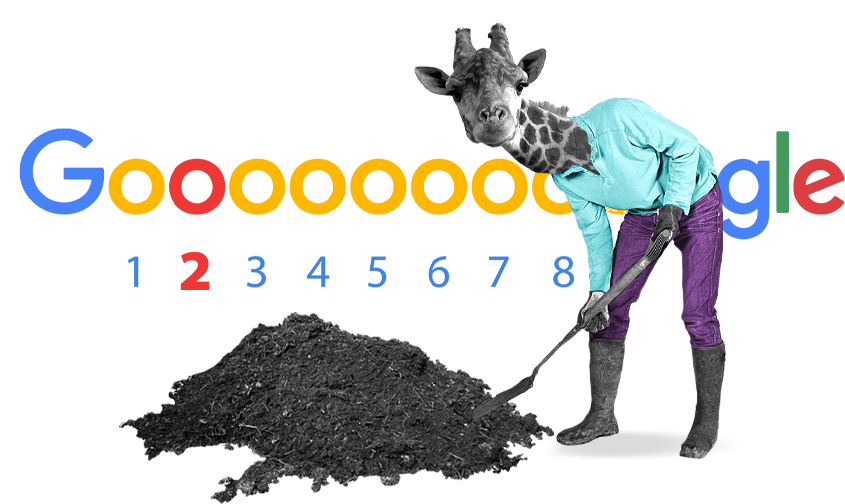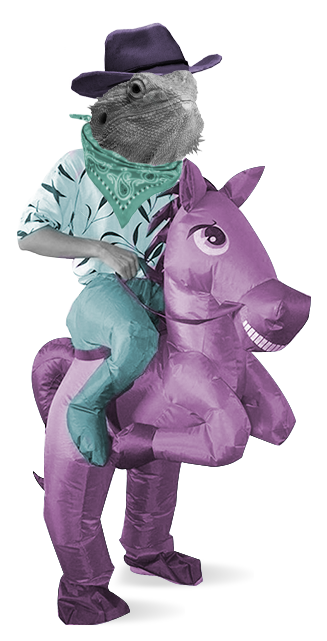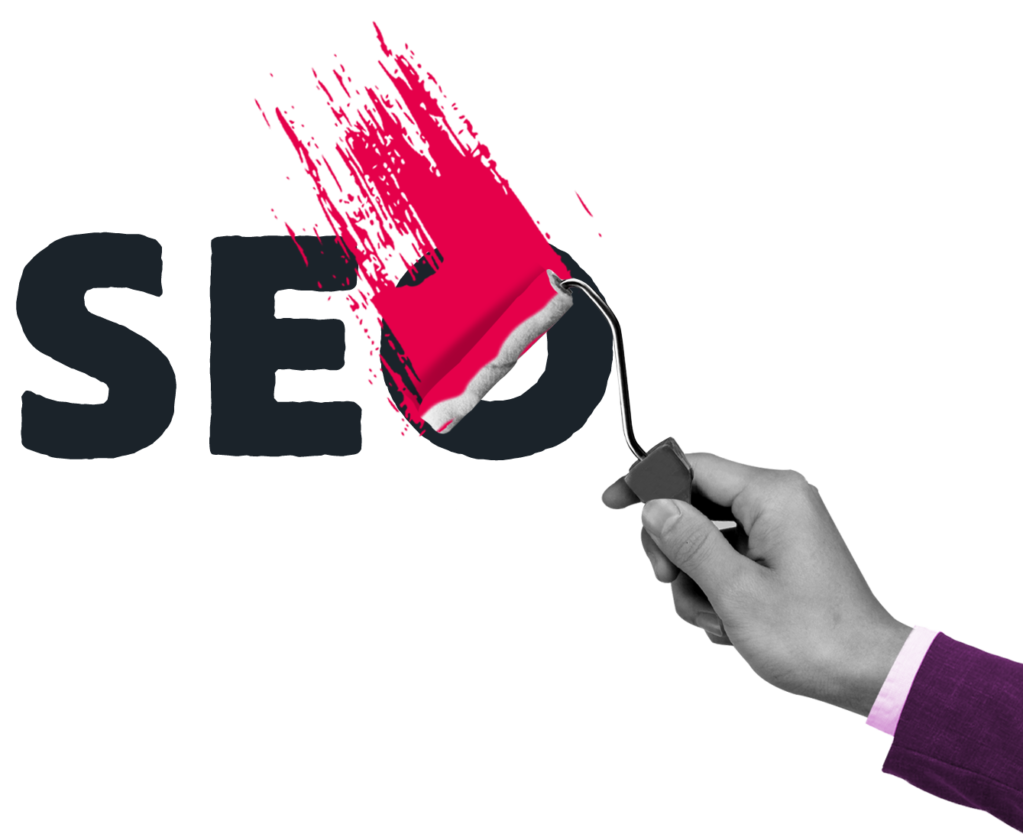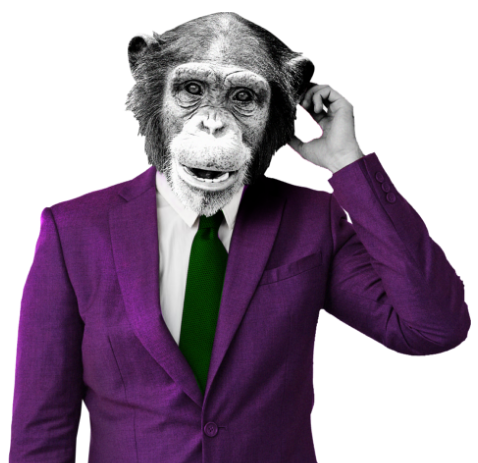 Unsure where to start?
Get in touch with us today to see how we can help!