Local SEO and mobile optimisation to become the number 1 locksmith in Norwich
City Locks already had the experience and resources to be the best locksmiths in the area. Now they have the profile to support it, with a mobile optimised website and online marketing strategy which delivered an increase in organic traffic of 446% in the first 12 months, through organic SEO in Norwich.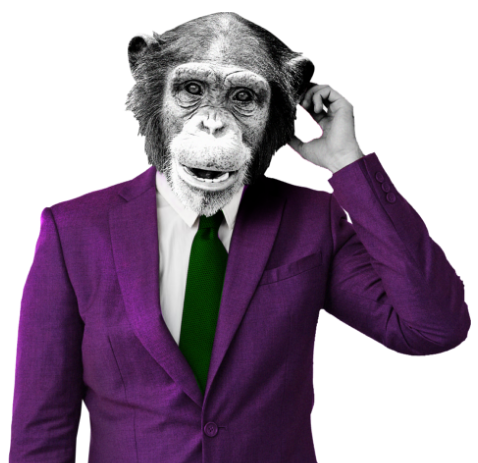 Don't know where to start?
Our social media strategists love nothing more than increasing your social media referrals and boosting your web traffic.