Clearly targeted organic SEO bringing a year on year increase in online bookings.
Boating holidays on the Norfolk Broads are a popular and competitive marketplace. We were proud to work alongside owners Barbara and Paul Greasley, for over 10 years, giving them an online experience worthy of their core values for quality and customer service, using search engine optimisation, content marketing, web development and social media marketing.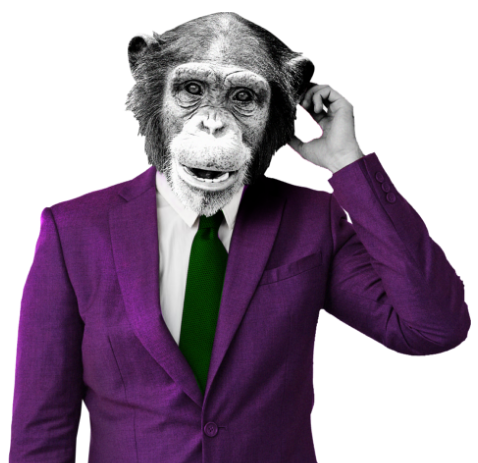 Don't know where to start?
Contact us today to learn more about how influencer marketing to help your business.