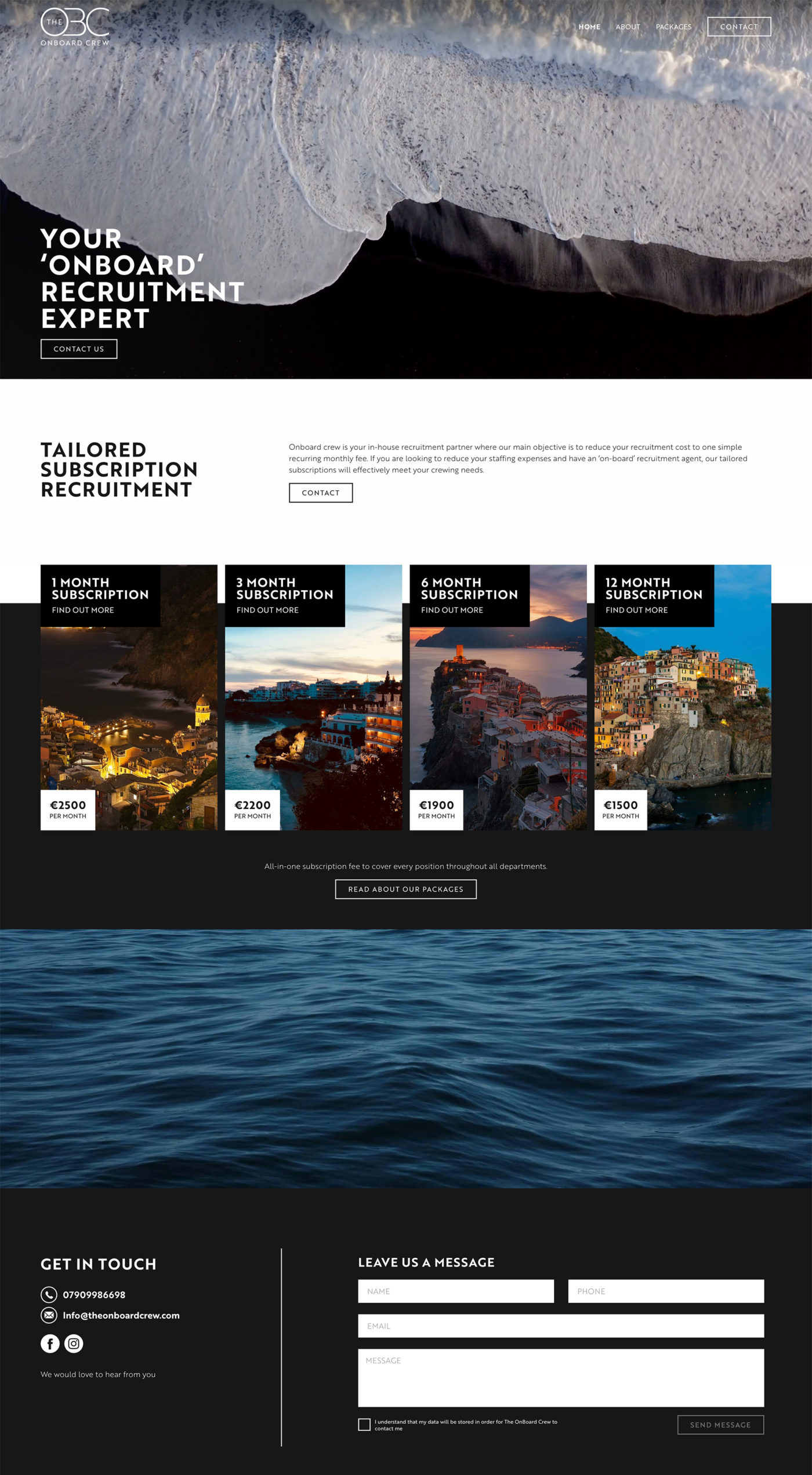 Collaborative Graphic Design
A love of design and a well-executed brand is where it all started. Established for over a decade we have grown into a full-service creative agency, offering a suite of branding and visual services. Our desire to create great design is now stronger than ever. We are here to ensure your own brand's story is communicated with authenticity. We take the time to understand the DNA of your business so that the result completely falls in line with the ethos and essence of your brand.
Let's talk
Personality led branding
A powerful brand campaign usually begins with the perfect logo. Our graphic designers will take the time to listen, before crafting a logo design that captures the personality of your company. Together we will  achieve far reaching results, all from our design agency in Norwich.
Branding to excite
If you are excited to put your name to it, we've got it right. Creative advertising campaigns target your audience to promote your brand, event, services or increase conversions. We also offer printed marketing materials such as leaflets and point of sale. As a leading branding agency in Norwich, nothing connects with us more than being tasked with the creation of a new brand. From full brand guidelines for start ups to rebranding for established enterprises we've got you covered.
Digital and print design
Working alongside our in-house digital marketing team, our designers produce eye-catching marketing materials for use across social platforms or paid advertising, supporting your digital strategy.  In addition to digital assets, we know that marketing takes place in the real world too. This is why we also design and print everything from large scale prints and presentation documents through to stickers, leaflets and brochures.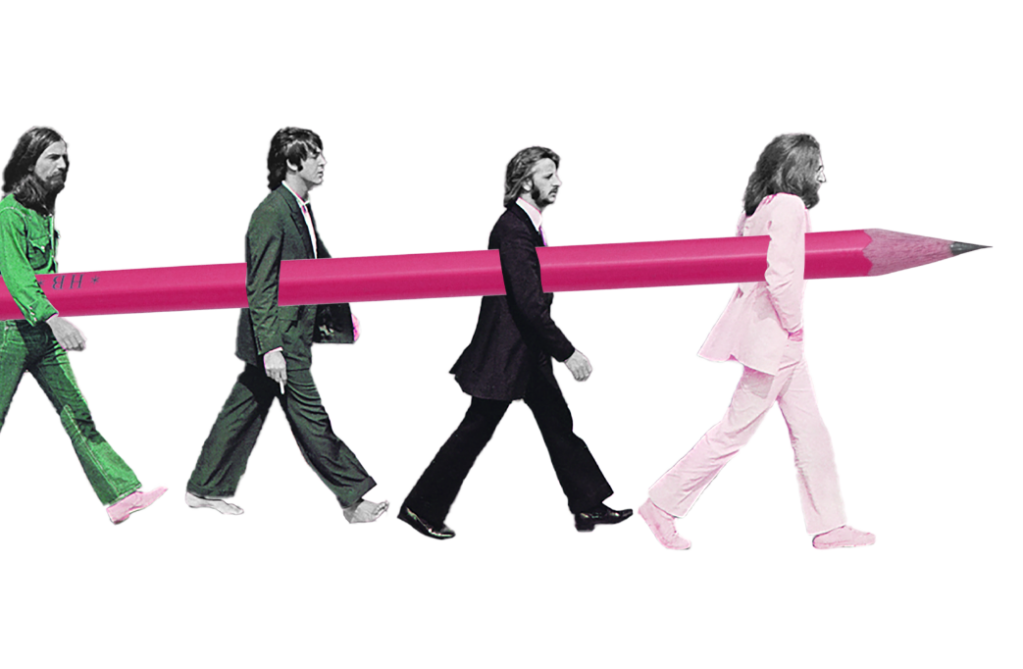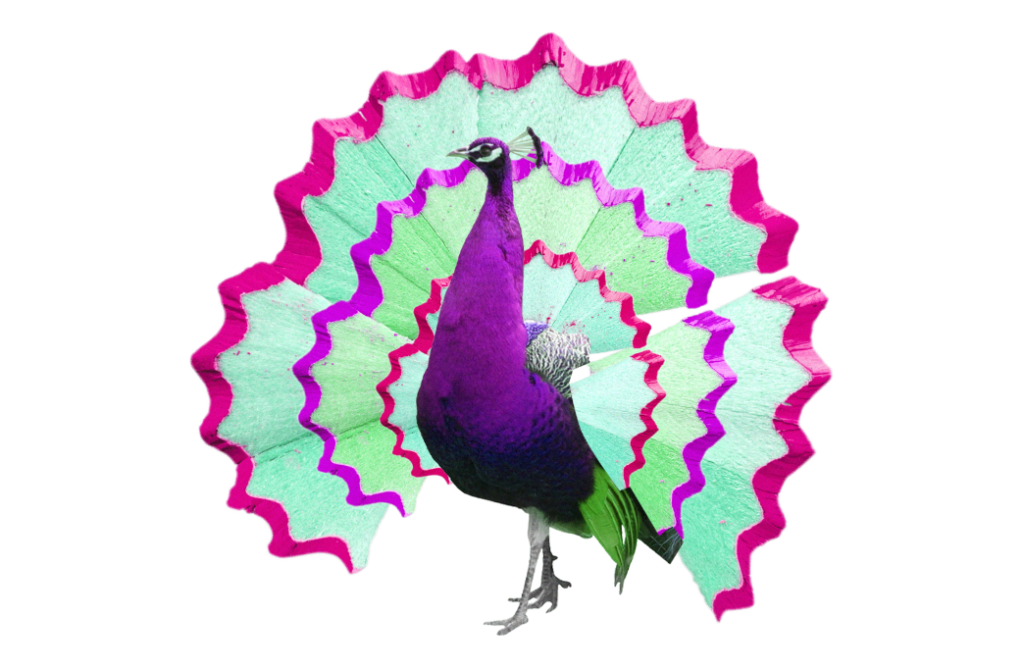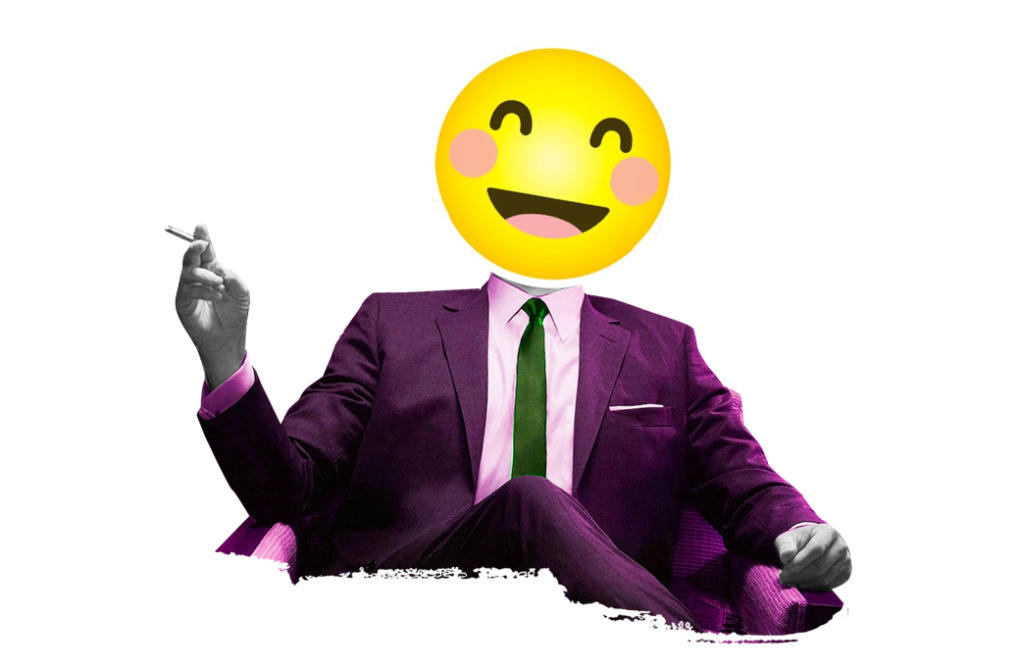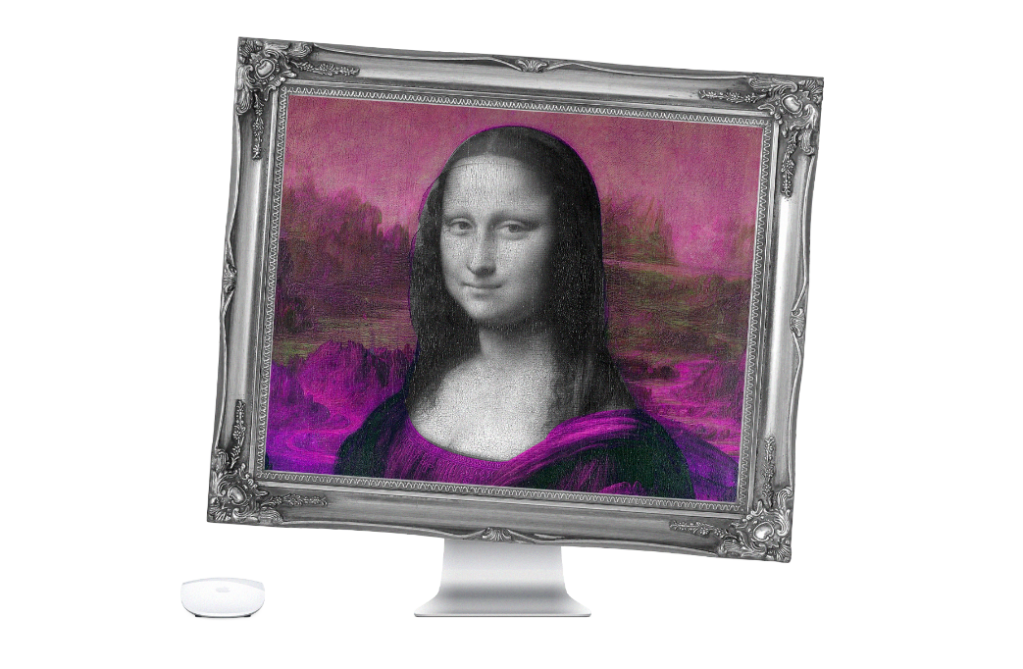 Connecting design and digital
Form and function come together with our design team and development team working side by side. Literally, side by side.
This means that throughout your web design project, your allocated developer and designer will communicate through every stage, to create a seamless end product that focusses on the style and usability in equal measure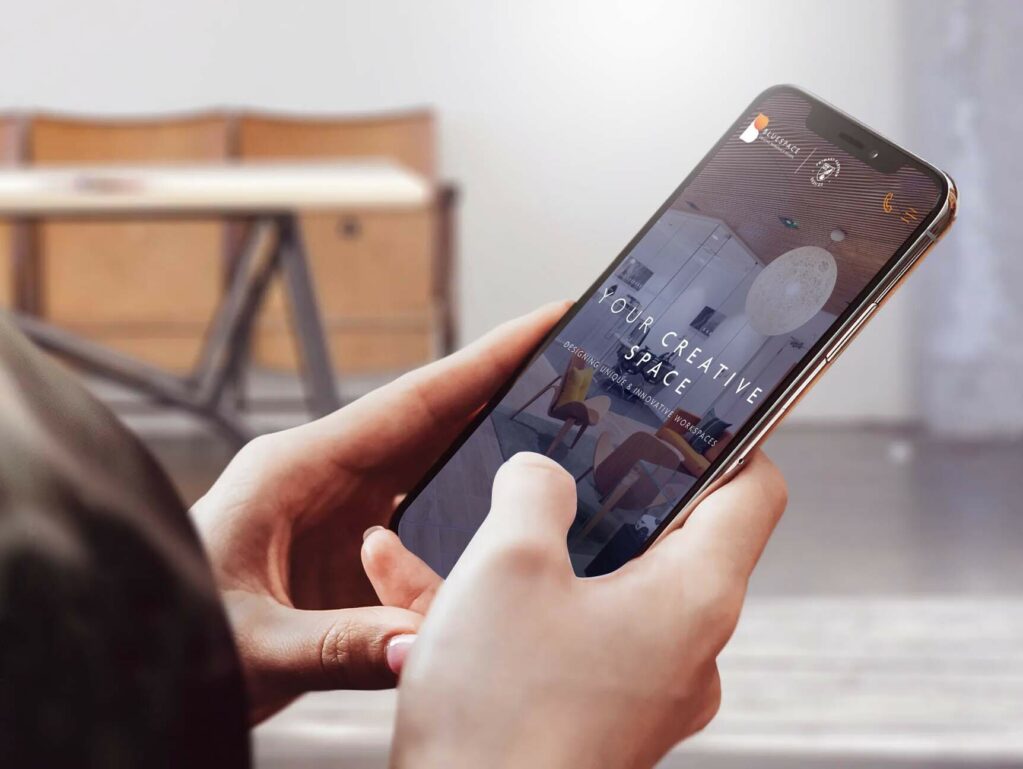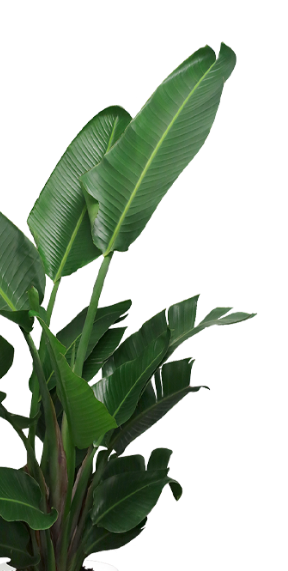 The Ideas People
Extracting an idea from your mind to the drawing board is an exciting, but sometimes daunting process.
Luckily for you we know just the guys.
Working alongside our strategists, to bridge the gap between tack and creation, our design team will guide you step by step through the process delivering stand out designs that don't just look great, but will work to hit your projects objectives.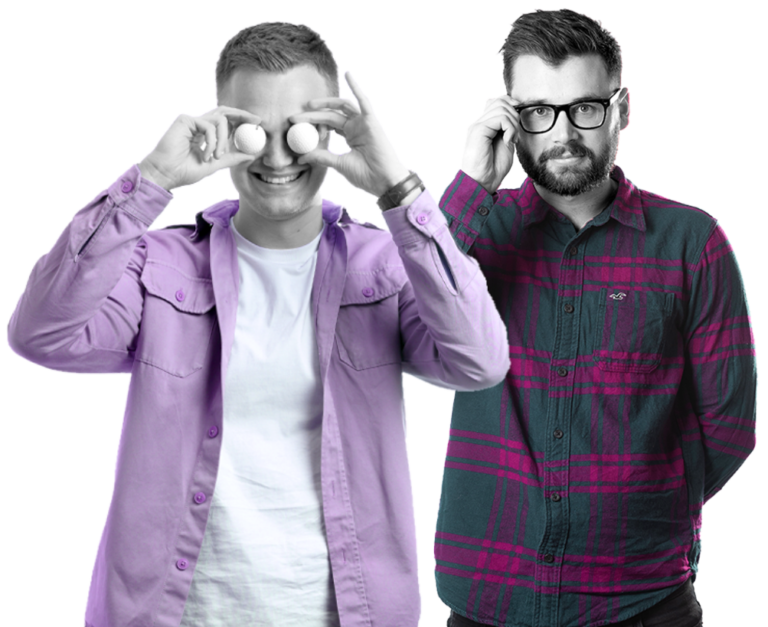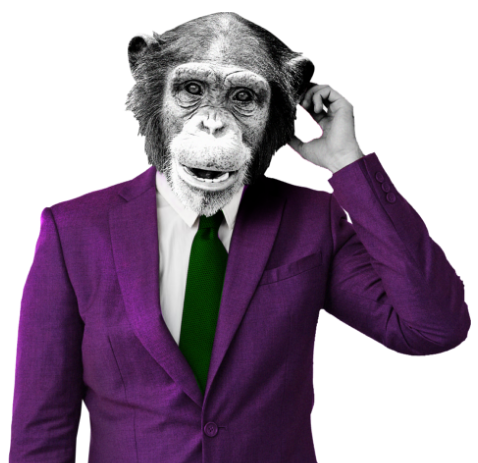 Don't know where to start?