Web design with design in mind
Thanks to our dashing design department working closely alongside our developers, function and form are always delivered in equal measure. Our work all starts and ends with our web design agency in Norwich, but we happily provide websites to companies nationwide and across the ponds.  From concept to coding, thanks to a full suite of digital skills, we will deliver a website that leaves your competitors in the shadows.
Find Out More
Strategy Based Web Design
Onsite SEO makes up the foundations of every web build we undertake, providing the very best start for your online marketing strategy.
Our team will ensure your web development is fully optimised to allow it to reach its full potential in the search rankings and craft your new website to encourage users to convert to customers.
Graphic Design with us
Websites built with search in mind
In addition to our developers having SEO training, they are also supported by our digital marketers. Throughout the early stages of your web build, we'll ensure every bespoke function runs smoothly. Your website will also have foundations that will not only capture traffic, but importantly encourage your browsers to become customers.
Professional website testing
Thanks to our in-house team of web developers, all of our web developments are carried out in a timely manner within a controlled environment. Our post development team will test each element of your web development too, so that nothing ever finds its way to a live environment until we are completely happy with it.
In House Web Development
If you're looking for 'web design near me', we don't outsource our services. So your web development will stay with our web developers in Norwich (you lucky thing). API integrations, high specification commercial websites and bespoke website booking systems are all our bag.  If you are looking for a freelance developer to undertake minor changes such as styling, page speed improvements or usability testing and adjustments, we can help with that too!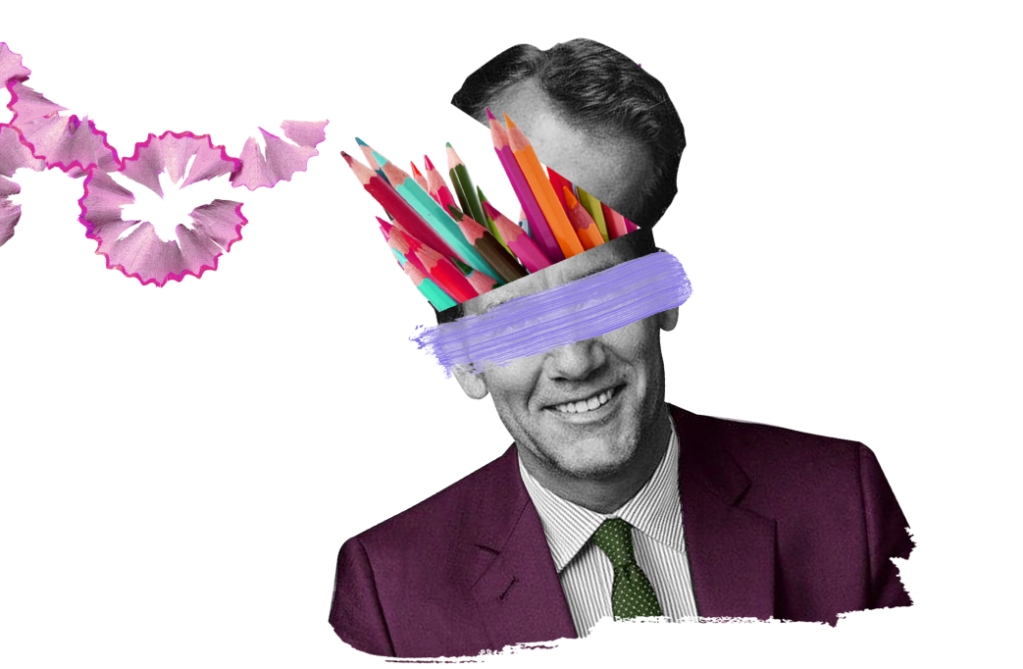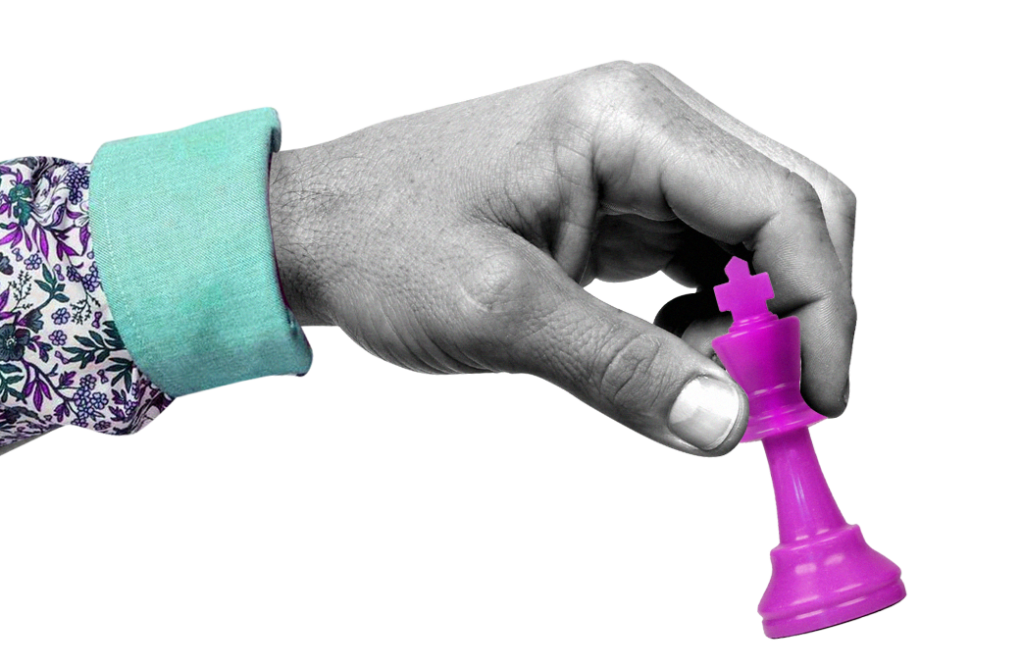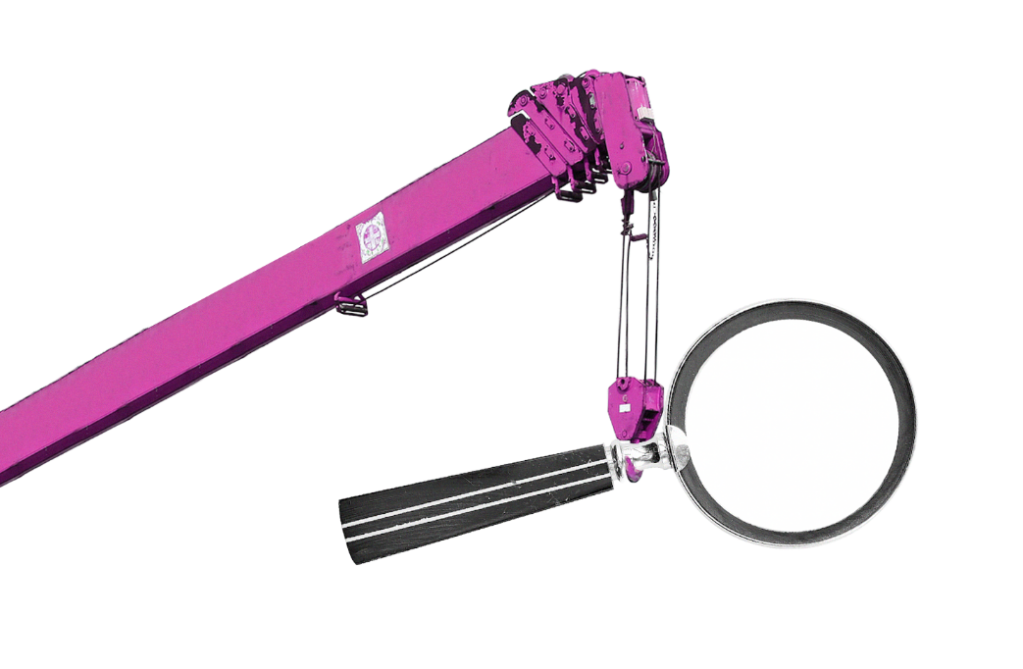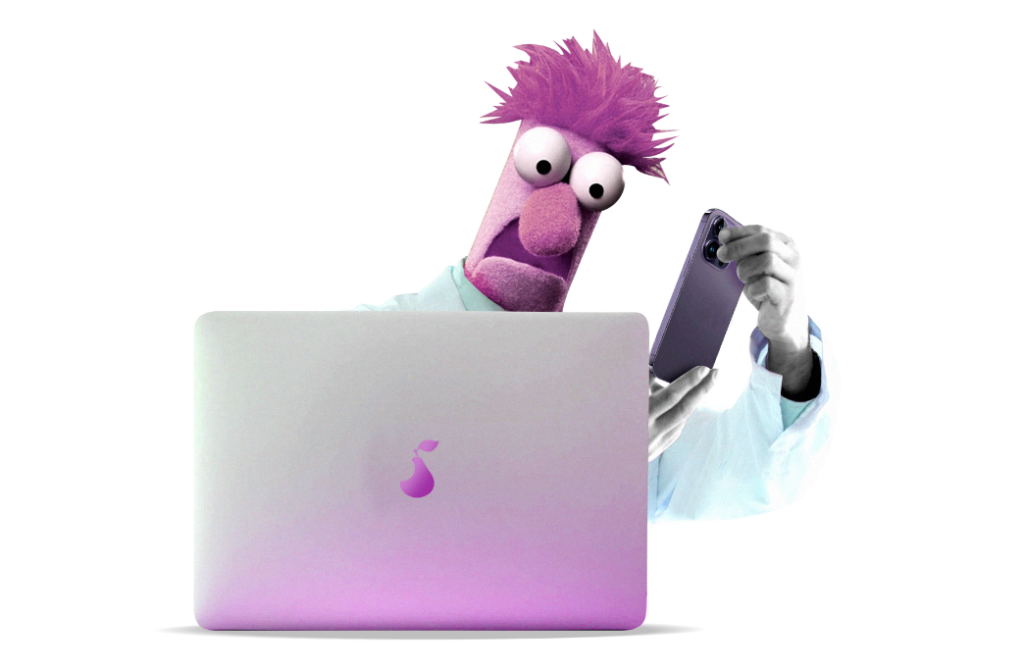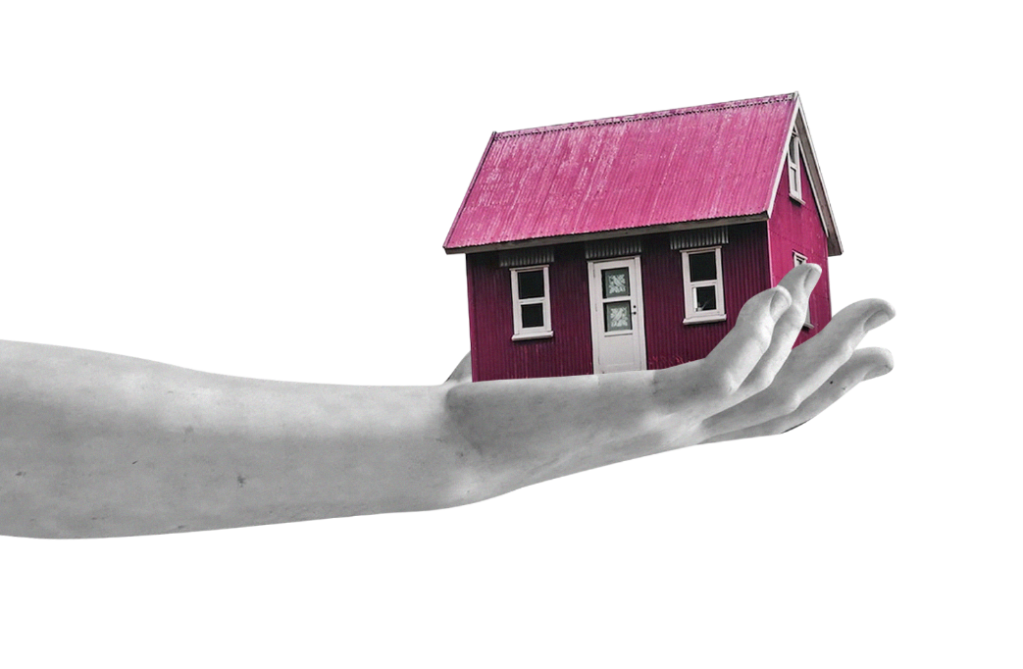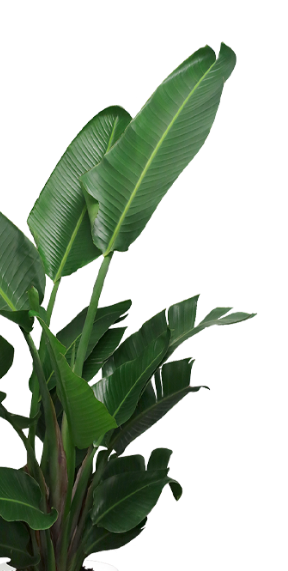 Form and function unrestricted
Our designers and project team will begin by getting to know you, before creating a web design that is unique. Once finalised our web developers will craft your design in bespoke code. That means your ideas needn't be restricted by pre-designed elements or ready-made code.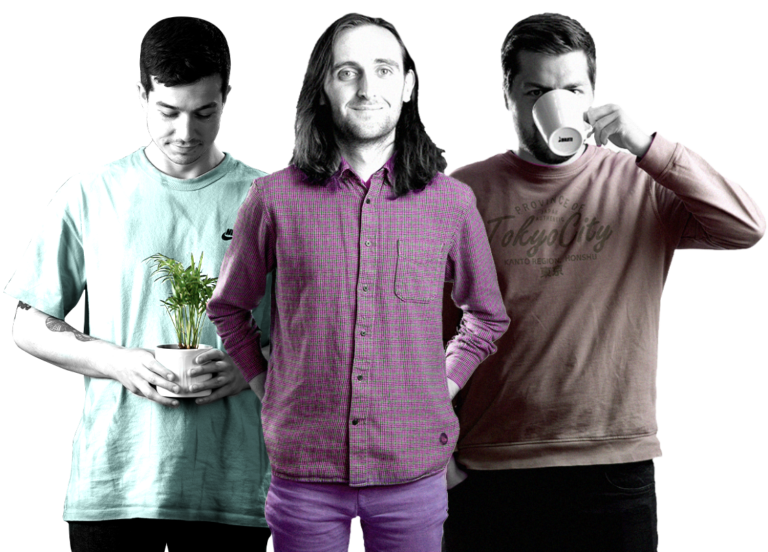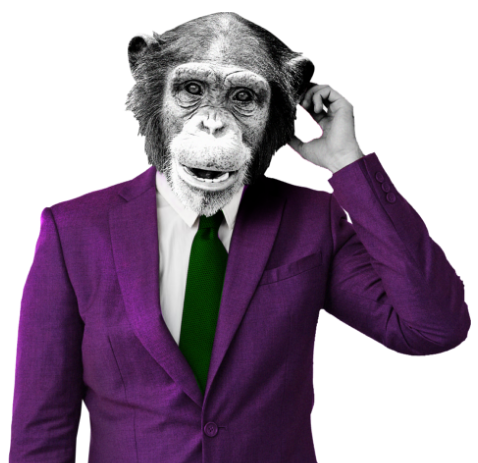 Not sure where to start?
We offer a free digital marketing audit on your existing site, so that you can fully understand your current online performance, prior to any improvements to your website being suggested.