Norwich Glass Company is the leading glazing company in Norfolk, offering installations such as glass shower units, balconies and balustrades.
Norwich Glass Company is the leading glazing company in Norfolk, offering installations such as glass shower units, balconies and balustrades. More recently, the company has also branched out to provide glass cutting and shipping services across the UK as well, place an order to replace a broken picture frame or create a bespoke wine cabinet for example.
When business owner James Neill first came to us in 2014, he was looking for sister company City Locks Norwich to be the number one locksmith in Norfolk. After seeing a 446% increase in organic traffic after just one year, we onboarded Norwich Glass Company.
Norwich Glass Company's growth saw them become one of the largest glass companies in Norfolk and at the end of 2019, James posed the challenge of taking the glass cut to size service nationally. Our developers took this in their stride and we started planning an ecommerce integration for the existing site which would allow users to order a piece of glass that fits their specifications exactly.
Reaching all corners of the UK in the midst of a pandemic
Evolving the glaziers website to be ecommerce came with a number of challenges; scoping out which glass types could be shipped across the country, how to enable users to order the exact size and shape of glass they need and leaving no room for error, training in the logistics to ensure a smooth user journey and exceptional customer service to name a few. We worked closely with the team at Norwich Glass Company to ensure no stone was left unturned.
The online shop launched in January 2020, just before the whole world was knocked off course and thrown into lockdown. In hindsight, launching at this time was a blessing in disguise and whilst customers were unable to go away or socialise outside of their homes, many looked to focus on improving their homes or take up gardening. Therefore, Norwich Glass Company's newly launched ecommerce site was ready and waiting for users to order glass directly to their home, be it to replace glass panes, add new glass features or invest in a greenhouse.
A clear route for the future
The original plan was to offer made to measure glass to all of Norfolk and surrounding areas for click and collect at their Norwich depot, a development such as this would expand their existing orders via telephone as many customers would prefer to order straight through the site and may not even be aware this is a service they offer without seeing it on the site. With the help of a trusted courier, Norwich Glass Company were able to take this a step further and offer the service to the whole of the UK, seeing their website traffic skyrocket throughout 2020/21 and continuing to do so today.
Since launching their eCommerce made to measure glass feature, Norwich Glass Company has seen their business go from strength to strength. And we couldn't be prouder to have been on this journey with them!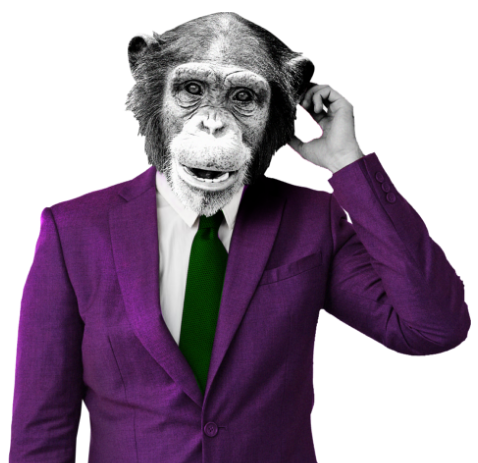 Don't know where to start?
Looking for transparent digital marketing? Our team of digital experts are perfectly placed to take your business to the next level, no jargon, just results.