Introducing Doxi. The new brand created by the cocktail wizards, who started out as a single horse box bar, under the well-loved local brand The Globe Trotters.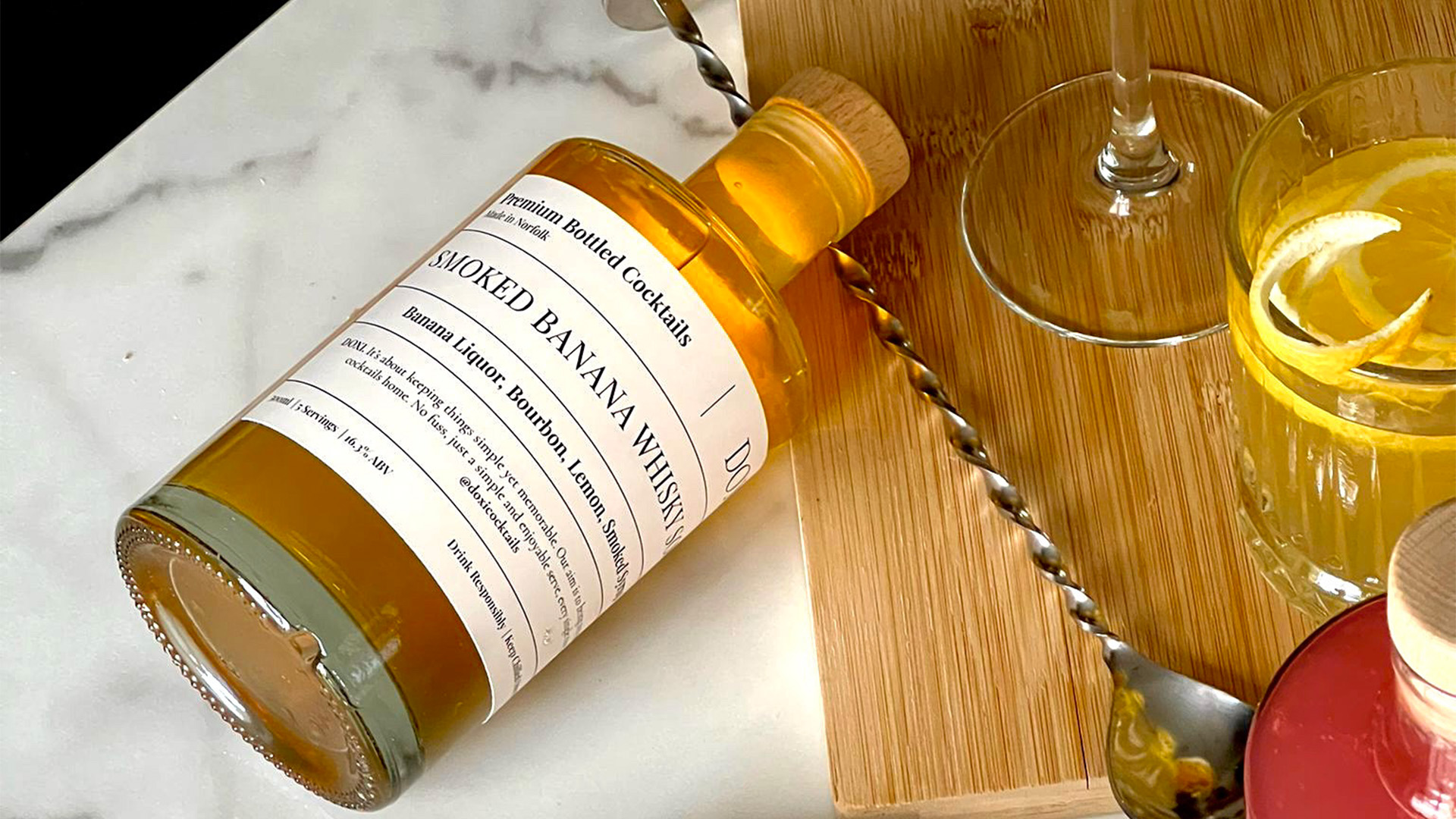 New challenge? ...Or new beginning?
Following the forced cancellations of their events in 2020, the team expanded their horizons and adapted to the challenges that were faced and began to provide a home delivery cocktail service, this decision was the first beginnings of the Doxi brand can introduce you to today!
From their home to ours, Amy and Steven whip up delicious cocktails in the comfort of their own kitchen. Creating their own syrups, liqueurs and juices, and concocting genius combinations for the most flavoursome cocktails. On top of this, Amy and Steven are always looking for new ways to become even more environmentally friendly including growing some of their own ingredients in their allotment. Their homegrown touch, environmental endeavours and attention to detail means that their cocktails are high in flavour but low in sugar. We learnt only recently that less sugar means less of a hangover, the perfect mixture to enjoy an alcoholic beverage without the repercussions in the morning, sounds like a win-win to us.
All of these things combined enables the Doxi brand to be simple yet memorable. A statement we wanted to carry throughout the design and build of their new website. This is where our designer Jordan steps in, producing a piece that would communicate both their brand story and products clearly.
It was key to Jordan that the cocktails were the focal point of the design. The decision to use splashes of pastel peach and blue behind the product images was made to make these stand out without detracting away from the cocktails themselves.
We were fortunate to have a selection of quality product images to work with, and Jordan chose to accompany these with subtle animations, once again the aim being to draw the user's eye towards the main focus. You can spot these throughout the website as moving text and underlines that help frame the key points. Too much colour and too many animations can quickly cheapen a site, therefore it was crucial that we didn't get carried away with this. We really think Jordan nailed Doxi's ethos, enabling customers to embark on an easy, memorable and simple bar experience in their own home.
We have loved helping Doxi shake up their business and create the perfect blend of quality and passion on their website as they do for their cocktails. This has been a project close to our hearts, as Amy (co-founder of Doxi) used to be a member of our Nu Image family and it's been extremely rewarding to see her jump head first into her own successful business. Anyone for a cocktail? Don't mind if we do… Cheers!🍸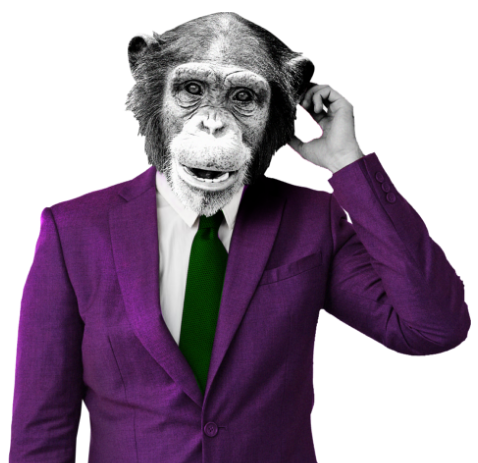 Not sure where to start?
If you need help on where to start, send us a message using the enquiry form below.
Let's get the ball rolling!