Nu Image Quarterly Roundup
4th July 2022
Right guys, we're finally in Summer *jumps Billy Elliot style*. Turns out we're feeling a bit warm and fuzzy so the time seems right to give a little round up of the past quarter. Our agency may be tucked away in the rural outskirts of Norwich, but we are busy beavering away and growing like we've buried some magic beans!

With all that is going on it's all too easy to forget to shout about what we've been up to and the great people we have been working with. In the wise words of Ferris Bueller "Life moves pretty fast. If you don't stop and look around once in a while, you could miss it." So let's take a step back and soak in what we've been up to this quarter. Settle in and relax as we paint you a picture of our thronging studio life.

Spring Growth
We are people people at Nu Image, so let's start with… our people!

During the past quarter we have welcomed three, yes THREE, new fledglings to the team. Firstly, Molly and Erin have joined our digital department, taking Emily's team up to 7! They have spent their first few weeks hard at work learning the ins and outs of SEO, absorbing the work culture at Nu Image and have played a crucial part in supporting the busy digital team. If you fancy it, you can read all about Molly's introduction to the team via our blog.

As well as our new digital executives, our design team has also expanded with Jordan as the latest addition. With his rich experience in commercial graphic design and fierce energy to raise the creative bar, Jordan has got stuck right in and has already been working on some exciting projects (which we will disclose at a later date) so keep your eyes peeled for some of his work! It's gonna be fresh.
It's also time to celebrate an anniversary, get the confetti out! This May has marked Phoebe and Ellie's first full year at Nu Image, who both christened the day with lots of snacks. (Savoury for Phoebe, Sweet for Ellie). The completion of their first year in their role has seen them transition from Trainee's to fully fledged Digital Marketing Executives. They are now officially part of the furniture, and to tell the truth we can't remember what it was like without them!
We just keep oooon growin'…
As much as we are excited about the growth of our team, you might be wondering how we are all managing to fit into our cute countryside studio? If you have visited us before you will know that we started out in one building but we had to quickly move our digital team into the stable when the team expanded. (Don't worry we replaced the hay nets for desks and the horses for a coffee machine) Now, with our new additions, we are excited to announce that we are moving! Yep, we have been very busy planning our move to a brand new location, but sshhhh, that's all we are saying for now. Don't worry we'll update you when we have everything finalised.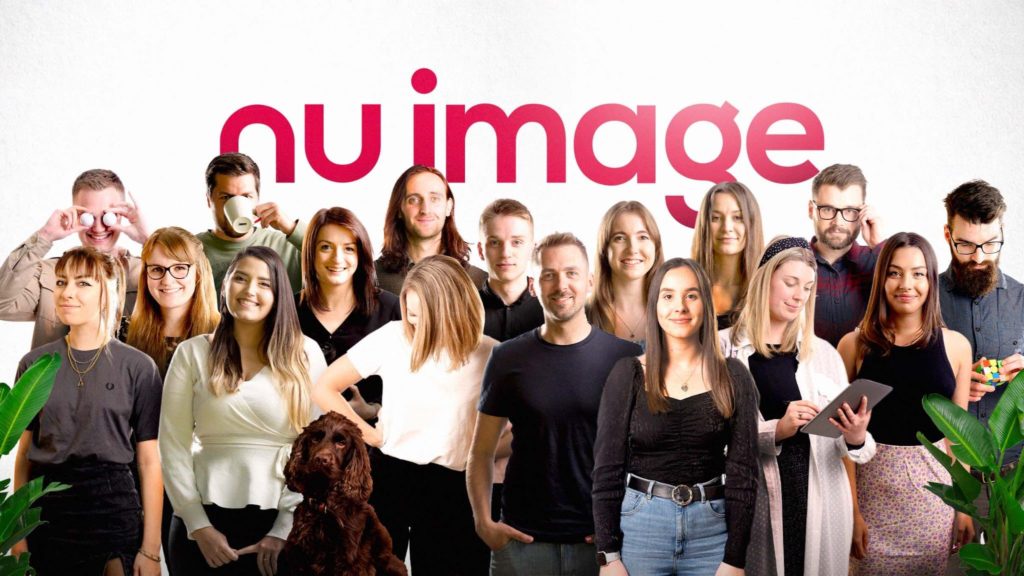 A cheeky little rebrand
This quarter saw us launch a new website, for…ourselves! But you know that don't you, as you are here…right now. Although we know how important it is that your website should sing for you, it tends to fall at the wayside somewhat when we are more focused on others. Add to that the director Nicole is our fussiest of clients and you may understand why the delay. Anyway, it is here now and man does it feels good to have a platform we can once again be proud of. In addition to our new website, we have also allowed our designers some time to focus on a little brand refresh, featuring a happy little icon. If you haven't seen it, be sure to check it out on our Instagram feed.
Levelling up
Google is ever changing and as the main search engine we optimise for we need to make sure we rank top of our Google game. As part of our training programme, we've been taking part in the Ad World and Ecom World's virtual talks so that we can absorb as much up to date knowledge from the industry experts as we can and implement what we learn into our client's digital marketing strategies. Unfortunately the budgets didn't quite stretch to flying us all out to the States to attend in person, but hey, what can you do.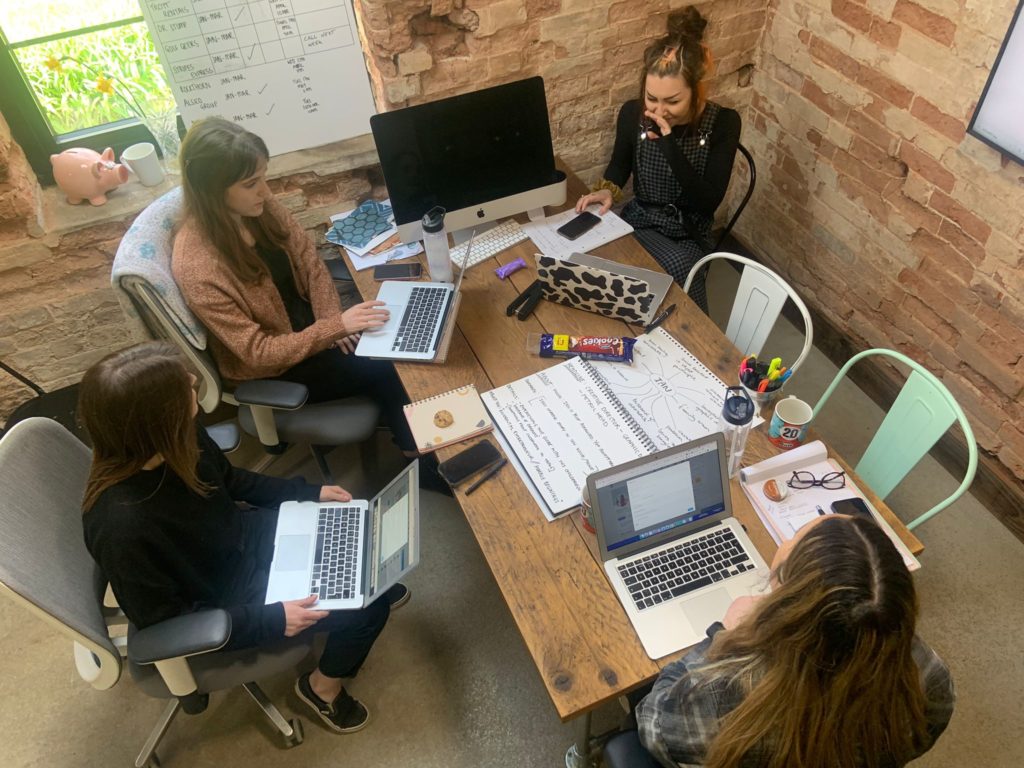 Some of our favourite projects from the quarter
We've been lucky enough to work on some really exciting projects this quarter but unfortunately we can't talk about them all (or we'll be here all day), so we have chosen a few of our favourite projects that we've been lucky enough to be a part of.

Reimagining the BRSCC brand
We have truly been honoured to support the British Racing & Sports Car Club (or the BRSCC for short) with a full logo rebrand to help them engage a new audience whilst still appealing to those who already know and love them (our Director Ian included). Their previous logo, although dearly loved and iconic, had limitations in terms of how and where it could be used. On the side of racecars, for example, the writing on the crest was so small it was illegible when viewed from a greater distance.
To combat this we kicked our creative engines into high gear and utilised Ian's inhouse racing knowledge to design a logo that incorporated all that makes the BRSCC who they are whilst transitioning to a design that was easy to resize on all the platforms whilst still being recognisable. It was important for us to keep a hint of their well known crest in the design and we are very happy with the final design. Intrigued? Find out more in our case study.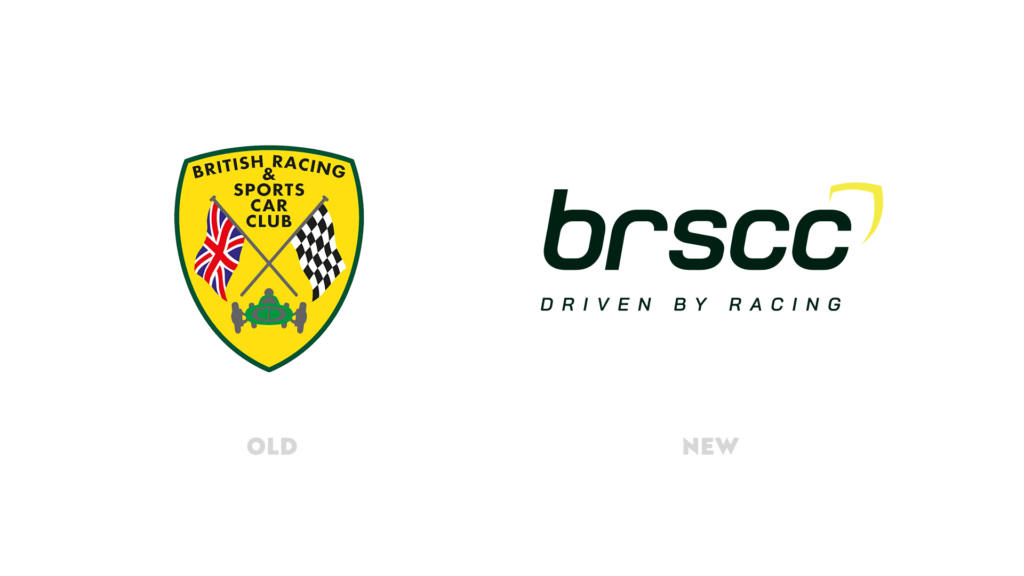 Making a splash for OBC
Ambitious start-up, The Onboard Crew (aka OBC) tasked us with creating their brand and website, to promote their tailored subscriptions for 'on board' crew recruitment and we were more than happy to jump aboard this challenge. Our developer Harry was handed this as his first full build and he rose to the challenge and built an engaging website based on our designer Stephen's exacting plans. With clear brand colours and calls to action that communicate hiring a crew with OBC is a simple and cost effective recruitment solution. Visually the website is dynamically striking, engaging the user with a powerful first impression that utilises animated banners that transport you straight to the ocean. The white-wash waves that crash and roll down the fold cleverly draw the eye down to The OBC's opening statement. The simplicity of monochrome colours deftly partnered with the uncluttered animation just looks rather swish, mirroring the client's executive brand and prestigious industry. The perfect example of design and development working in perfect harmony. Well done boys, we like this one!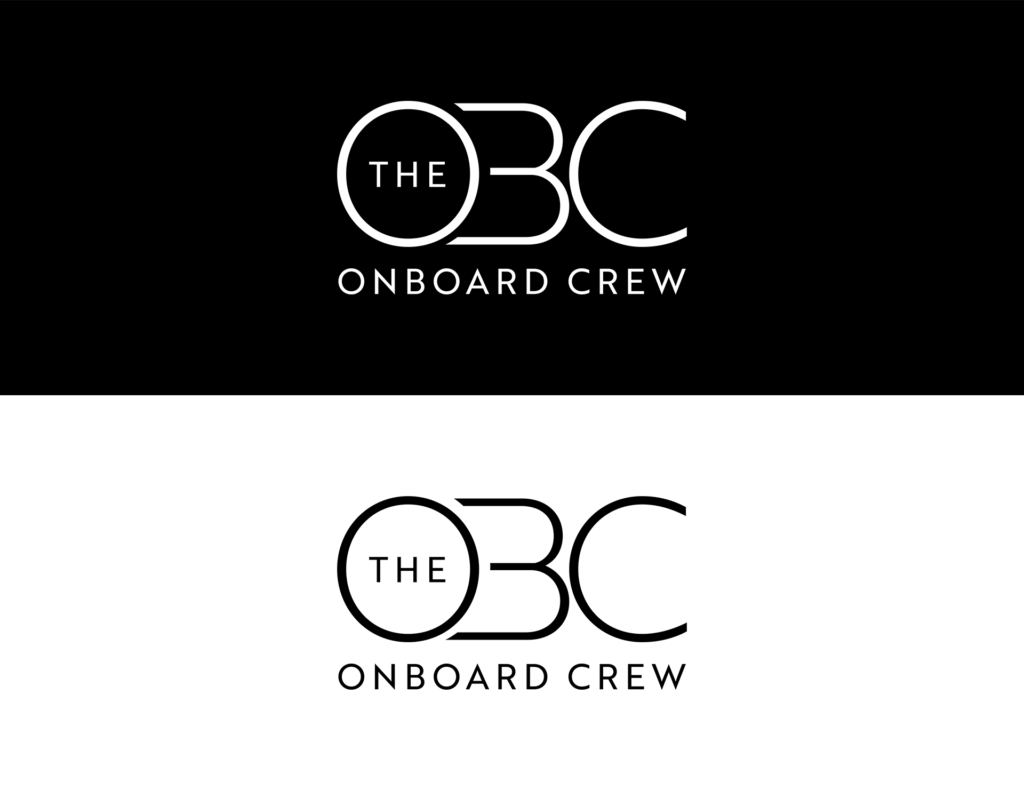 Rockthorn are moving on up!
It's not all about the website's we've been building, we love shouting about our digital client's triumphs as well! We are excited to announce that next month is a year of operating for Rockthorn, and they've already come so far. We started working with Rockthorn on their digital marketing from the get go. Starting off as a one man band Stuart at Rockthorn has been pretty busy this year supplying weapons of mass construction all across the country. So much so, that Stuart has recruited a new member of the team within the last quarter to help deal with the demand. Bravo Rockthorn.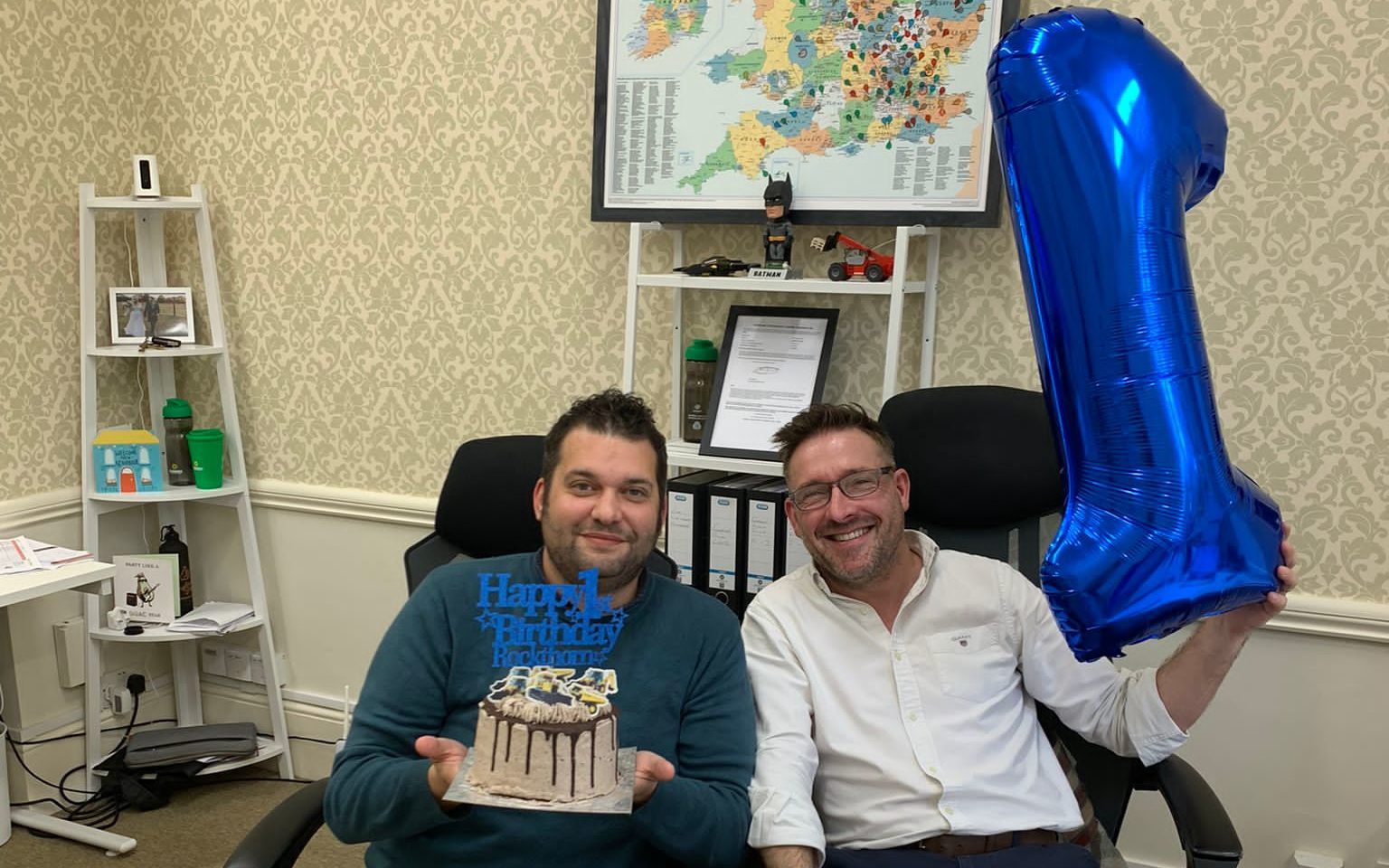 Can we market orangeries? Challenge accepted
As we've already mentioned, things are pretty busy here over at the studio and we've been welcoming lots of new businesses to the Nu Image experience. When we were approached by a local business that have special powers when it coming to bringing indoor garden spaces and home extensions to life, we were pretty excited to accept the challenge of growing their online and digital presence to show off just how good they are. Trust us, you're gonna wanna watch this space…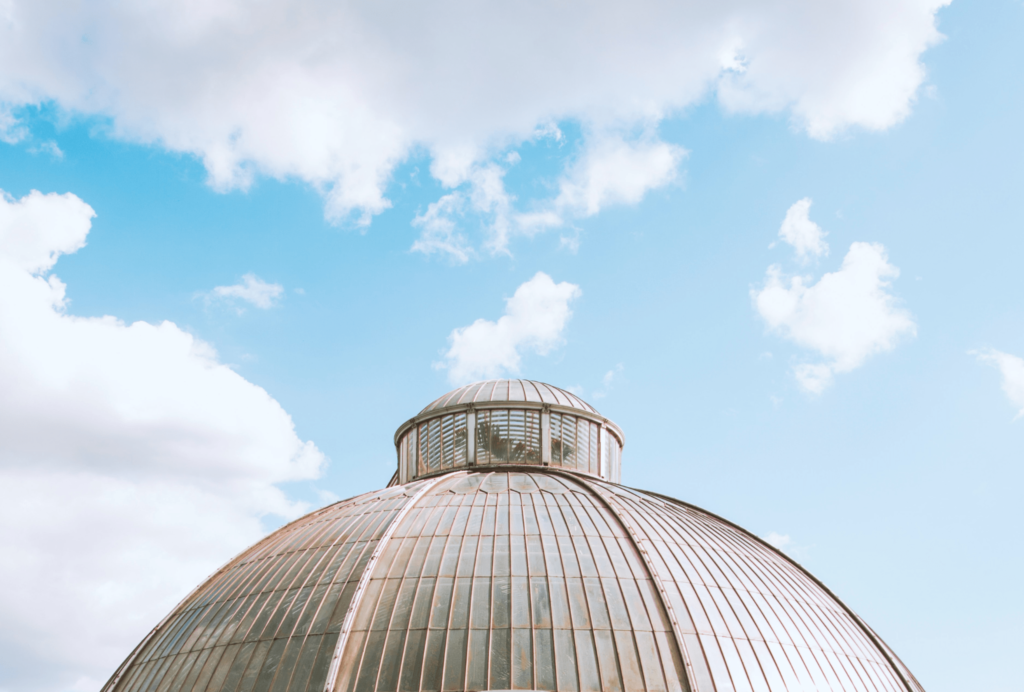 Our final photo round up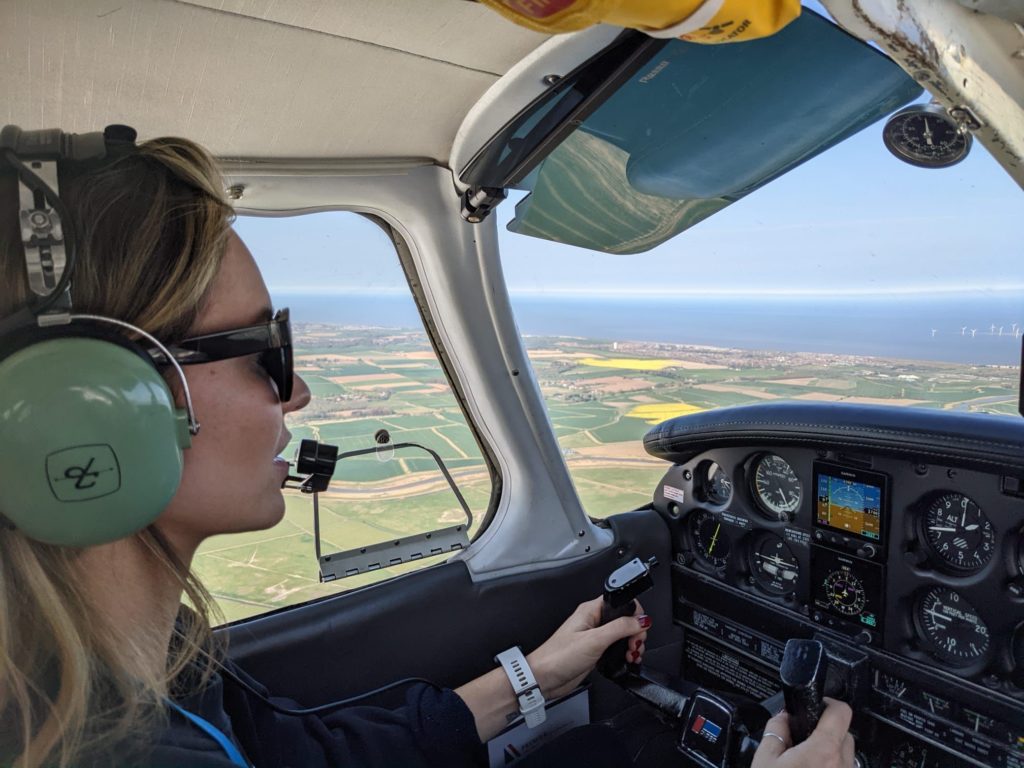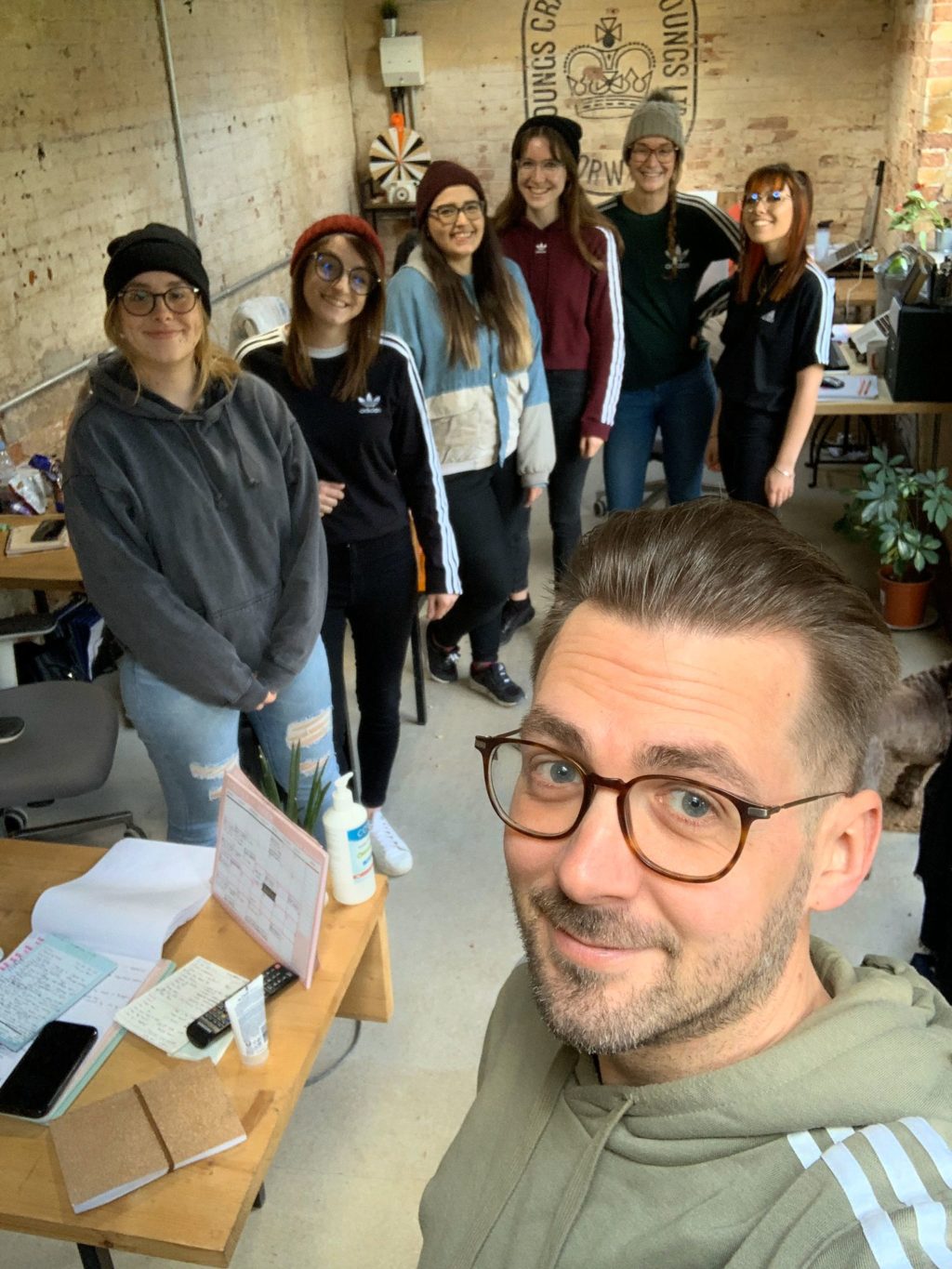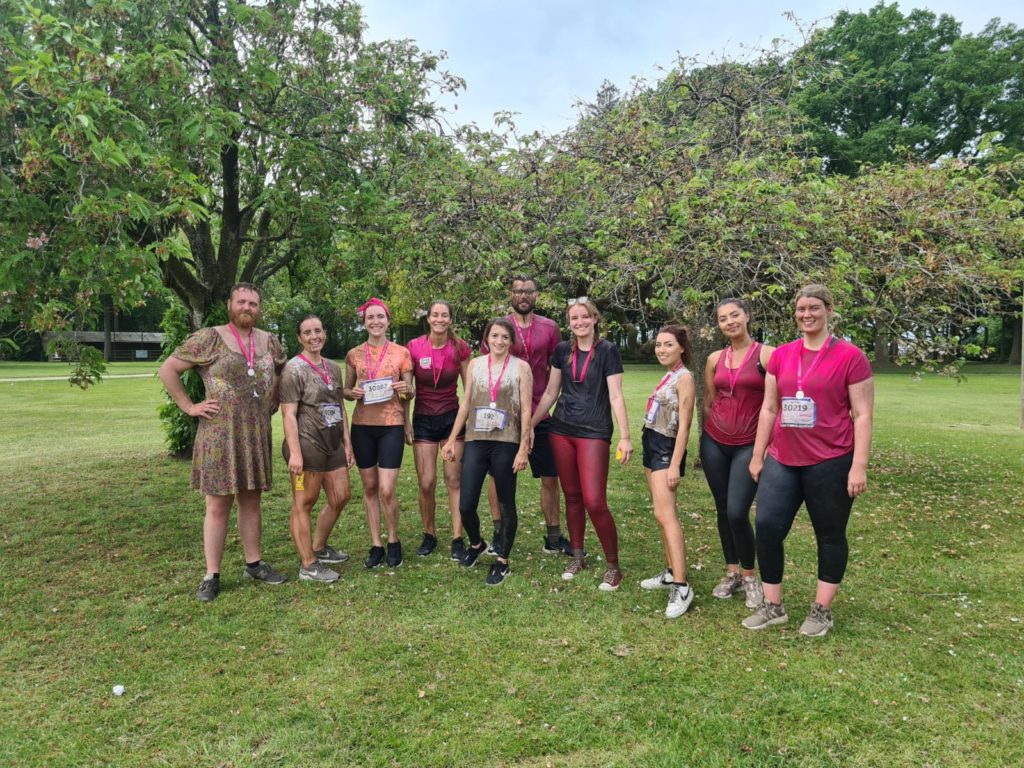 Phew, what a quarter. We are so proud of our team, wonderfully different from each other, happily it works.