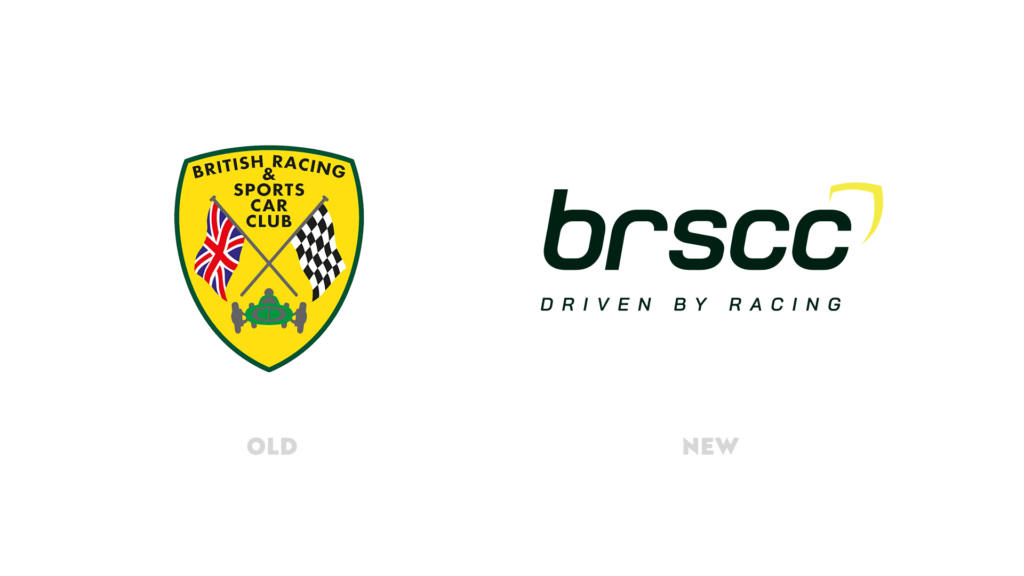 We were given the honour of giving the British Racing & Sports Car Club its first new identity since it started over 75 years ago. The BRSCC has been at the forefront of British Motorsport since 1946, organising 35 race meetings a year for club racing championships through to the esteemed British GT Championship and innovative W Series.
When founded, it featured an iconic yellow crest which has continued in use ever since. However, whilst being recognisable to those in the know, we were task with engaging a new audience. We had to create a professional identity which would support their prestigious corporate partners and connect with a younger digital audience, while still appealing to a loyal, passionate group of members.
The crest carried limitations in its day-to-day usage. When used in small situations such a social platforms, the name of the organisation was illegible and the same thing occurred when used on the side of racecars, which are often viewed from long range (and at speed).
After experimenting with many incarnations of the crest, the final chosen design featured a much more typographic design. The crest was honoured with a subtle icon which gave a nod to the past, while creating a recognisable flourish for all platforms.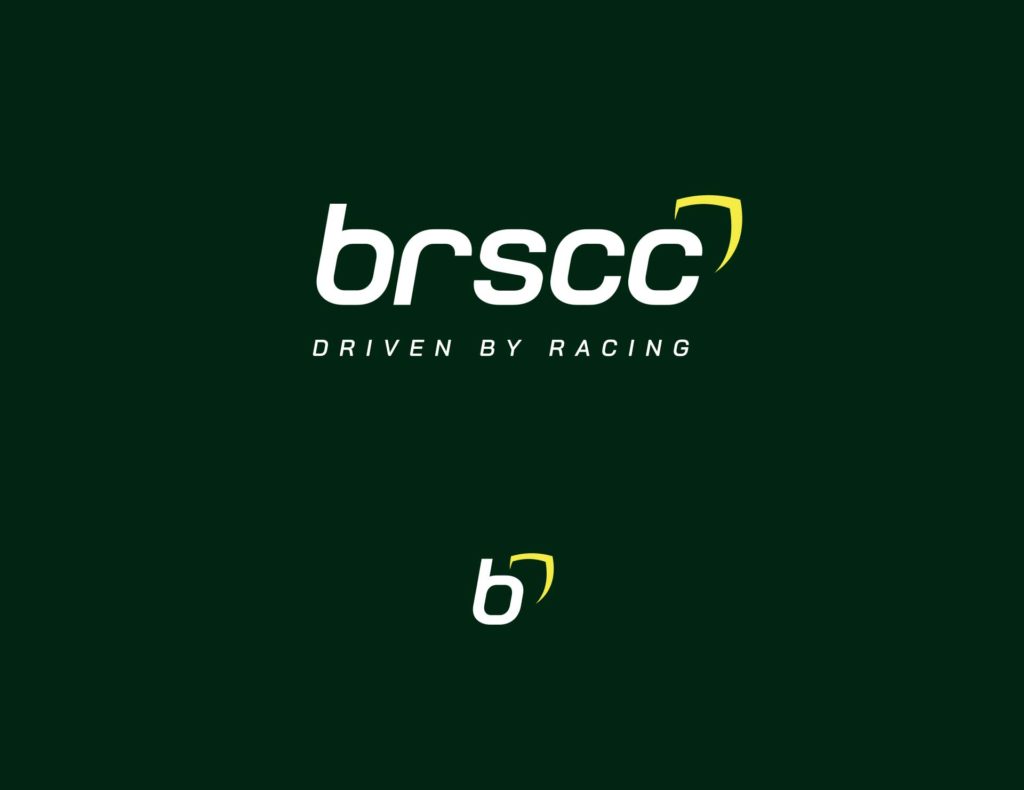 The type is italic, giving the impression of speed, with a bespoke 'b'. This is then used in cut down form for social icons.
The traditional colours of British racing green and yellow were given a new balance with increased contrast. The darker hue of green offers a feeling of quality, while being faithful to the heritage of the club, and British Motorsport in general.
We launched the rebrand with a video celebrating the past, while embracing the future, and it has been well received by all. We are particularly proud to have produced an identity which is universally liked by established committee members and the new target audience.