Design Thinking
7th September 2020
How to design, well. It's a thought that will have flashed through your mind, if you are considering a career as a graphic designer or are suffering from a creative lull.

Achieving good design takes more than a dash of flare and a creative eye.

Good design takes experience, time, creative know-how and an ability to understand what a client needs, even when that may not be what they want… or have asked for.

Getting it right is pretty important too, for your client and your reputation as according to Crowdspring "10 seconds are enough for people to form an opinion about a logo".
So where to start?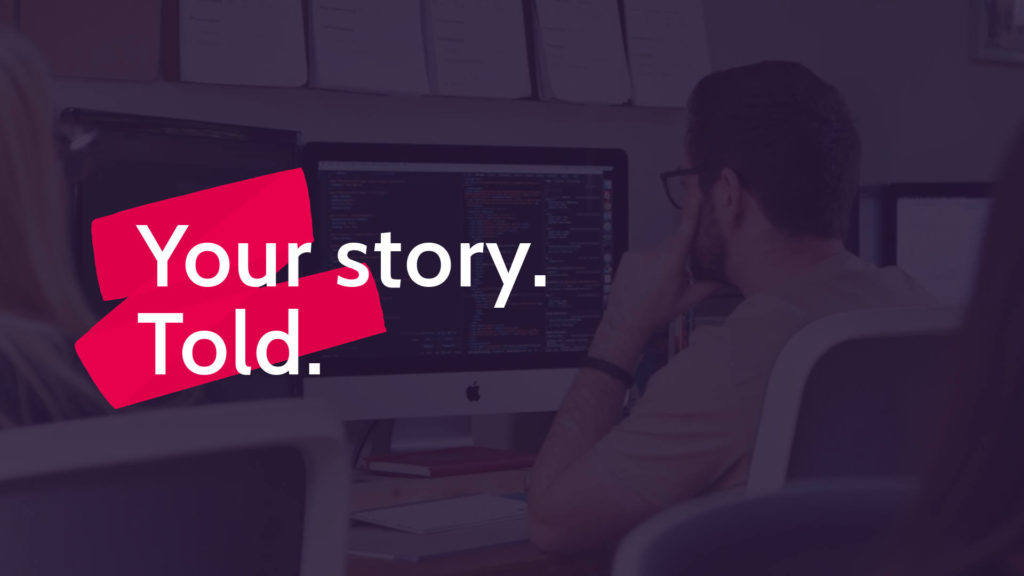 1. Step away from the screen
The first step is to take some time away from your screen to allow your brain to flex its skills.
Taking time away from the screen allows for effective, creative thinking to take hold. Once you are feeling inspired, use a pen and paper to bring your ideas to life before you develop them further.
When quizzed about the first steps they take our graphic designers (luckily) agreed…
"When approaching a design brief, it's important not to jump straight onto a computer. Have a bit of fun first by sketching out ideas, you're much freer with a pen and paper than a computer. I also like to take the brief and strip it back to its simplest form, this helps to create designs that are clear, simple and that work."

An extremely creative bod from our digital agency
2. Learn to ask the right questions
Many years in the design industry (It's over 13 now… thank you for the interest) have shown us that generally clients don't come to designers prepared, particularly if it is their first time using a graphic designer or indeed an agency.
It is natural, if you are visioning a style or particular job that you need creating, either as an evolution of an existing brand or as a start up, that you would first consider the finished article that you wish to have produced. Ultimately a client just wants the best possible visual representation for their business, and they want that to offer a return on investment, by way of conversions.
As a designer however, if the end product is where you begin your creativity, you are likely setting up for a fall.
The best collaborative work between client and designer always starts with asking the right questions.
So what are the right questions?
What style do you like? We ask to see examples of creative styles and finished articles that they have seen and find appealing. Of course, colour preferences always come up, but try to keep this fluid to enable some scope for creativity.
Who is your competition? Who do they consider their closest rivals? It wouldn't be prudent to inadvertently design something that their competition already have in place.
Who are your clients? Don't forget that you are not really designing for your client, rather for theirs, so take the time to drill down into who their customer actually is and do some solo research into what would appeal to them.
Our top tip: We like to ask the client to give us a brief overview of the company and its history in their own words. Yes, we can research online, but sometimes it is the way a story is told that really sparks an idea, that can lead to great things.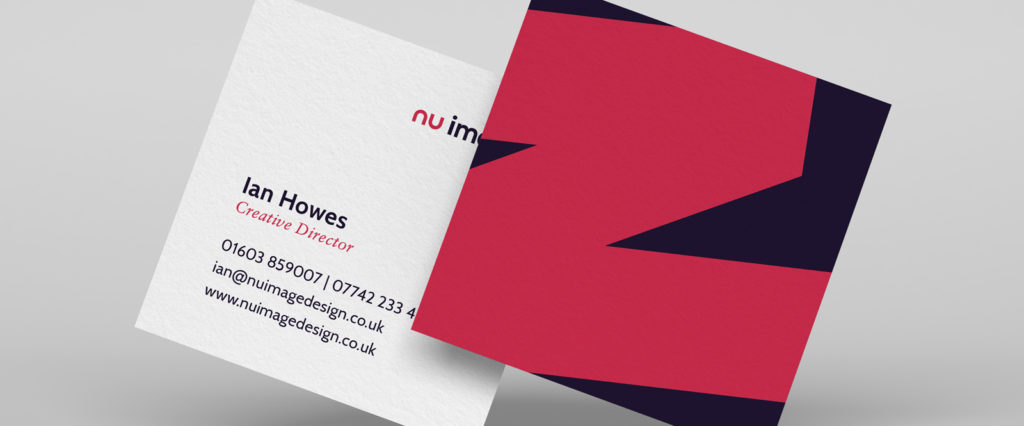 3. Have the courage to fail
It's natural to fear the drawing board, but don't let that hold you back, rather just get stuck in and underway, even if you don't think your initial idea is strong enough.
Some of our greatest campaign ideas have stemmed from putting fear to one side and just getting going.
Start, adjust and continue on with your design. It is likely that your first idea will dissolve pretty quickly, and that's fine. Once you throw yourself into making a start, creativity will begin to flow more and more organically.

4. View criticism as a stepping stone
Taking criticism of your work can be tough, particularly if you are really invested and passionate about what you have created.
Providing you have collected a clear brief and have asked the right questions throughout the creative process (see above), it is likely that your final piece isn't a million miles off and with some light amendments can reach the client's expectations.
That said if you have delivered what you believe is right for your client's company and they have expressed a dislike to certain elements, it is right to have a conversation with them to explain your thought process and why you believe it is the right direction. If your reasoning is carefully considered and with cause, it is likely that your designs will stand, after all you are the expert.
Design adds value faster than it adds costs."

Joel Spolsky, creator of Trello .
This is of course a skill that comes with time. Learning to take criticism and adhere to the changes, whilst not losing your fundamental design along the way.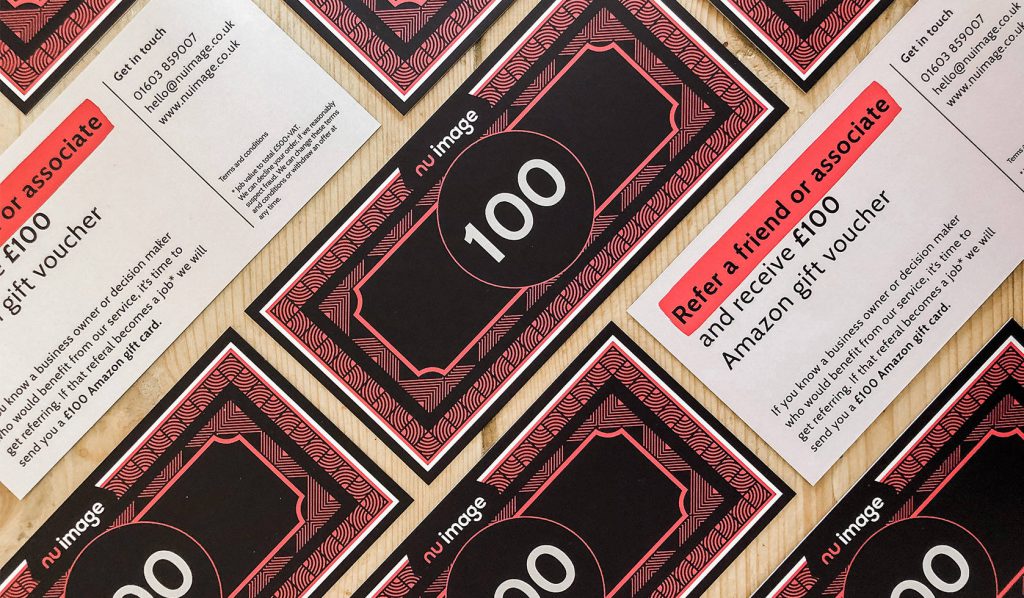 5. Design Block? Don't be afraid to ask for help
Whilst of course it is natural to want to see a design be developed as your own, there is no need to be a lone ranger when it comes to creating great design, in fact it rarely pays off. The best designs we see are those that are given a chance to breathe. The designs that follow great exploration and conversation. The designs that stem from collaboration.
That's why, before making a start on creating a new brand we like to get together with others within our design agency and talk it through together. We do plenty of research and question asking of course, but the true creative element to our role kicks in whilst we bat ideas to and fro across the studio.

Above all, stay true to yourself and your own creativity. If the project doesn't feel right for you, because it is too big or beyond your current abilities, then honesty is always the best policy. It is important to ensure you and the client are creatively compatible during the early stages so that neither party ends up wasting their time and energy. Of course, this is much easier if, like us, you are based within an agency. In that case, it's likely there will be a colleague that can offer you support in the areas you are struggling with, or assist with the task. Ultimately, by challenging yourself and stepping out of your comfort zone, your skills will progress and your confidence will grow.