Toilets Plus are the largest provider of portable toilets in the South East of England. While it may not be the most glamorous industry, they use clever networks and distribution to ensure over 7000 toilets are on site at any one time.
When it came to designing their site, imagery was limited so we put together a website that used bold colour, engaging typography and an offset layout to deliver visual interest, while the framework was set up to be search engine friendly.
This meant that the business was in a great position to acquire new clients whilst at the same time appearing in Google for relevant searches which related to their services. It was also designed to make it straightforward for users to submit inquiries and interact with the hire team.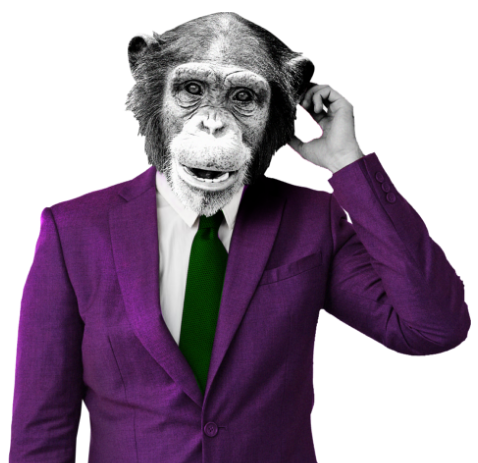 Don't know where to start?
Don't let this opportunity go to waste! Chat with us today