Ready to set sail on a new business venture, the OnBoard Crew reached out to us to design their logo and build a new bespoke website for them. Their aim was simple…to revolutionise the recruitment process for the yachting industry through a less is more approach.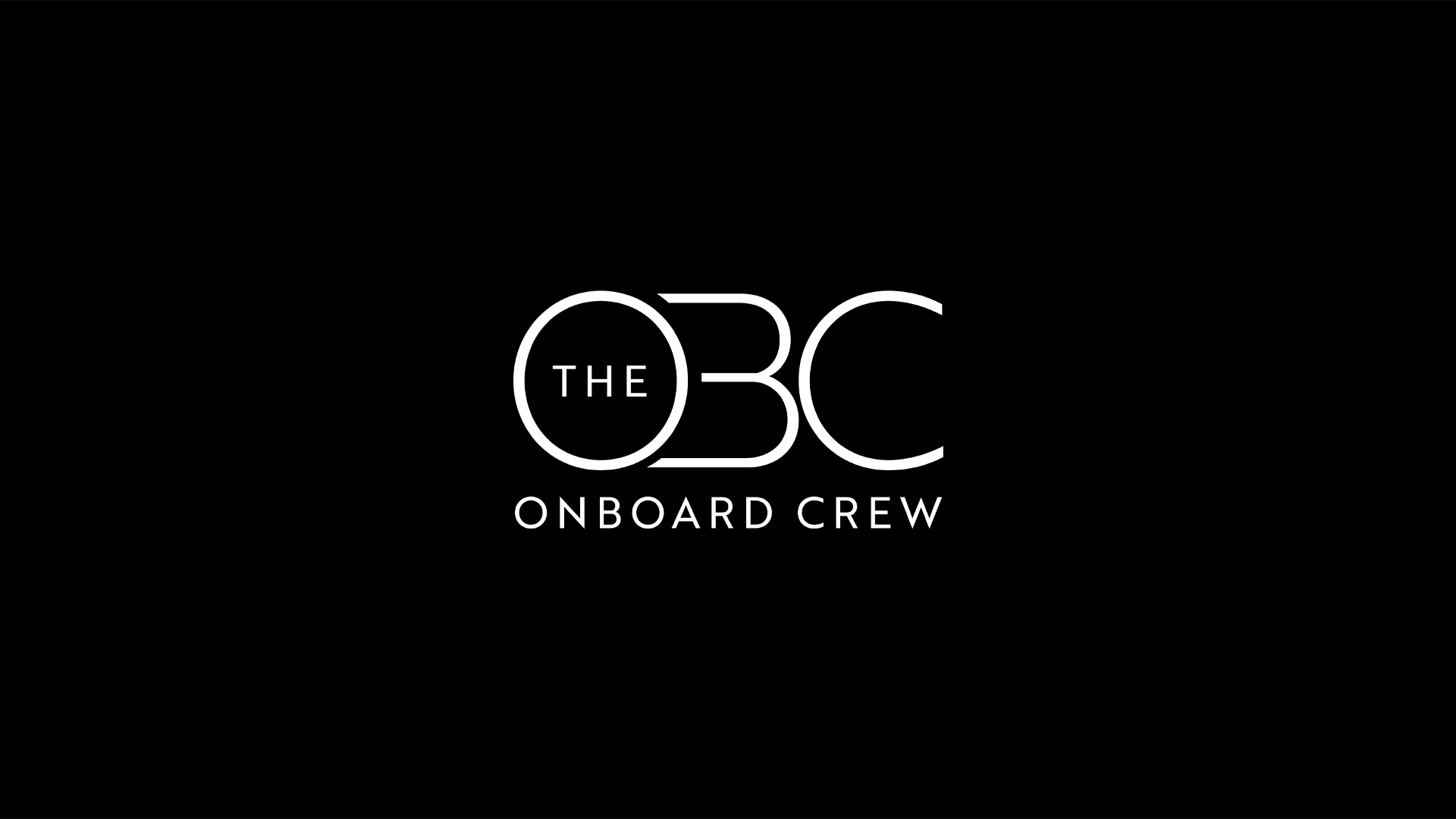 Revolutionising recruitment
Having worked in the yachting industry, Sasha at the Onboard Crew knows the pain points of recruiting and thought… "there must be a more efficient way to do this" And where there's a gap in the market comes a gleaming business opportunity.
The OnBoard Crew offer a plain sailing solution to recruiting staff members for yachts of all sizes through all-in-one subscription packages; providing unlimited recruitment for all crew positions, including caterers, hospitality, cleaners and maintenance. Something that (we're pretty sure) no other company offers!
The first step was to design a logo. With a name like the OnBoard Crew, it was important to create a catchy logo that was easy to say and remember. That's why shortening the name to OBC just made sense. Quick, snappy and memorable. In terms of styling OBC wanted a high end feel to appeal to their super yacht audience; a luxurious slightly moody edge setting them apart from the usual bright stock images many websites in the shipping industry opt for.
With the introduction of such an innovative and efficient approach to recruitment, it was important to reflect this on the website. Our UX designer Stephen really hit the nail on the head here, presenting the subscription packages in a way that is easy to understand and navigate. A streamlined conversion journey to reflect the streamlined recruitment process.
It's always rewarding to help new businesses gain momentum with a great logo and website. We've loved being a part of such an innovative business, taking the fuss out of onboard crew recruitment.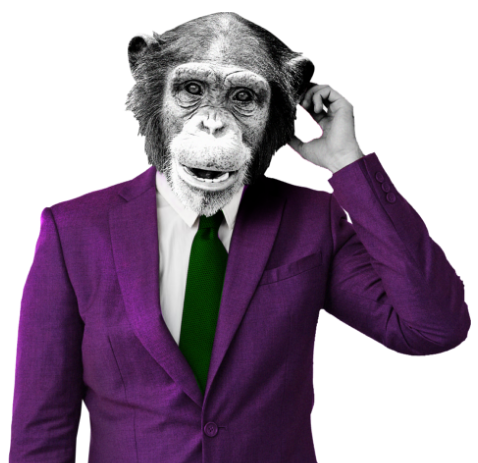 Don't know where to start?