Local charity the Benjamin Foundation put their trust in us to revamp their website and get it to work harder for them to achieve more one off and regular online donations…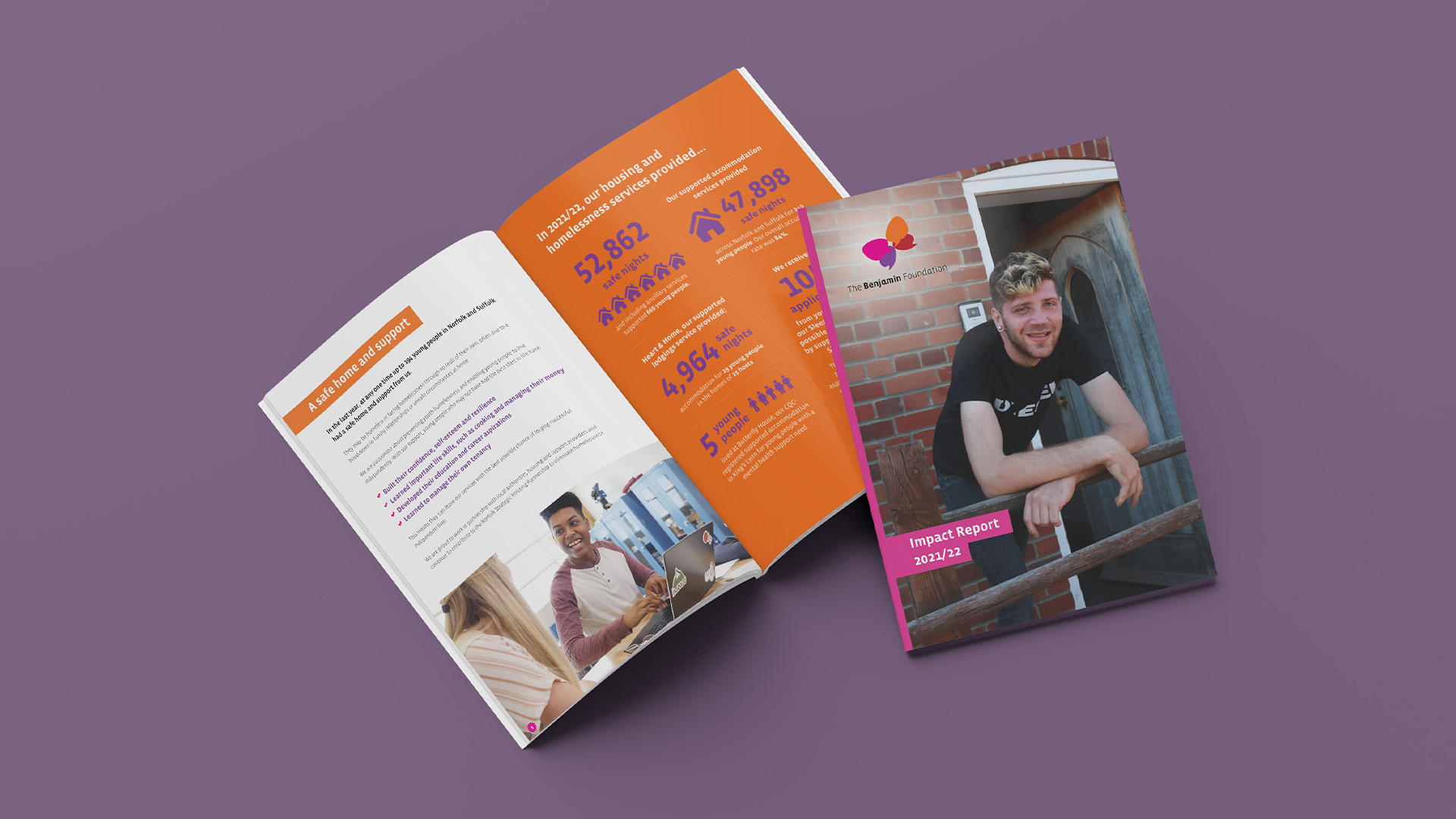 Challenge accepted!
It is no secret that the last year has been difficult for charities across the country. With donations drying up and charity shops forced to close their doors over lockdown, charities have faced some very difficult financial months.
With our guidance, the Benjamin Foundation moved away from a third party donation system which carried fees per donation to Donorfy which they were already using in house for other services. This meant all donations gifted to the trust were beneficial to the charity itself and helping the people it's really all about. The website was re-formed with usability in mind and was given a conversion optimisation overhaul. In layman's terms, we made the user journey smoother in order to achieve our goal of getting more donations.
The website wasn't in bad shape when it came to us, but our savvy designers were able to make small stylistic adjustments that not only looked aesthetically more sound, but aided the user experience on the site. By employing more subtle use of their brand colours we were able to strengthen their identity without diluting their message. You know what they say, sometimes less is more.
We love what we do – always, but when we know we are directly helping a cause like the Benjamin Foundation who support our young and vulnerable citizens and fight homelessness in our local young people, we feel even more proud.
We're ready for our next challenge. Can we support your local business or charity? Call us today on 01603 859 007 and tell us about what you want to achieve. We can come up with a plan of action together. Be ambitious, we are too.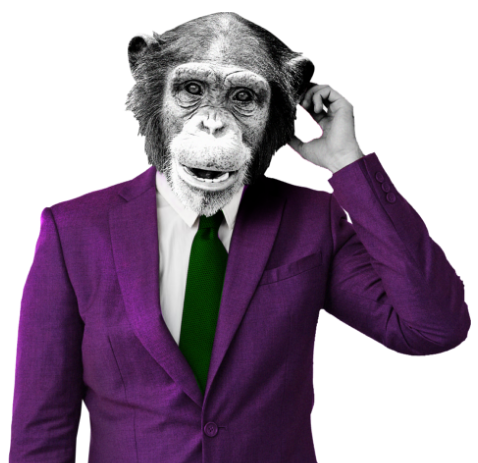 Don't know where to start?
Can we support your local business or charity?