Rockthorn are plant hire specialists, providing plant hire machinery across the UK. They came to us for the development of a new website, logo and branding to create a more dynamic online experience to make it easier for clients to find the machinery they require. We love starting from scratch, so this project really got our wheels turning!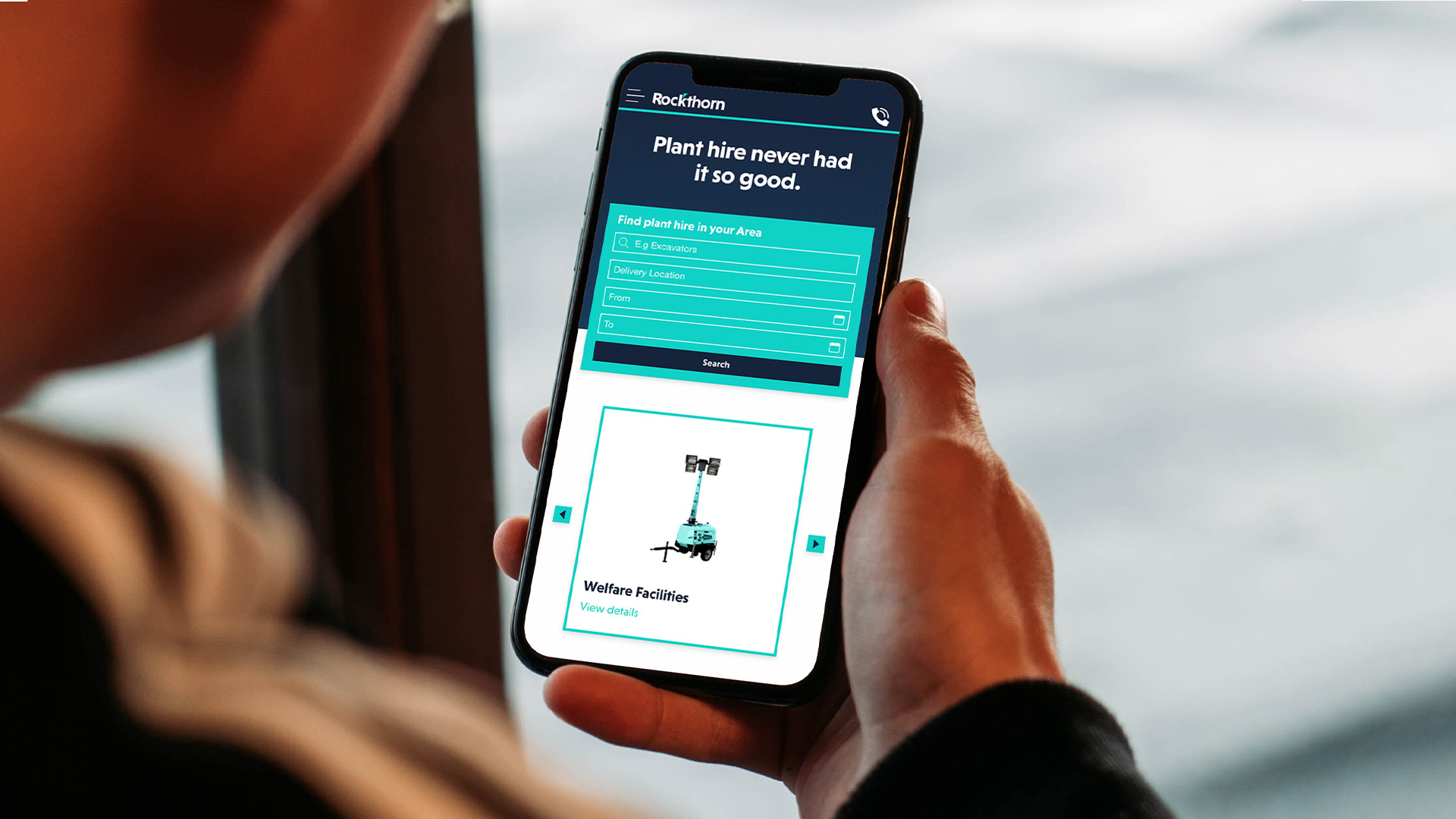 Historically ordering plant hire has been a time consuming process for those in the industry, so Rockthorn tasked us with creating an online platform to support their one call does it all mantra.  After an initial brand consultation our design team set to work,  designing a website that could use a quote basket system to allow users to add multiple items to their basket, making this process as easy as possible for consumers. A 'quick quote request' floating widget was added to encourage the user to make the most of the simple to use quotation system, this is just one of the ways our team designed the website with usability in mind. 
Our in house development team then worked to put the website together in record time, to achieve a clean and easy experience on both desktop and mobile. With Rockthorn's potential clients often being out on site, it is essential that mobile usability is a seamless process  for users, this has also been enforced by including a sticky header that ensures there is a constant call to action both on mobile and desktop. The website was designed to grow with the business, so as Rockthorn develops, so will their online presence.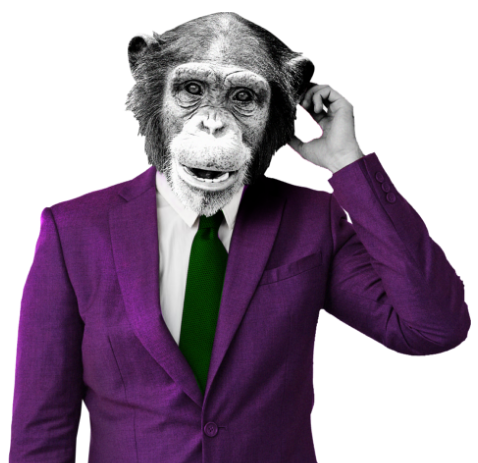 Don't know where to start?
Let us construct your website and we will raise the roof!