Taking part in the historic Suffragette Stories project, our branding experts and graphic designers helped to bring a truly exciting event to life.
Celebrating the extraordinary work of the lesser-known suffragettes, the project showcased an exciting archive of forgotten documents and materials that were used in the pursuit of gender equality.
Realising the aims of the branding campaign, our in-house designers put together a collection of graphics for physical banners as well as adapting the imagery for use across social media.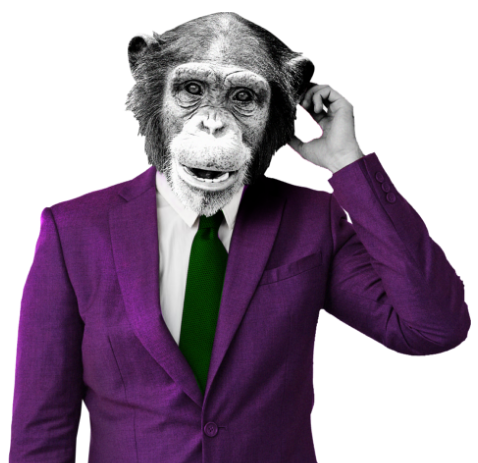 Don't know where to start?
Innovative Campaigns, driven by results. We would love to help bring your project from an idea, into a reality.