SNAP Account offer an innovative payment system for haulage industry, allowing haulage companies to pay for expenses using number plate recognition. We were asked to look at the brand identity and creative to showcase their unique offering, creating a new logo, brand guidelines, advert creative, an all new website and booklets. We are also using online marketing to enhance the brand and raise awareness.
The project ultimately showcases the way that our team take the time to understand the DNA of our clients to create websites that accurately represent them. By doing this, we create a solid connection between the online and offline world.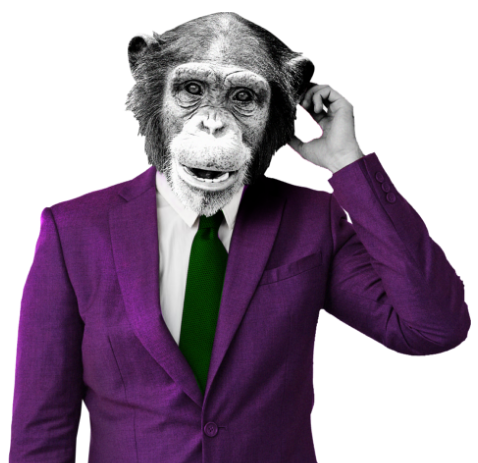 Don't know where to start?
Does your brand need a new look? Maybe we can help…