Wymondham Sixth Form got in touch with us recently about a project we just couldn't wait to get stuck into. They needed some help and a fresh pair of eyes to help with their student retention campaign for the upcoming school year.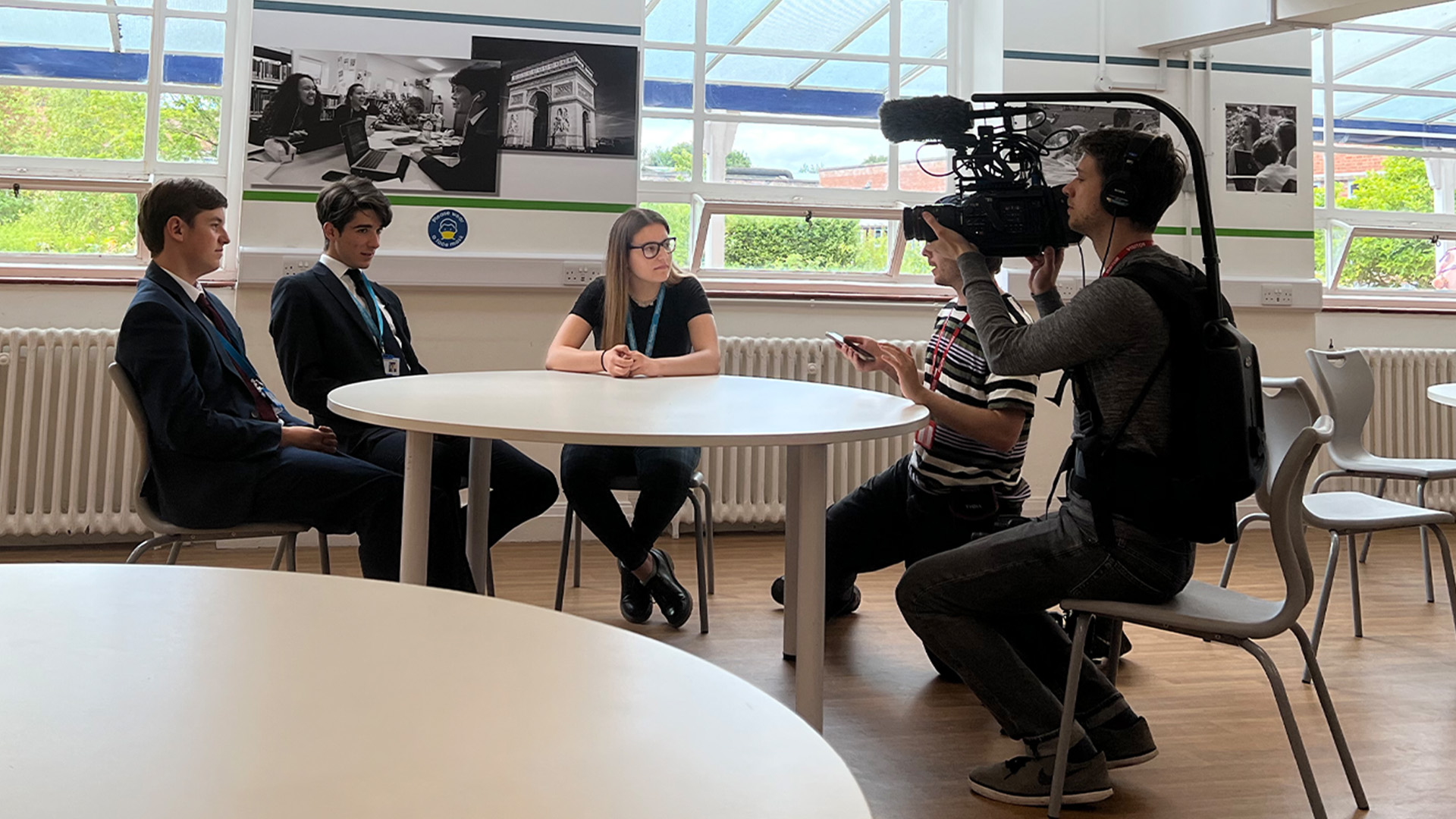 They came to us with a whole load of ideas knowing exactly what they wanted but not how to achieve it. We were excited to be able to help them with the full sha-bang! Find out more about the project below.
Battle stations!
In the world of sixth form, competition is fierce, the battle over which institute students will attend rages on until only the best choice is left in their mind. The schools themselves don't even know how many new students they will have until they show up on their first day, so it's critical for their campaign and battle plan to be spot on.
So, where to start? Well, we were lucky to have our very own secret weapon for inspiration, in the shape of ex-pupil/favourite studio assistant Jess, who had all the inside information from back in the day and told us all the best bits about her sixth form experience. Straight from the horses mouth, is that what they say? Sorry Jess!
From Jess' description, Wymondham Six Form's strong values in community, hard work and academic excellence were clearly visible to students, perfect for anyone wanting to be supported closely by their tutors and peers. And, as a school that takes the arts seriously (would you believe this is still overlooked in so many institutions?) it was important for their marketing strategies to communicate these important values with a little splash of artistic flare.
A whole new world
We needed to rewind and put ourselves back into the mind of a student. For some of us, this meant casting back a little further than others… This got us thinking, what exactly could we do to capture a generation who have grown up in this new world of revolutionary technology and fast paced media? That's when we got it! We called up our good friends at Meantime Media and asked them to help us shoot a video with an experimental and playful approach. Needless to say, they absolutely understood the assignment. Meantime, more like dreamtime, are we right? After a shot list was polished and finalised, it was then down to two days of filming on campus. We wanted to capture content that felt organic, something that didn't feel like your average school video. We were able to speak to the students about their experiences at the sixth form beyond their education, no scripts, no pre-warning, just casual student chit-chat. Meantime did an excellent job in showcasing the sixth form and the students willingness and excitement to talk to us is what made this project so special, and feel so natural.
While Meantime Media got to work on editing and working their magic, it was then over to our design and social team to crack on with some bespoke social media consultancy. This sort of project calls for social – it's only smart to go where your audience is. There's no merit in Google Ads when your target audience is on Instagram! We created some templates for the sixth form to use to help boost their brand and their social presence. Our Social Executive, Char, had a vision of editorial, colourful and unique graphics, with a vintage/American college twist and after a few rounds of amends (and designers telling Char to rein it in) we nailed it, with pastel colours, bubbles, strong dark text and of course, the Wymondham Sixth Form branding.
We also came up with a series of slogans, all based around the word 'your', placing the decision in the hands of the students. We then turned this into a series of graphics that would feed into the video, but could also be used on both paid and organic social media.
After we had finished getting creative we started on their consultancy. Once again, we found ourselves back in the students shoes (not literally) to help build a strategy and outline a best practice guide to help the sixth form strive on social in a way that would be perfect for existing students, potential new students and even their parents. This includes some advice for students and staff to help create a platform that really showcases how unique the sixth form really is.
As a group of creatives that really value when education is done right, this was a great project to work on, and we already know Char can't wait to catch up on the consultancy in a few months time to see how they're getting on!
Can we help you too?
Like what you see? If you have a big campaign on the horizon and could do with a bit of extra brain power, get in touch. We're sure we'll be able to help, we love getting stuck into new projects that really get our creative juices flowing.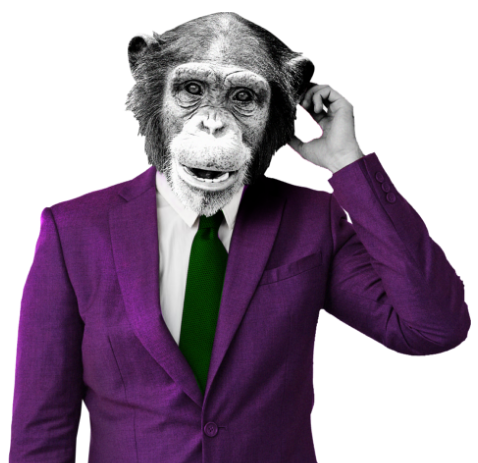 Don't know where to start?