We've worked with Norfolk County Council on many campaigns including the Suffragettes Stories, 'Get Checked' health campaign and the Norfolk Libraries rebrand. The latest in the line of projects is to promote the launch of the new recycling centre scheduled to open in 2021. Moving from its current home in Mile Cross, this new plant will hopefully be housed near Norwich Airport just off the Broadland Northway.
In the brief, Norfolk County Council were looking to encourage the residents of Norfolk to take part in the upcoming consultation for the new plant. Our goal was to create a campaign concept that worked across various materials and platforms for amplified awareness.
A clear and impactful message was crucial when promoting through display boards, a-frame signs, and on social media.
The chosen logo for this campaign consisted of the recycling icon situated within a map pin. Instantly recognisable as the global symbol for recycling with a subtle hint towards the relocation of the plant.
To generate consistency between all components of the campaign, our designers created icons of common recyclable products to be used on all platforms and materials. Bridging this campaign to the recycling plant and compelling it to have a lasting impact on Norfolk residents.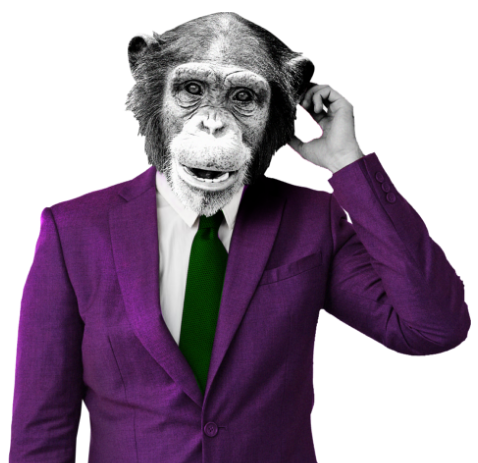 Don't know where to start?
Can we help to get your campaign off the ground?