We love niche projects, so when Opus Instruments asked us to build their website from scratch, we couldn't wait to get our teeth into it.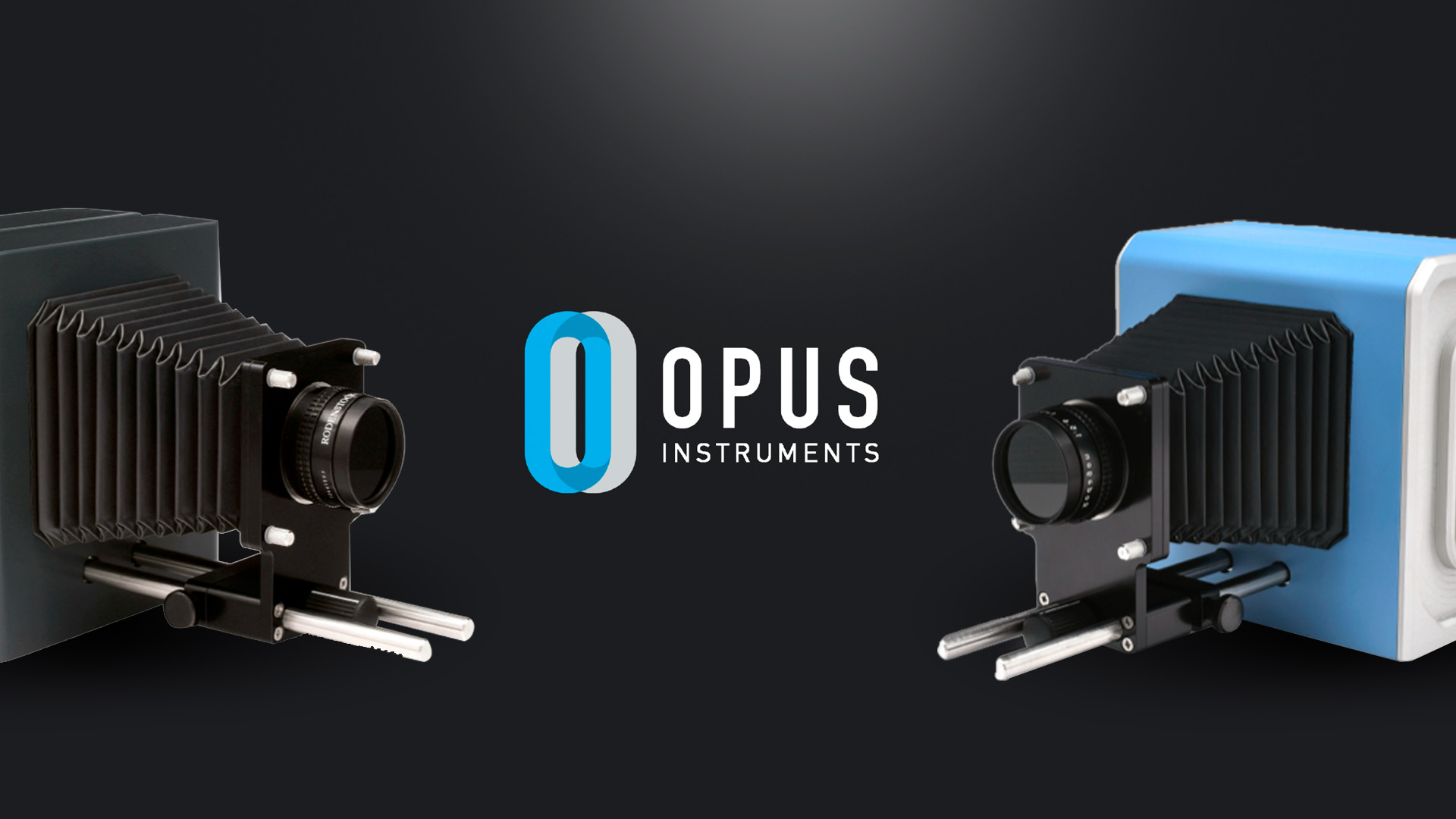 Unveiling the detail
Used by top galleries around the world, Opus Instruments specialise in state of the art cameras that quite literally uncover the hidden past of paintings. Very Da Vinci Code! Using infrared reflectography Opus are able to see beneath centuries worth of paint revealing mysterious intricacies that contribute to the conservation, preservation, restoration and authentication of art. Professor Langden could have done with one of these!
It was paramount we created a website that showcased how their powerful cameras unveil secrets behind the canvas. With a clever use of animation and hover functions we were able to inject a bit of life into an otherwise static design. The case studies have been developed to have sliders that uncloak a hidden layer upon user interaction and we have included 360° photography of their products. An intricate product like this deserves an intricate web-build.
Without a doubt this is one of our most dynamic sites to date. Our developers have really excelled themselves with this one.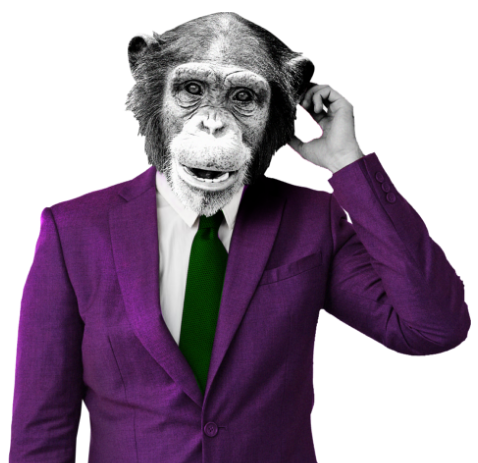 Don't know where to start?
Let's capture your website in its best light!