Life After Professional Sports (LAPS) is a fantastic organisation specialising in finding recruitment opportunities for professional athletes after their sporting career comes to a natural end.
LAPS contacted us to produce a logo to represent their brand and their commitment to finding employment for professional sports people.
We designed a logo which features the Greek ellipsis; symbolising the continuation of professional life after sports. The logo design is bright and clear to support the identity of LAPS.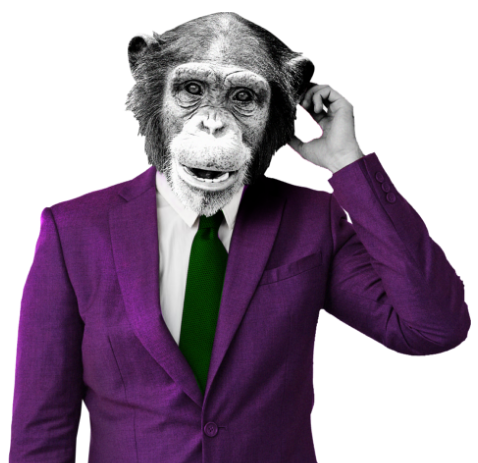 Don't know where to start?
Do you need a new logo or design? Talk to us today to learn more about how we can help you.