The objective of this new site was to help increase website enquiries, leads and inform customers of CDC's services clearly. And we did just that!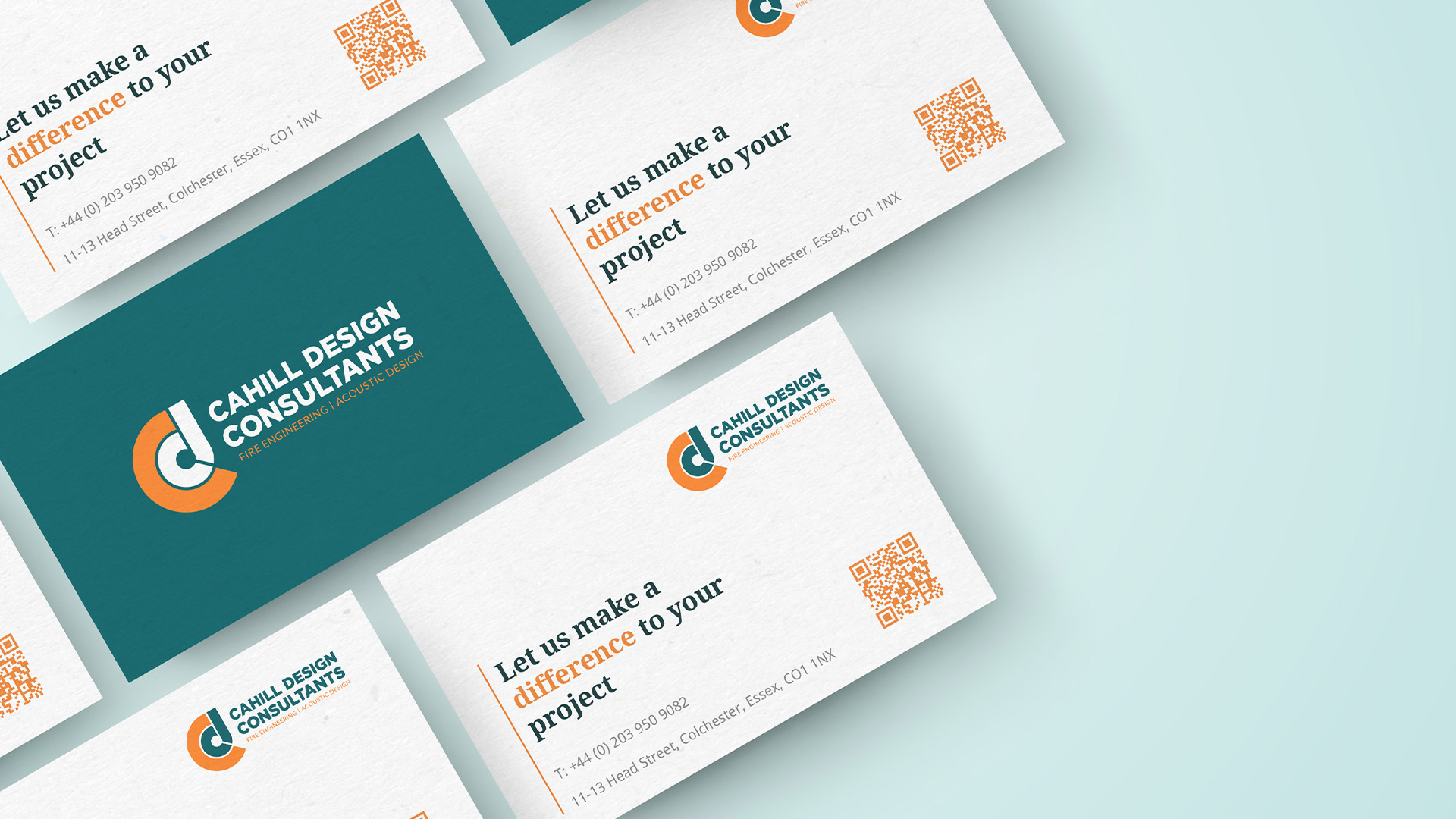 First things first
We started with a brand refresh featuring a colour palette which then fed into their new website.
Cahill Design Consultants are private consultants who work collaboratively with their clients to provide both fire safe and acoustic design solutions for commercial buildings with complex structures and designs. Continuing with this approach, we worked collaboratively with the team at CDC to provide a solution to modernise their online impression and clearly communicate the services they offer in the first instance. The updated colour palette being a big stepping stone towards achieving this, creating a high end but fresh-faced look. The second focus being to achieve a strong, direct message without making the website too corporate. We relish a challenge and, boy, did the team we rise to this one!
Something that CDC have struggled with in the past is communicating their services on the website in a way everyone can understand, essentially this was hindering their website conversions and needed addressing as soon as possible. Our UX qualified designer Stephen has really outdone himself this time, designing a website layout that is clean, easy to navigate and ensures the content is easy to digest. Cleverly incorporating animated flourishes added the motion and fluidity needed to help encourage and guide the users through the website. Previously set up with a complex structure that was difficult to navigate, a clear conversion journey is something that was imperative for the new website. 
We received glowing feedback from CDC on their new website which is always our end goal. We're pleased to have created them a website as structurally sound as they make buildings!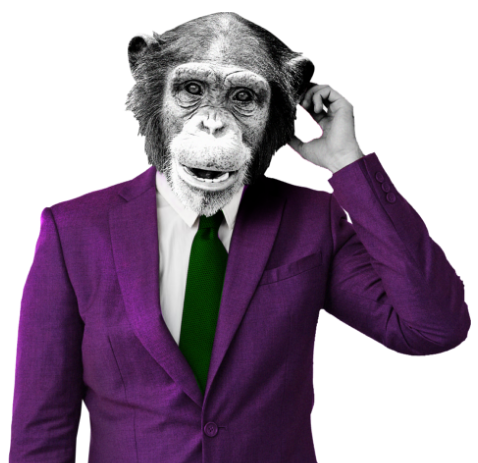 Don't know where to start?