People buy from people, we all know that. So, when it was time to launch the new fashion lead scrub brand, Zesti, we knew there was one marketing route we absolutely couldn't ignore - influencer marketing.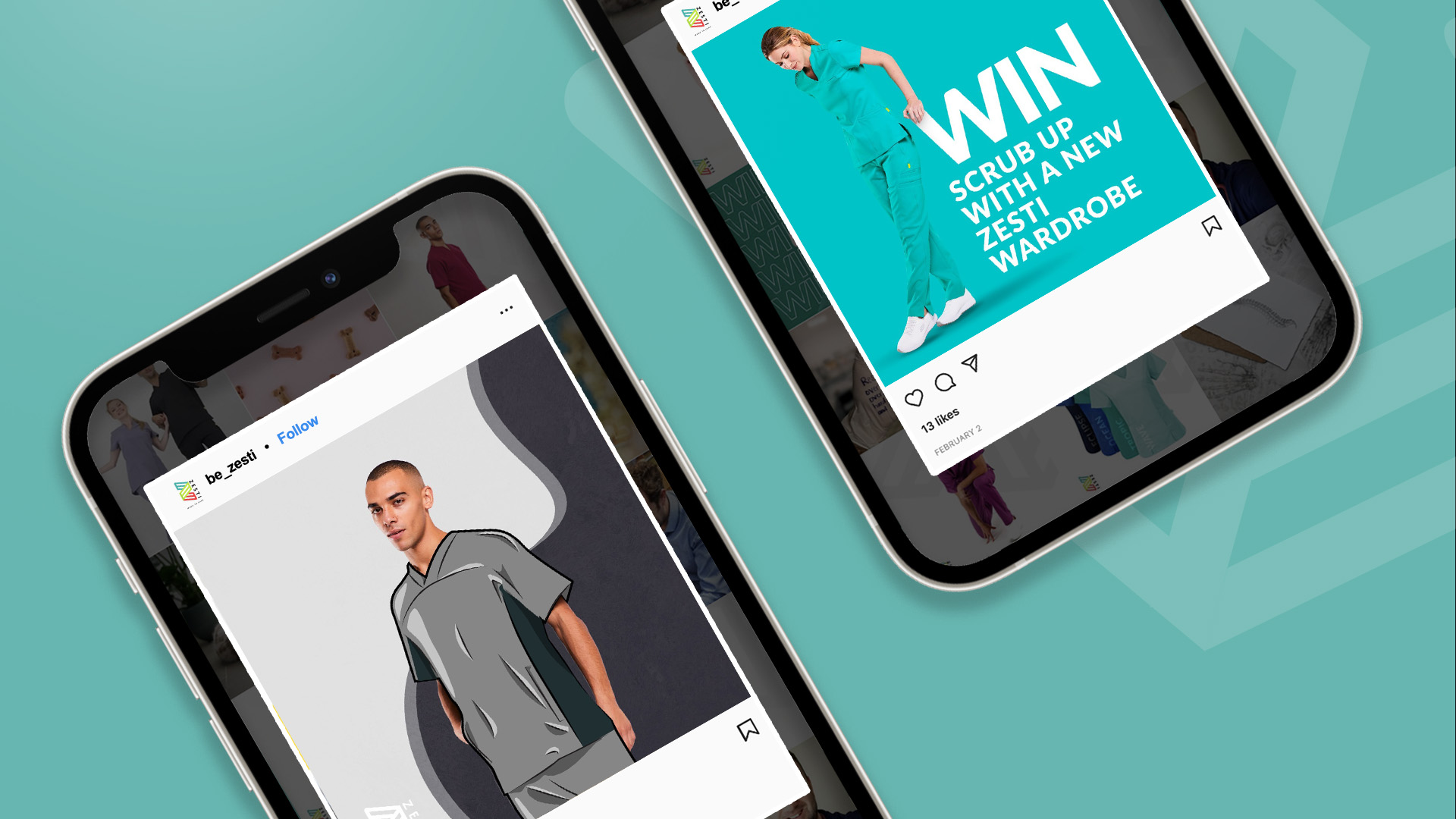 The first steps to any good influencer marketing campaign come from really getting to know the brand you're promoting. If you're going to get influencers to buy into the product, you need to buy into it yourself. So we got to work on finding out all the ins and outs of the brand, products and beyond.

Hashtag healthcare, hashtag fashion, hashtag eco-friendly
We knew we couldn't just leap straight in and contact anyone to promote this brand, so the research process began. Our approach to influencer marketing is simple, we find people that fit your brand and genuinely want to promote your products; we'll check that they're industry relevant, that your values match, their engagement rates are good and that they haven't worked with any competitors. Zesti as a brand, are fashion focused, environmentally conscious and love to promote individuality. So we got to work on searching the depths of Instagram to find influencers who not only worked within the healthcare industry but also aligned with Zesti's brand identity. From micro to macro influencers, we searched… and then we found our first star.
Enter @nursingwithflo, a community nurse who radiates positivity in her candid and honest content. She was a great match. After our initial message Flo was keen to go ahead with this collaboration and our clients gave us the thumbs up, so we got to work on drawing up bespoke influencer agreements between both client and influencer and once names were on the dotted line, Flo's shiny new scrubs were with her in no time.
Getting the most out of your content
Then was the birth of the #morethanmyscrubs blog series… A place for the influencers to talk about themselves, what they do outside of their scrubs and a platform for them to promote anything they wish, tying social media and digital marketing together neatly. Following Flo's posts, we saw a huge increase in website traffic and content interactions.
Thanks to Flo's efforts not only did the engagement come rolling in, but Zesti's name soon began to spread like wildfire. Then an amazing opportunity landed itself on our doorstep; Alexandra Elaine Adams, the UK's first deafblind doctor, reached out to us asking to work with Zesti and soon became Zesti's first ambassador. Alexandra's story was so inspiring and her values aligned perfectly with everything Zesti stood for so we jumped at the opportunity to work with her. This soon went from one post, to a series of posts and her offering to write guest blog content for their site! Alexandra's input in the Zesti journey saw Zesti's profile visits more than double from the previous months.
By now, the #morethanmyscrubs series gained a lot of interest from Zesti's followers and people were messaging the account asking to work with us, and we continued to reach out to people who were a good match for the brand. Welcoming Danny Chambers, Meg the Vet and Nadia (Silvermoods) to the gang, and right before our very eyes, our Zesti Besti's assembled!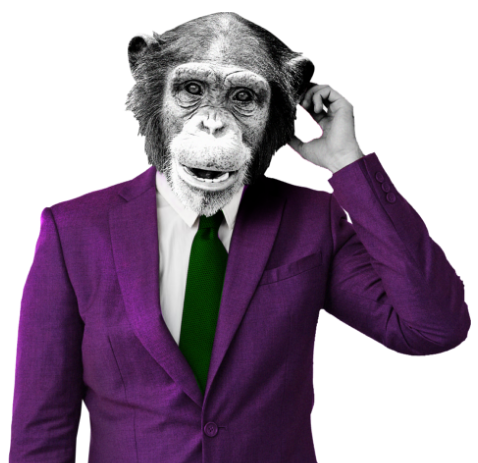 Want to be OUR bestie?
Influencer Marketing really helped Zesti establish themselves in the market in the early days of their brand; if you need a hand getting your brand out there we can help. Get in touch to find out more about our influencer marketing packages.