As our chosen charity the Each Nook Appeal is a cause we feel strongly about and as a team are striving to support as much as possible.
Most recently we designed a video to help promote their Buy A Brick Campaign. Our video was created and produced in-house by our graphic designers and the voice over provided by our director's 4 year old daughter, Erin. Our online marketing executives also created a supporting social media campaign to allow promotion on Facebook and other social platforms.
You may have seen the story covered in the EDP, who also support the East Anglian based charity.
For more information or to buy a brick visit https://www.each.org.uk/the-nook/get-involved/buy-a-brick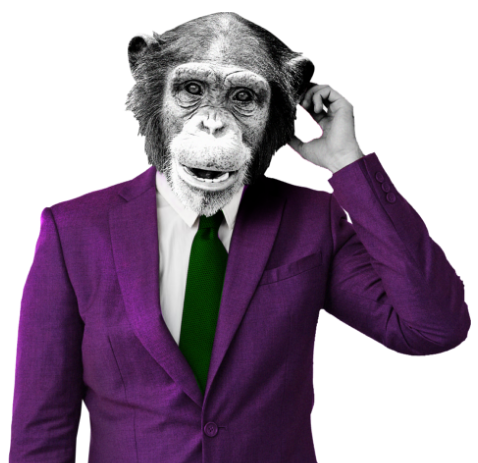 Don't know where to start?
Are you ready to make your mark? Let's have a chat today!