Dr Stump are an award winning tree surgeon and arborist company. They pride themselves on their professional ability to carry out stump grinding, bamboo removal and tree surgery, but felt that their previous website didn't portray this. So they came to us to create a brand new site which showcases their highly rated, award winning services.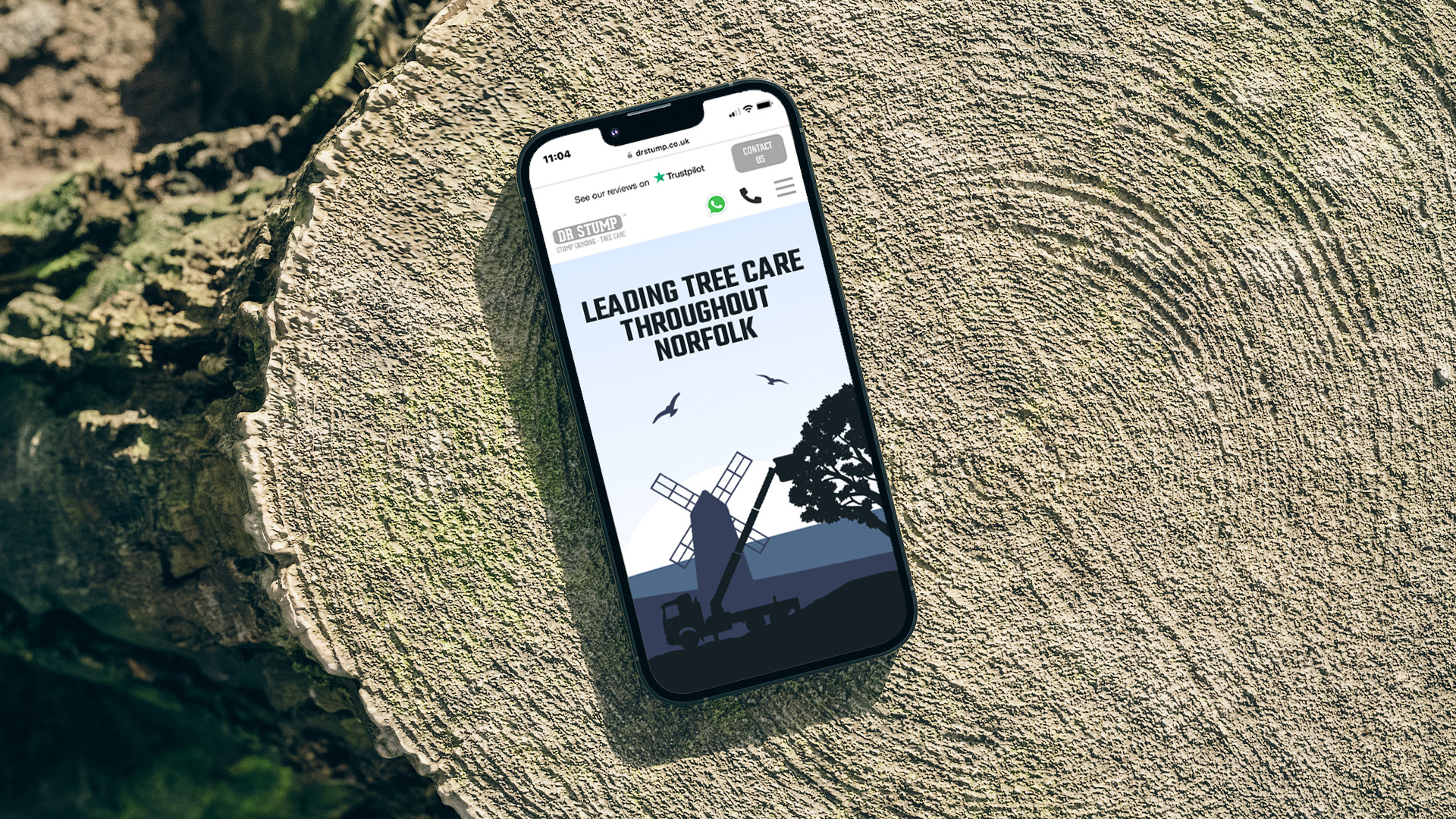 Our design team created a brand new visual for the website, the result is rather striking. With a bold font and illustrations throughout, the new website truly encapsulates Dr Stump's award winning service. The homepage is often the first thing that is seen by a client, so the striking silhouette illustration as the homepage banner is perfect for grabbing the attention of potential customers.
Dr Stump explained to us that they have started to get a lot of queries using Whatsapp's new business app, so our development team included a call to action link to their Whatsapp, thus increasing their conversions. This is maximised through the use of a sticky header, which enables a customer to call or message through Whatsapp no matter where they are on the webpage.
The copy on the website is informative yet captures the personality of the company, highlighting their professional and friendly team. Why not take a look for yourself? Find a company who will grind your tree stumps, not your gears.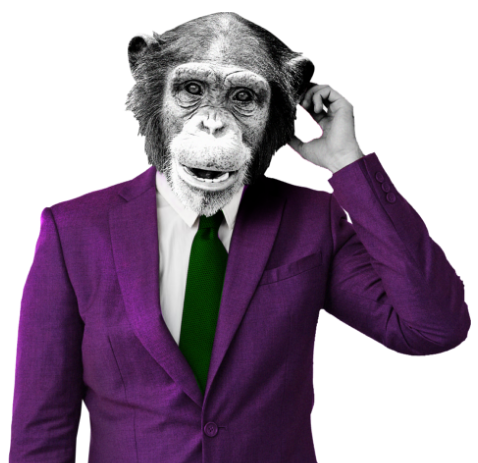 Don't know where to start?