From the outset we could sense that Elaine had a similar ethos to us here at Nu Image and plenty of passion for helping others. We couldn't wait to turn the website she had been dreaming about into a reality.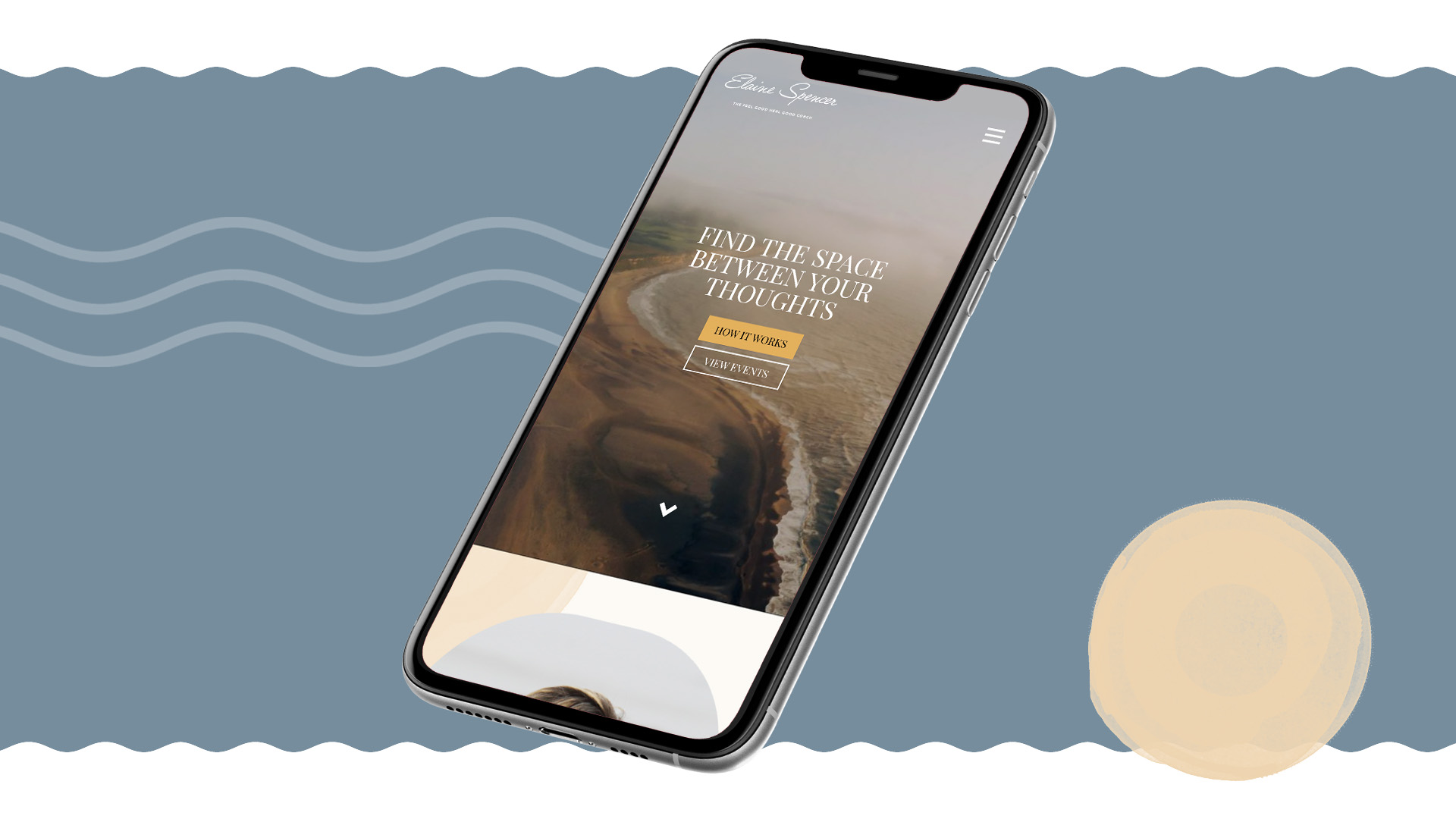 We get to know what makes you, you
After we met Elaine Spencer for the first time, we knew we wanted to help. Elaine is a licensed Louise Hay Life Coach and workshop leader, working locally to empower individuals to love and accept themselves and achieve their goals. Elaine needed a sophisticated yet simple site to get her online presence singing.
When creating bespoke websites it's incredibly important to get to know WHO you are building it for. A good understanding of Elaine and what she stood for was crucial in order to translate that message throughout. Elaine was kind enough to offer the Nu Image team a free workshop on '12 Ways to Love Yourself' which was the opportune moment to get a little insight into her practice. Elaine came into the studio for the session and it was moving to say the least. It was a huge reminder for the team at Nu Image to take a moment to acknowledge what makes them AMAZING. It's easy to forget to be nice to yourself sometimes, hey!
Colours, copy and creativity
We were honoured that Elaine also trusted us to write the copy for her website. Martha, one of our clever copywriters, had taken part in the session, which really helped her connect with Elaine and her use of language around the subject, meaning we could achieve that all important personal touch. Martha said "It wasn't hard to describe Elaine's passion for what she does authentically when you find yourself beautifully absorbed in one of her classes."
Unsurprisingly, Elaine has many reviews and testimonials which we had to showcase on the site, this was a no brainer. We presented them in a slider that scrolls automatically, flicking through the many heartfelt messages from her clients. Have a read of them for yourself, and you'll start to get a sense of the sort of person she is!
The website visuals rely on happy, sunny beach themed imagery and flourishes that not only mirror Elaine's positive and welcoming ethos, but showcases the environment where Elaine herself thrives the most. The more muted, pastel themed colour palette works well to portray a calming, tranquil space, much like Elaine's workshops and sessions. The simplicity of the site along with the breezy pictures of the seaside work harmoniously to create a sense of breathability. This website needed to evoke an experience. Not just a service.
Improving the user's conversion journey
In order for Elaine to help even more people, it was important that her site was easy to navigate. We introduced a bespoke contact form on the website which handles bookings. Not only making the customer journey slicker, but Elaine's life in terms of admin much easier. Offering the user a simple, less intimidating way of getting in touch and booking onto a session was really important for this project. We had to consider that her audience may not feel confident to reach out for help. Getting support with improving your lifestyle for the better is a vulnerable and personal experience and it can be hard making that first step. By introducing a discrete and easy way for people to get in touch via the dynamic form, we hope to encourage people who may need Elaine's services to make that initial contact.
Spreading the word on social
Oh and it doesn't just stop there, no no. We've also been supporting Elaine with her social media presence too with some paid social ads that span across Meta platforms. We wanted to touch more people who might be interested in the services Elaine offers, people it would really resonate with! In particular we needed to spread the word about her events that take place throughout the months, like her Feel good Friday sessions that include things like guided meditation and affirmation practices. There are so many people out there who would LOVE to attend something like this so we needed to make sure that the 'Feel Good Heal Good Coach' was known across Norfolk.
We used a calm warming colour palette replicating the design of the website to inform the ads design. The ad takes the user on a journey from a direct approach on the first slide with the power of 'You' placing the user in the centre of conversation. This is followed by a personal touch from Elaine with a testimonial from a client to wrap the package up nicely.
Elaine was really appreciative too that we spent some time simply tidying things up a bit in terms of getting her social accounts linked and talking to her through the admin. Social media can be a maze at the best of times, but we're always glad to help our clients feel more comfortable navigating it themselves if they wish.
We'll pass the mic now
But, that's enough chatter from us. Elaine had some really lovely words for us that we are just desperate to share. When we can connect with people like this, it reinforces why we do what we do…
"I have learnt so much from you and your amazing team and thank you also for your understanding with my […] random curveballs. You have kept me motivated and given me the space and energy I needed to find balance amongst all the external chaos. […] I look forward to sharing the next and future steps with you too."
If you need us, you'll find us sitting in the glow and warmth of Elaine's words *smiling from ear to ear*. A great client to work with and a great project to work on. From us to Elaine, thank you for letting us be a part of your business journey and sharing your wisdom with our team. What a beautiful start to a hopefully long and fulfilling online journey together.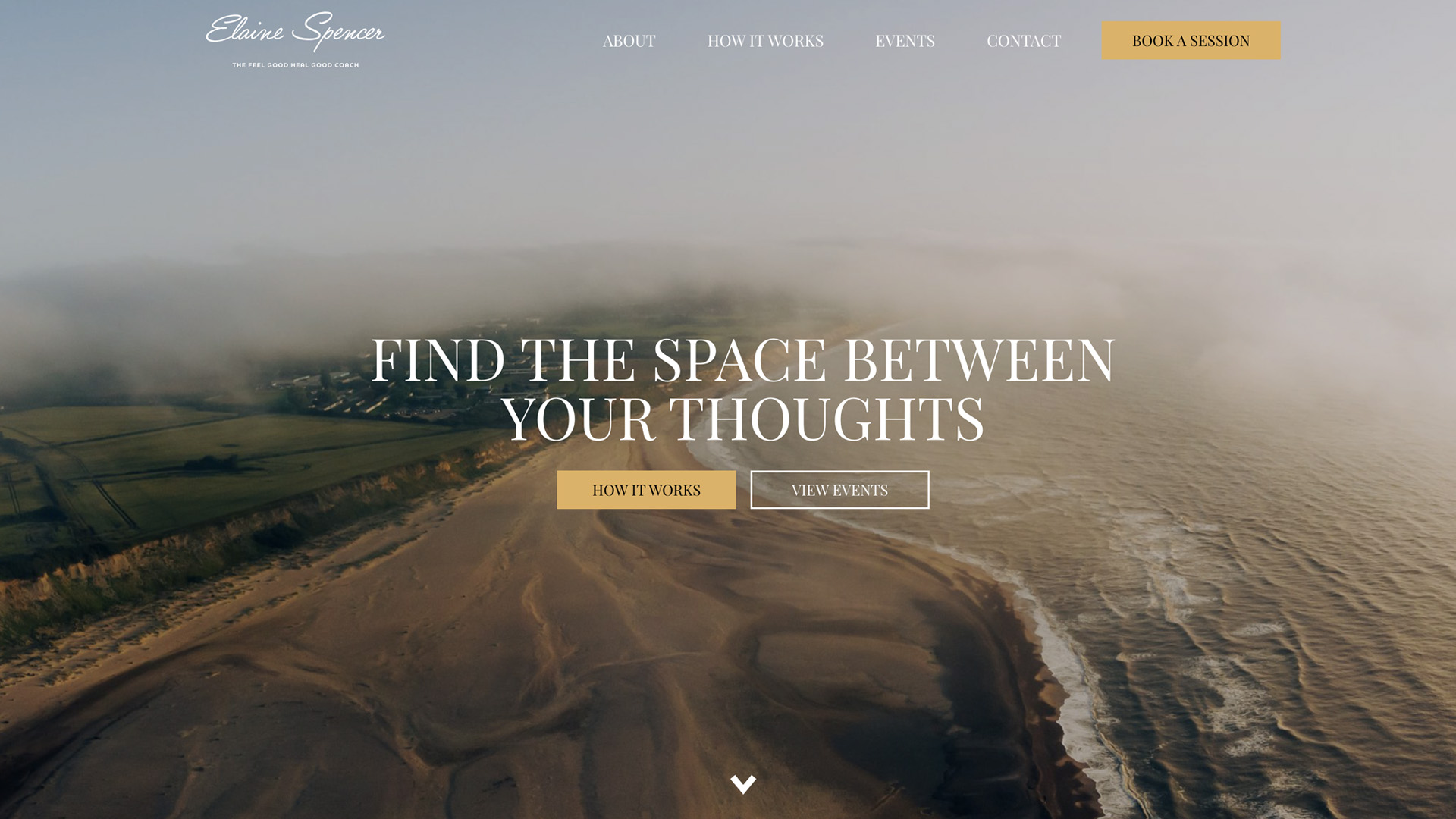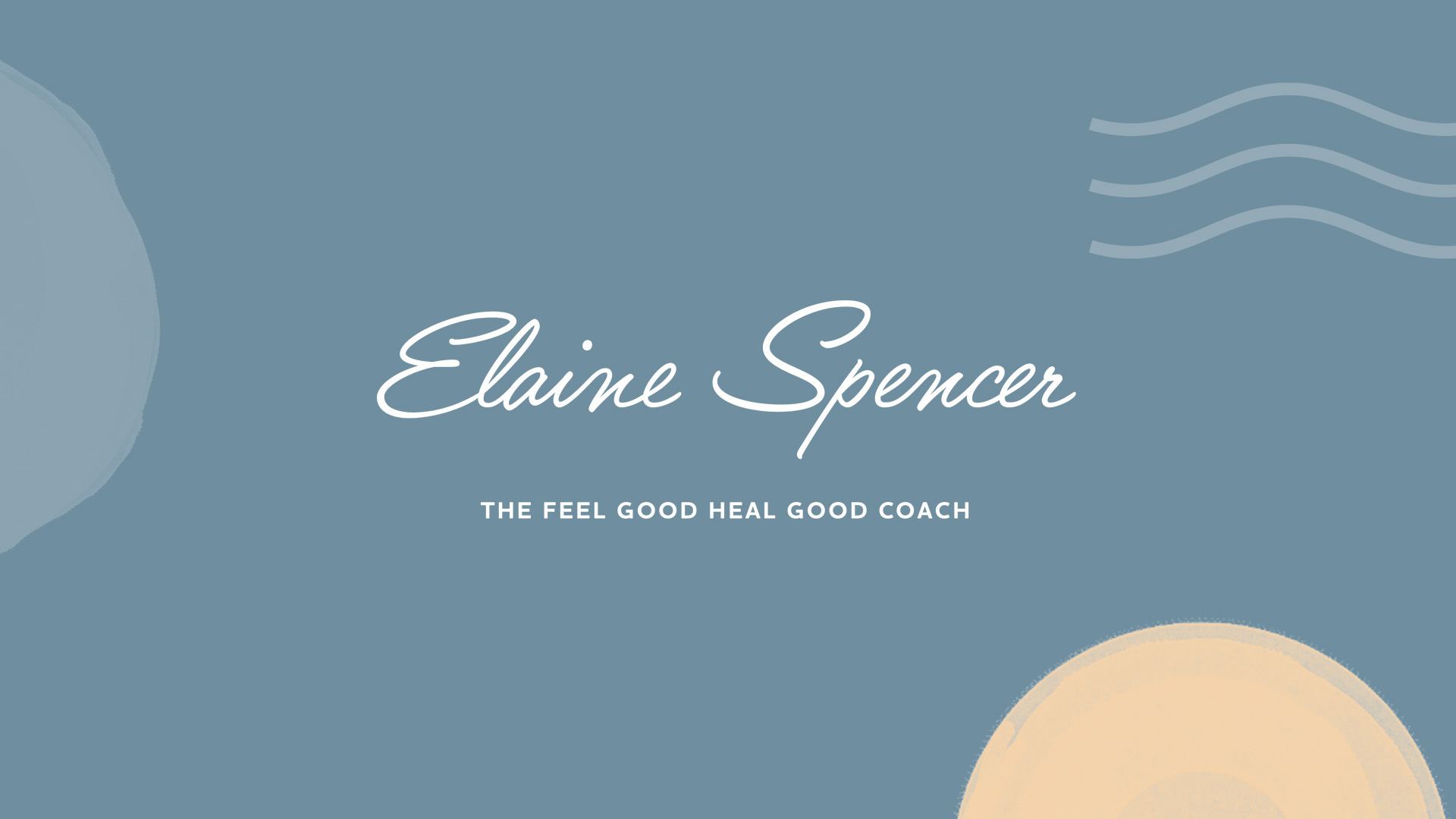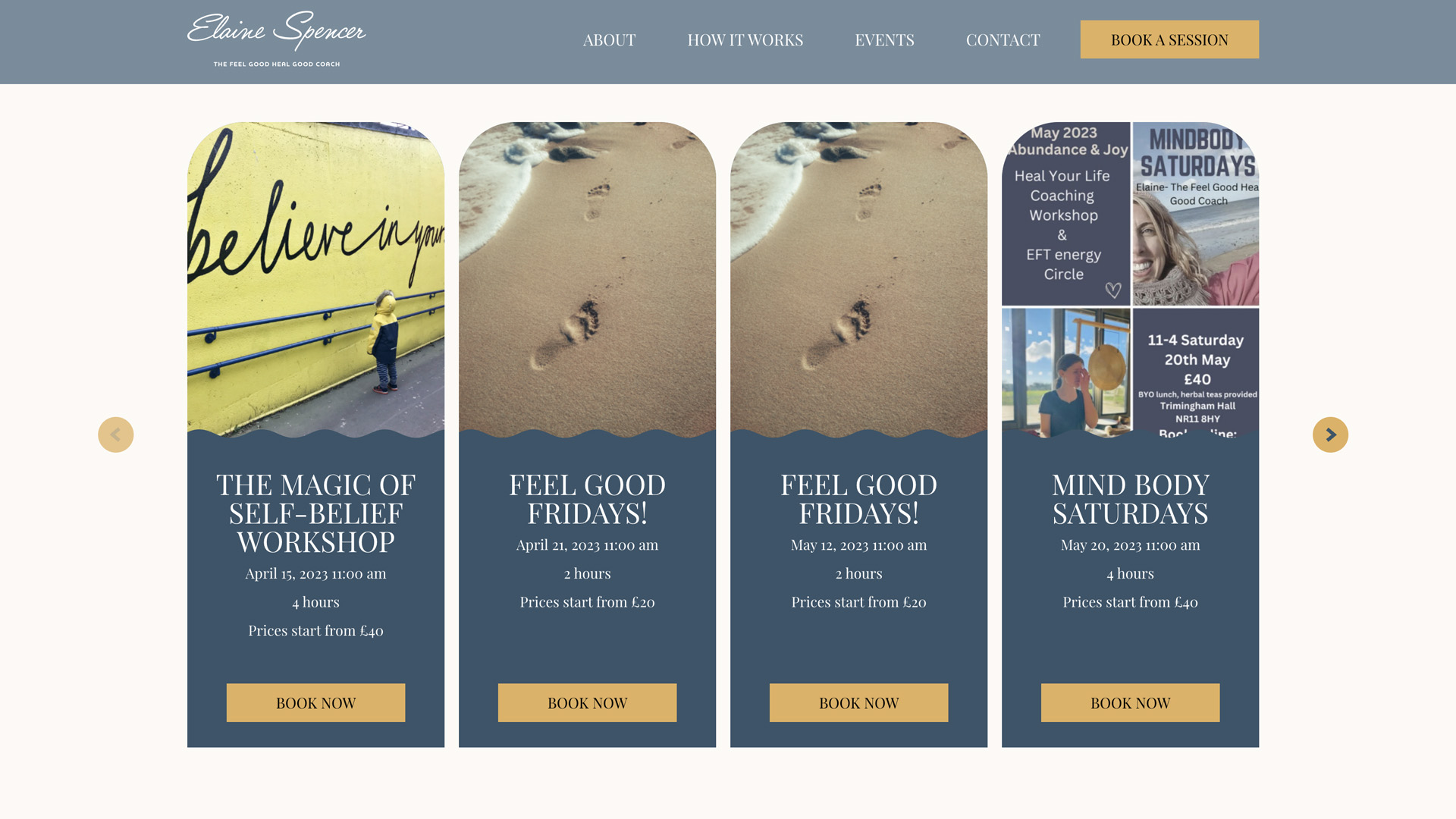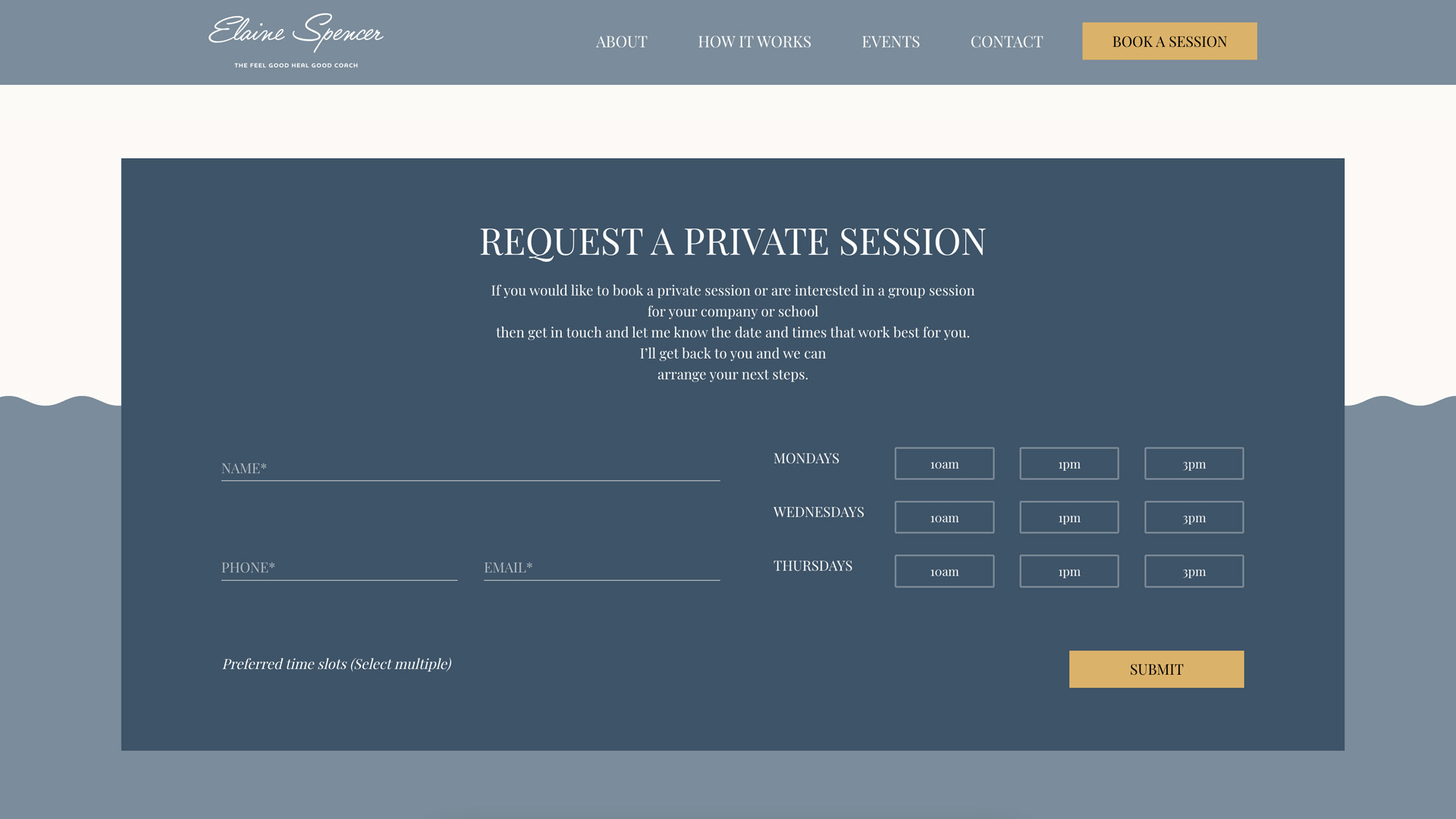 I love the look, design and it is really what I had envisioned and way beyond my expectations, thank you. I really feel heard and understood concept wise. I love the phrase "find the space"... I had written in my journal yesterday about the value of the space between our thoughts and what we say, so it could not be more in alignment.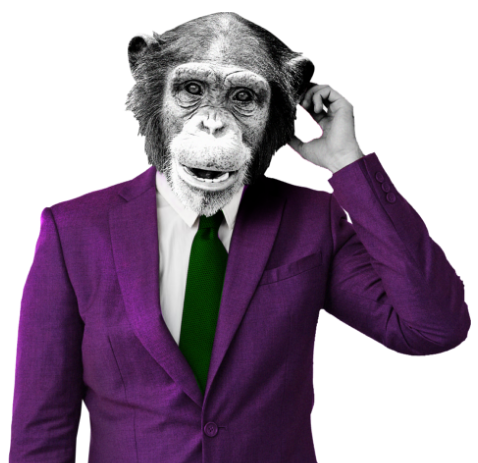 Don't know where to start?