Nu Image had the pleasure of hosting the largest blogger event in Norfolk this year. In collaboration with Norfolk Bloggers and Broads Tours, this was the perfect opportunity to bring together a collection of Norfolk's reputable local businesses and esteemed influencers in one place. With a trip out along the Norfolk Broads – onboard Broads Tours' 'Queen of the Broads' – for an evening of networking and celebration.
We were tasked with sourcing local bloggers and influencers who had a relevant, established audience with the ability to create a buzz around the host and private boat hire company, Broads Tours. Alongside looking for accounts that receive high levels of engagement and produce the level of content that we required to complement Broads Tours' services. By having such an affluent following on Norfolk Bloggers, we're fortunate to be able to approach the most suitable influencers for the collaboration. Thus, achieving positive results by directing quality content and new followers to their Instagram account, as well as driving a surge of new users to the website.
Overall, 60 out of the 65 bloggers invited attended our event. resulting in 87 unique pieces of content published to Instagram, delivering a burst campaign. During this period Instagram website referrals increase by 300% and content reached over 750,000 users.
If you are looking for Norfolk Influencers and Bloggers to support your product launch or to spread brand awareness, call us on 01603 859007 and we will be happy to talk through the available options.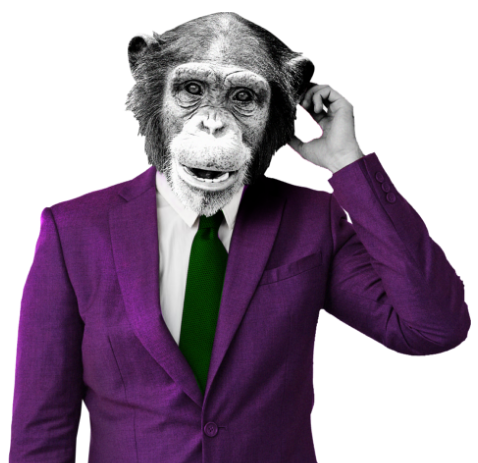 Don't know where to start?