We were recently asked to rebrand well known local zoological society ZSEA and proud owners of local zoos including Banham Zoo and Africa Alive, both well known and loved around the county.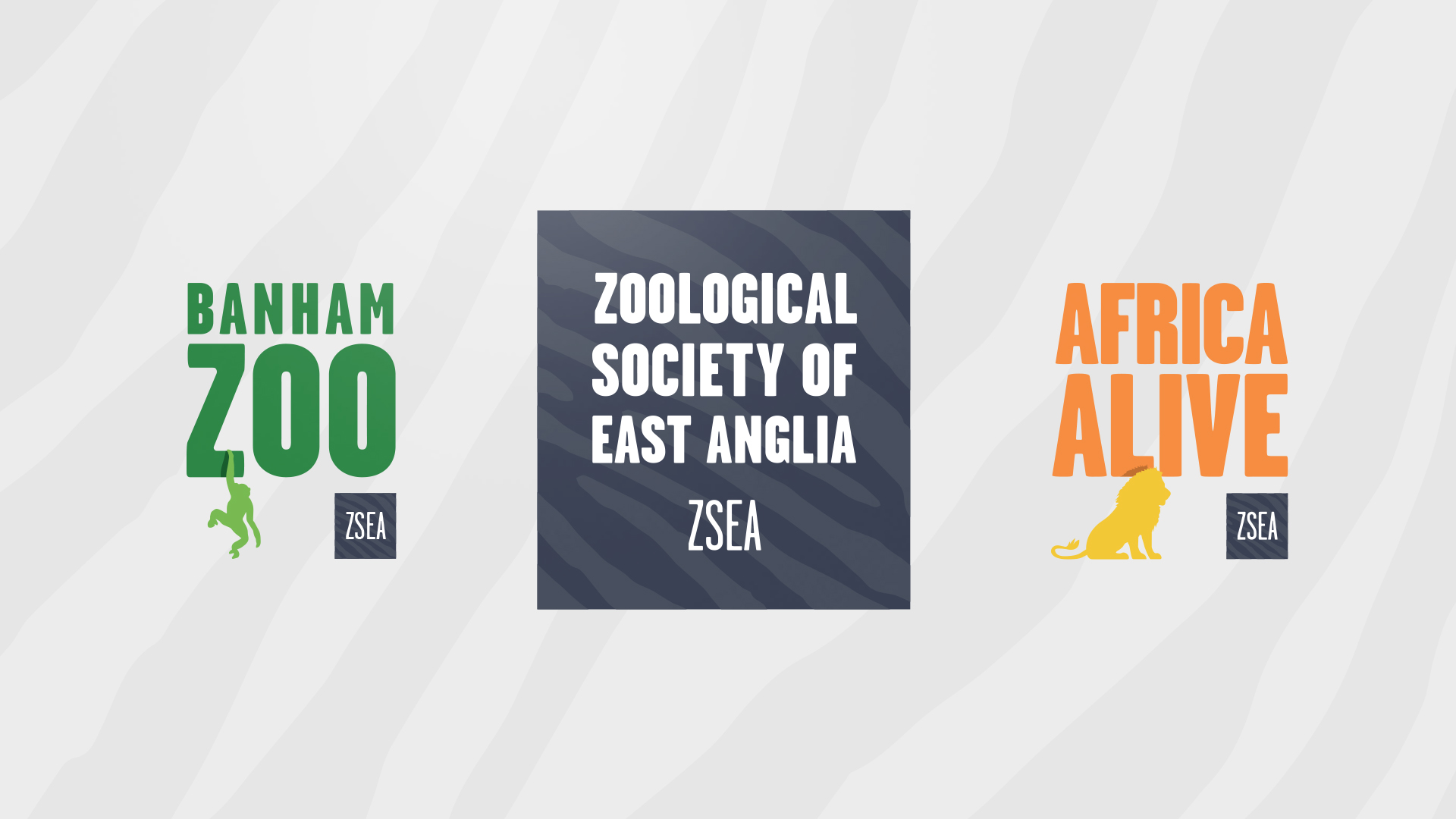 The industry is fast growing, and with it, the increased requirement to support and nurture wildlife around the world. The ZSEA operates conservation projects throughout the world, therefore creating a brief to create a more cohesive brand, which also served to raise awareness of the overall organisation and its focus on conservation.
After a brand brainstorm, we created fresh identities for all brands and sub brands that could all sit together, yet could be equally recognisable on their own.
Taking a playful approach to represent the family day out experience, but serious and strong enough to show the importance of what they do, we created branding and logos that could be used across the sites across signage, clothing and printed materials but that would also seamlessly translate to their website and digital media.
With an updated colour pallet, font and patterns, the final brand was brought to life, and we couldn't be happier with the final look.
Like what you see? It's time to stop monkeying around and get in touch about your rebrand.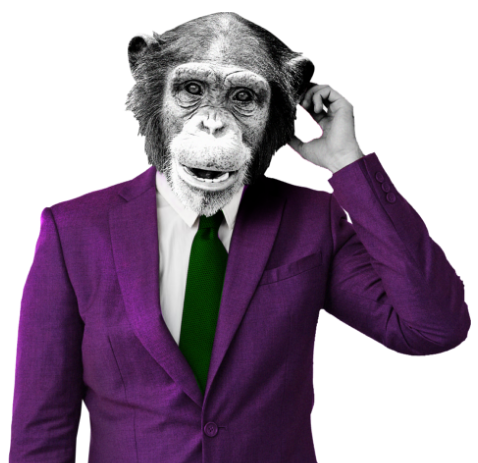 Don't know where to start?
It's time to stop monkeying around and get in touch about your rebrand