Aviva Women's Tour Challenge Pack
To coincide with the Aviva Women's Cycle Tour 2016 starting in Norwich, Active Norfolk are promoting cycling for children within schools across Norfolk. Active Norfolk asked us to design their downloadable promotional challenge pack which enables children to engage with the cycling tour and take part in curriculum-aligned activities at home or at school.
We had been lucky enough to provide creative graphic design for Active Norfolk in previous projects so we had a good idea of how they imagined the final designs to look. We produced a brand identity for the materials and an 8 page challenge pack which included vibrant designs and illustrations to help engage children with the campaign.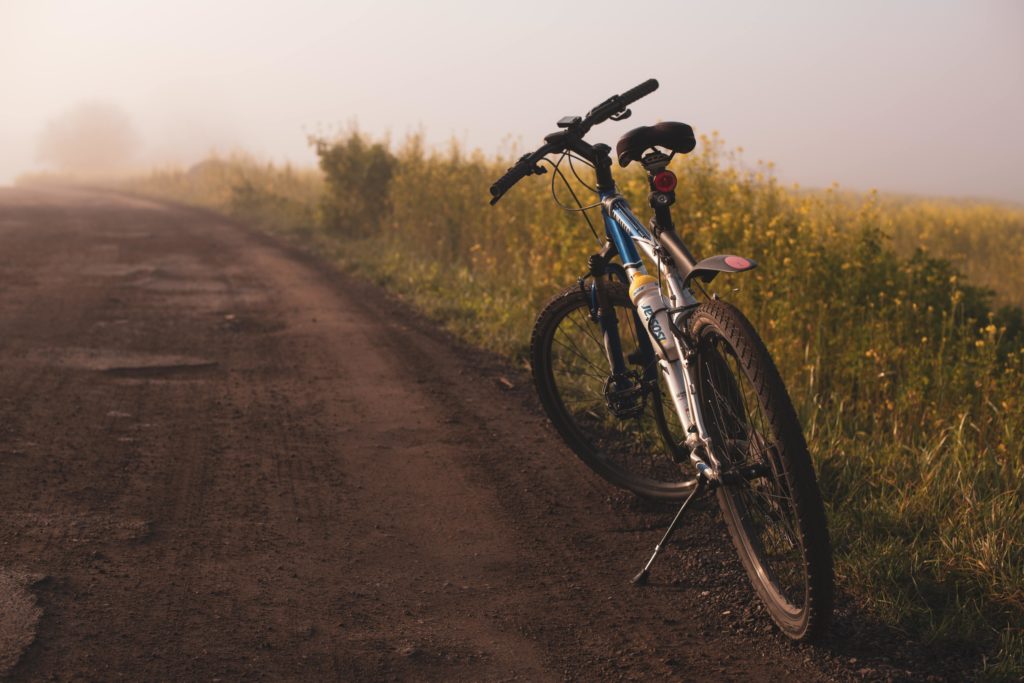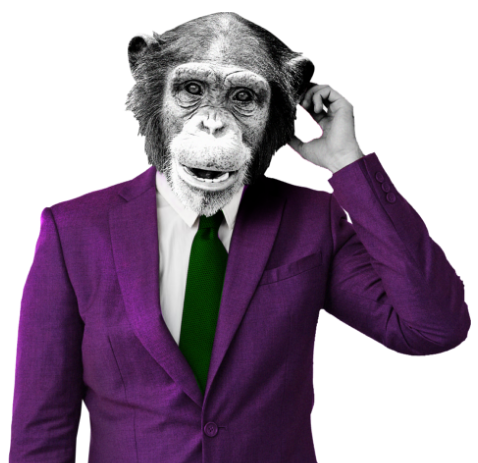 Don't know where to start?