We take time to understand your business and unravel your "why".
We bloomin' love what we do. That's why working with those that are crazy about their services or products too, is our absolute fave.
C R A F T
It's time to get busy creating your smashing new marketing plan.
We know that digital marketing strategies aren't one-size-fits-all, that's why we will craft yours from scratch, using proven foundations and industry insight.
Grow
Feeling fired up and ready for the next level?
Step right this way. Our high reaching SEO strategies and digital marketing plans combine data and expertise to target business growth.

Web Design and development minus the waffle
No jargon, no hard sell. Just bespoke websites that bring results. From inspiration to click, our multi-skilled team will keep a watchful eye over every aspect of your web design and development.
If you are looking to sell online or showcase your services we'd love to help with your project. From 'stand out from the crowd' web designs and e-commerce builds, to the integration of specialist feeds we've got it.
Come on, let's make you something to be proud of.

Digital marketing that cuts through the noise
Fancy climbing the rankings with us? Oh, if you insist.
From start-up through to multinational, our team will guide you through the world of digital marketing with clarity. We offer a seamless connection from your team to ours, acting as your sole outsourced marketing team or as an additional skillset to strengthen your existing team.
Our digital agency will lead your SEO, content creation, social media management and more all wrapped up with a bespoke strategy, to increase your conversions and aid growth.
With success stories across numerous industries, we pride ourselves in being a market leader in all things digital.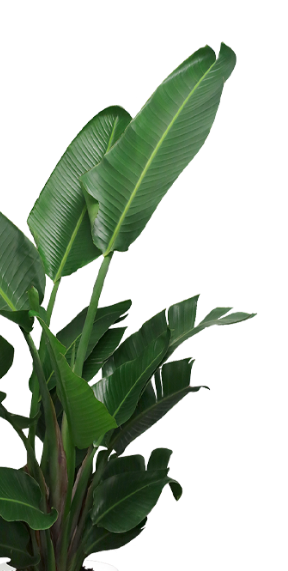 Created
by the curious
So we may be slightly obsessed with what we do. Our digital agency has a collective drive to stay curious which guarantees that we will always create websites and digital marketing strategies that are ahead of the game. Crucially, keeping you ahead of yours.
Our why